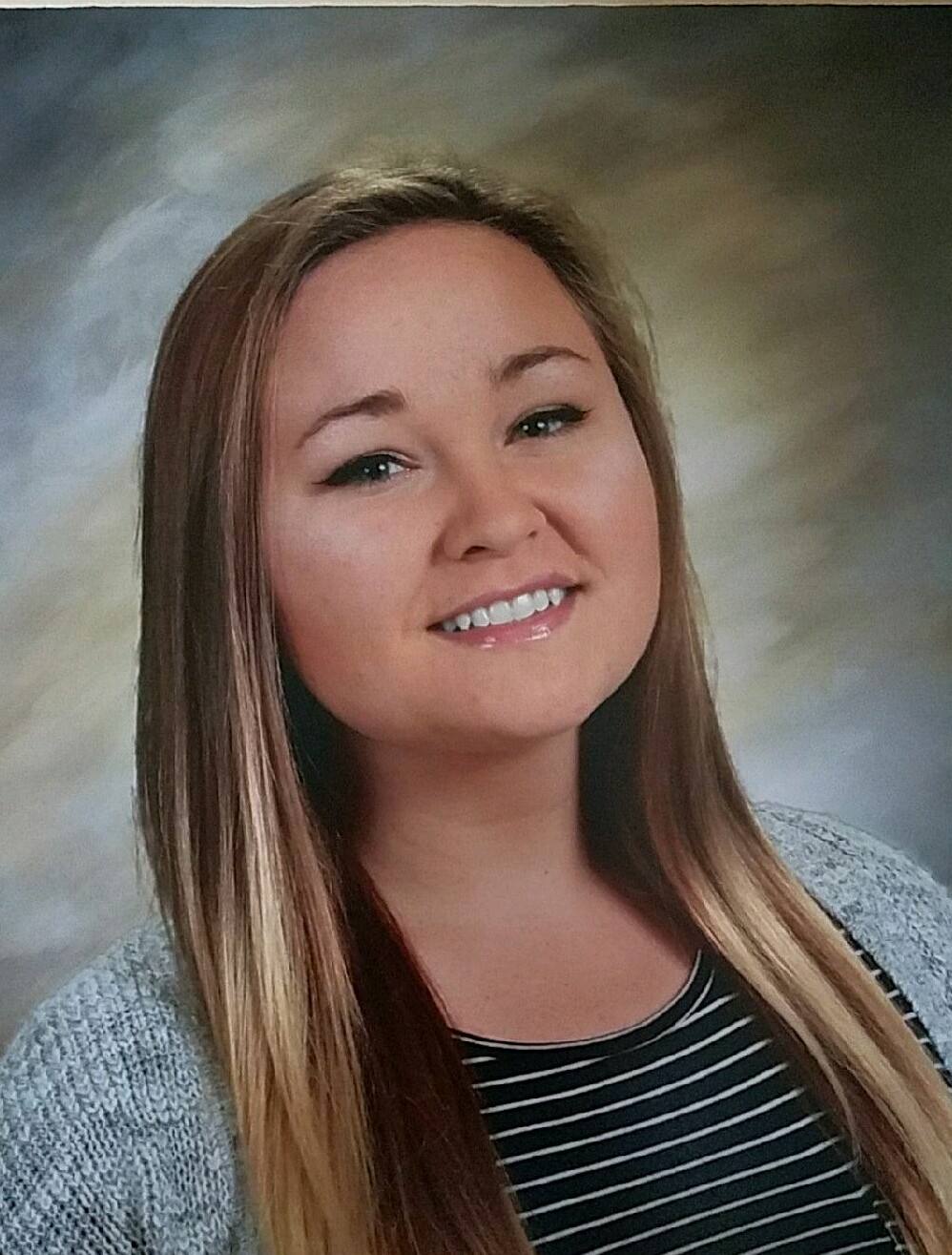 The Freedom From Religion Foundation is taking issue with a Missouri school district superintendent's open evangelizing at school events.
Willard Public Schools Superintendent Kent Medlin gave religious remarks and a prayer at the recent Willard High School graduation ceremony. He reportedly quoted the bible repeatedly in his commencement address, proselytized by discussing his savior and asked students and their families to join him in a prayer.
Medlin is notorious for pushing his religion on staff and students. Over the last few years, FFRF has sent several complaints to the school system. FFRF considers it unacceptable that Medlin abused his position of authority to promote his religion during a momentous occasion for students.
A graduating Willard High School senior, Ashlynn Bradley, who was present at the graduation ceremony alerted media and FFRF to Medlin's proselytization and spoke out publicly against the remarks. As recognition of her commendable fealty to this country's founding principles, FFRF is awarding Bradley the Cliff Richards Memorial $1,000 Student Activist Scholarship Award.
There can be no doubt that religious proselytizing by the school superintendent at a school function amounts to religious endorsement, FFRF contends.
"The Supreme Court has continually struck down prayers at school-sponsored events, including public school graduations," FFRF Staff Attorney Patrick Elliott writes to the Willard Public Schools Board of Education. "School officials may not deliver prayers or invite others to give any type of prayer, invocation, or benediction at a public school graduation. The Supreme Court has settled this matter — high school graduations must be secular to protect the freedom of conscience of all students."
FFRF also stresses that the board must stop these religious practices not only because it is constitutionally required, but also to avoid the significant costs it would incur to take on an unwinnable legal challenge. When FFRF secured a court order against a California school district regarding its school board prayers and proselytizing by school officials last year, the court ordered the district to pay more than $200,000 in attorney fees and costs.
Plus, Willard Public Schools has a duty to remain neutral toward religion in the light of the demographic makeup of today's youth. By promoting religion and prayers at school events, the school system alienates the 35 percent of young Americans who are not religious.
FFRF requests that the Willard Public Schools Board of Education take immediate steps to comply with constitutional requirements. While Medlin is retiring, his troubled legacy of religious proselytization and exclusion of non-Christians must end.
"Ashlynn Bradley engaged in an act of courage by going public about Superintendent Medlin's constitutional violations," says FFRF Co-President Annie Laurie Gaylor. "The Willard Public Schools Board of Education needs to learn a lesson from her."
The Freedom From Religion Foundation is a national nonprofit organization with more than 29,000 nonreligious members nationwide, including in Missouri. Its purpose is to protect the constitutional principle of separation between state and church.