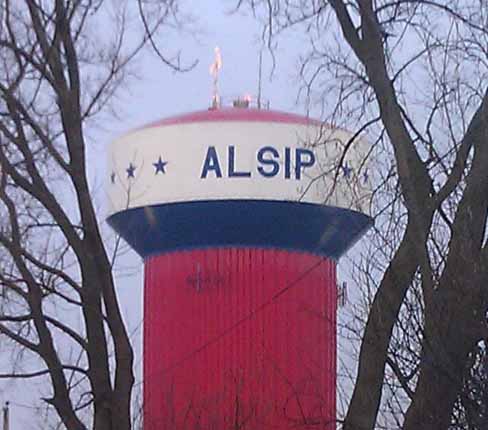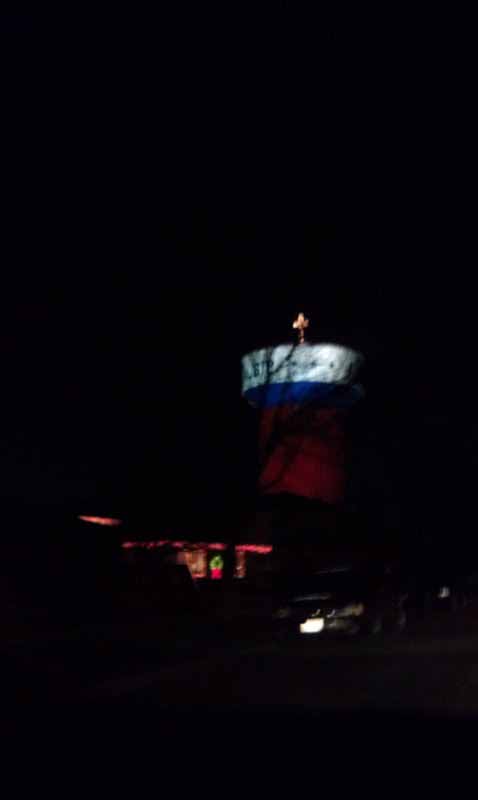 The Freedom From Religion Foundation sent a Dec. 20 letter of complaint to Village of Alsip Mayor Patrick Kitching regarding the unlawful cross that is displayed annually on the village water tower.

An area resident took issue with the cross this holiday season after it was erected in the weeks leading up to Christmas. The cross is illuminated at night and visible from I-294.

"The display of a cross on government buildings and water towers has long been found to be a violation of the Establishment Clause," wrote FFRF Staff Attorney Patrick Elliott. "The display of this patently religious symbol on the Village water tower confers government endorsement of Christianity."

Earlier this month, FFRF brought suit against the town of Whiteville, Tenn. on behalf of one of its members who objected to the government endorsed crosses at the Whiteville City Hall and water tower.

"The government must stay out of the religion business. Private individuals remain free to celebrate holidays as they see fit," noted Elliott.

FFRF requests that the Village of Alsip cease lighting the cross and remove it from public property.