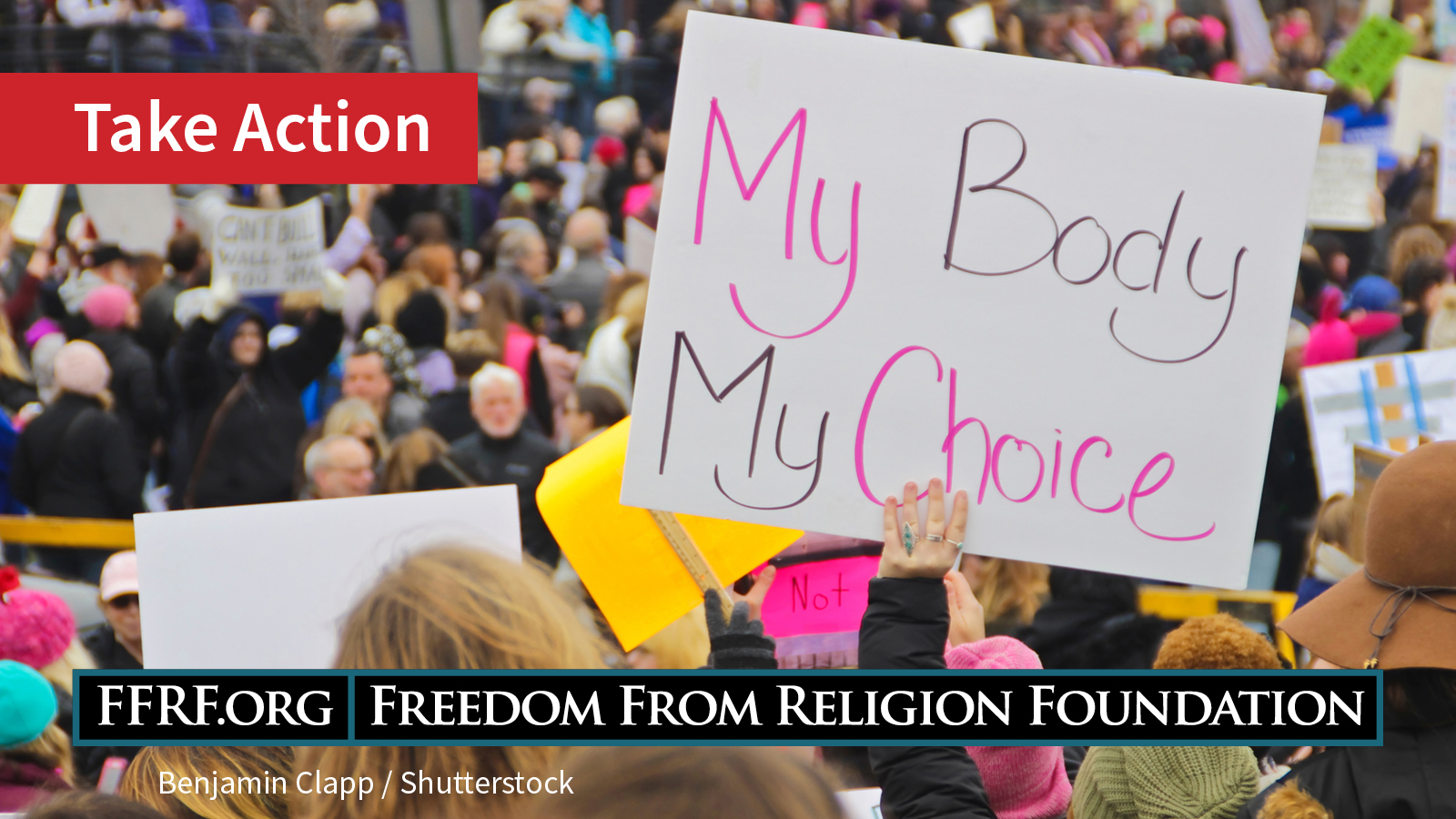 Please take a moment to urge the Maryland Senate Education, Energy, and Environment Committee to support SB 341 on Feb. 22! This is a crucial bill in a post-Dobbs America, so please act now!
This bill will create comprehensive reproductive services at Maryland public universities, including abortion services, 24-hour access to contraception, and reproductive education. This is a great step for promoting science-based reproductive rights to students, allowing them to take control of their own bodily autonomy instead of forcing unwanted pregnancies onto unprepared individuals.
This important bill comes to a vote soon, so please act now! You may either use the prompt provided, or customize it to voice your opinion as you see fit. For best results, please be succinct and polite.