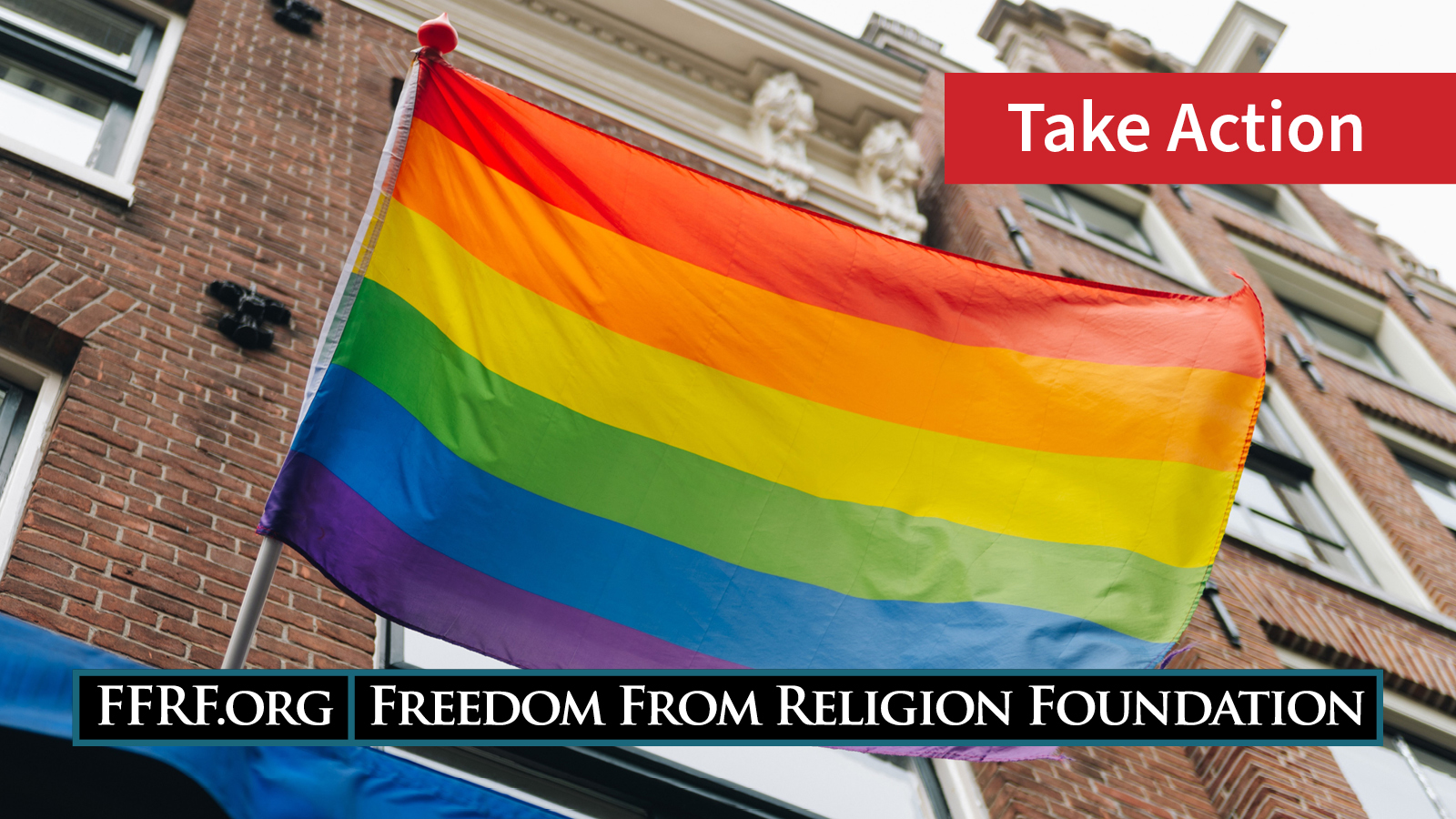 Legislators are threatening unnecessary restrictions in Montana! House Bill 359, which would prohibit minors from attending drag shows, will be heard very soon by the Montana House Judiciary Committee.
HB 359 would label businesses that host drag performances as "sexually oriented businesses." In doing so, minors would be prohibited from attending these performances. This would greatly impact shows like the very popular Drag Story Hour. This bill would needlessly restrict drag performances under the fabricated notion that they're "sexually explicit" and harmful for children. These performances have no history of containing material inappropriate for younger audiences, but legislators are working to demonize any individual who runs counter to outdated stereotypes of "traditionally accepted standards" of gender.
This bill is coming to a vote very soon, so please urge the Montana House Judiciary Committee to reject it! You may either use the prompt provided, or customize it to suit your opinion as you see fit. For best results, please be succinct and polite.