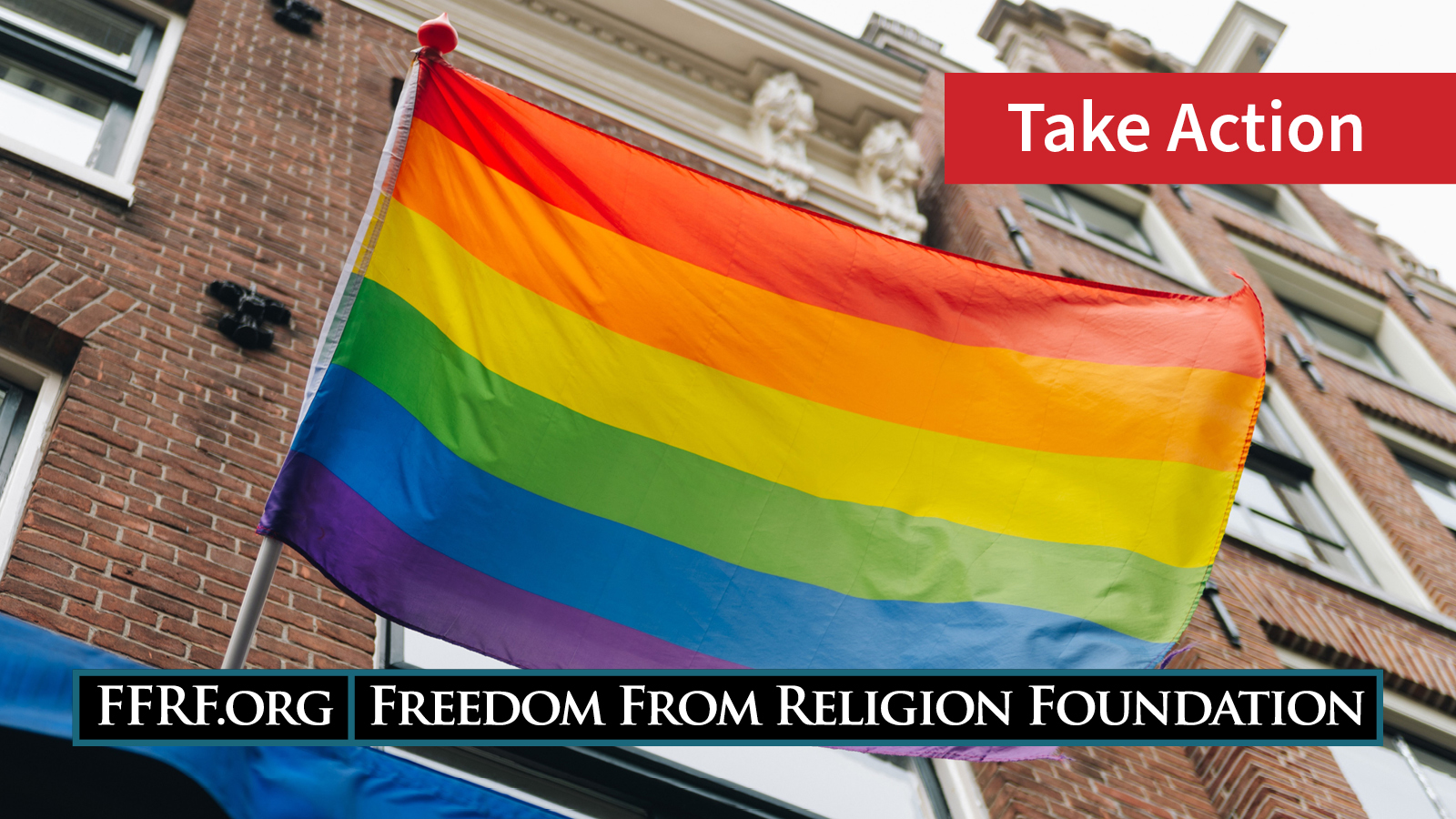 Missouri lawmakers are using our schools to launch a religiously based attack on the LGBTQ+ community! Senate Bill 134 is a more extreme version of the previously seen "Don't Say Gay'' bill in Florida. Missouri lawmakers are working to silence the LGBTQ+ community, so please act now!
SB 134 will forbid any discussion of gender identity and sexual orientation by school staff. Since these discussions will be limited to licensed mental health providers (with prior parental permission needed), school faculty will be threatened with termination for merely living their authentic lives or discussing relevant social issues. Legislators in Missouri want students to believe that the only way to be accepted is to conform to heteronormative stereotypes restricting personal expression. This is just the latest religious extremist attack against a vulnerable community, and it has no place in Missouri!
This bill is moving rapidly through the Missouri Legislature, so please act quickly to help stop it! You may either use the prompt provided, or customize it to voice your opinion as you see fit. For best results, please be succinct and polite.