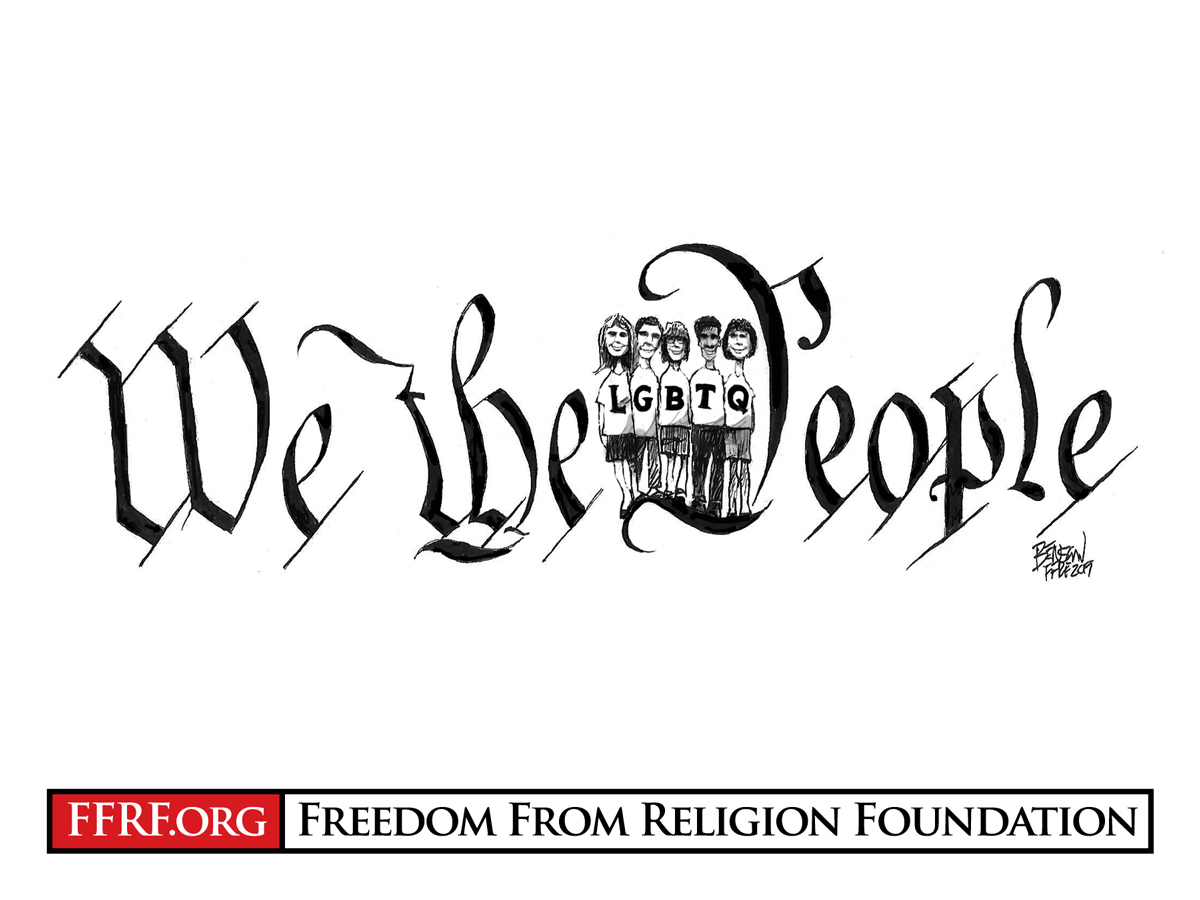 Nebraska is fighting for equality! Legislative Bill 670 to protect employment rights for the LGBTQ+ will be heard next Monday, February 13. It's imperative to codify these protections into law, so please act now!
LB 670 will prohibit employers from discriminating against candidates on the basis of gender identity or sexual orientation. These protections will apply to any employer regardless of the size. This is an important step to take to protect qualified candidates throughout Nebraska from losing opportunities based on irrelevant factors.
This great bill will be heard very soon, so please urge the Committee of Senate Business Labor to support it today! You may use either the prompt provided or personalize it to voice your opinion. For best results, please be succinct and polite.