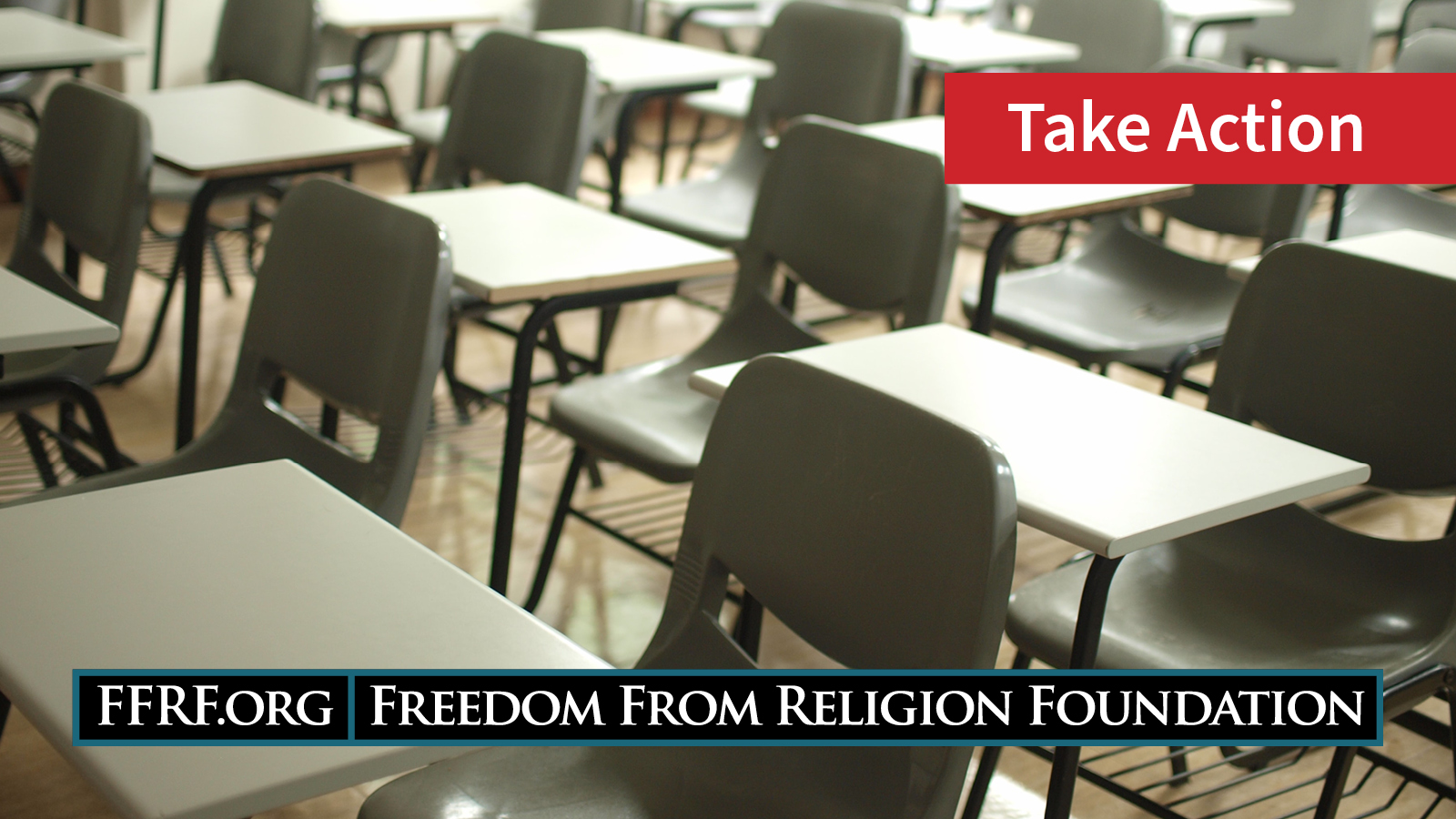 An extreme anti-science bill is going to be heard in a Montana legislative committee on Monday! Senate Bill 235 would greatly curb what could be taught in science classrooms throughout the state.
This bill, which is clearly an attempt to rid science classrooms of evidence-based scientific theories, seeks to limit what can be taught in classrooms based on a gross misunderstanding of "scientific facts." The National Center for Science Education (NCSE) dispels common misconceptions about scientific "theories": that theories are merely guesses. Instead, it states, theories never become facts in science. Actually, theories explain facts. The NCSE further explains that because science is always advancing, scientific knowledge is always advancing and thus is subject to change. We must not discontinue scientific curiosity in Montana public schools.
SB 235 is a dangerous bill that is an attempt to chip away at the education system at the expense of Montana's youth. Tell the Education and Cultural Resources Committee to vote no on this anti-science bill. SB 235 is not welcome in Montana!