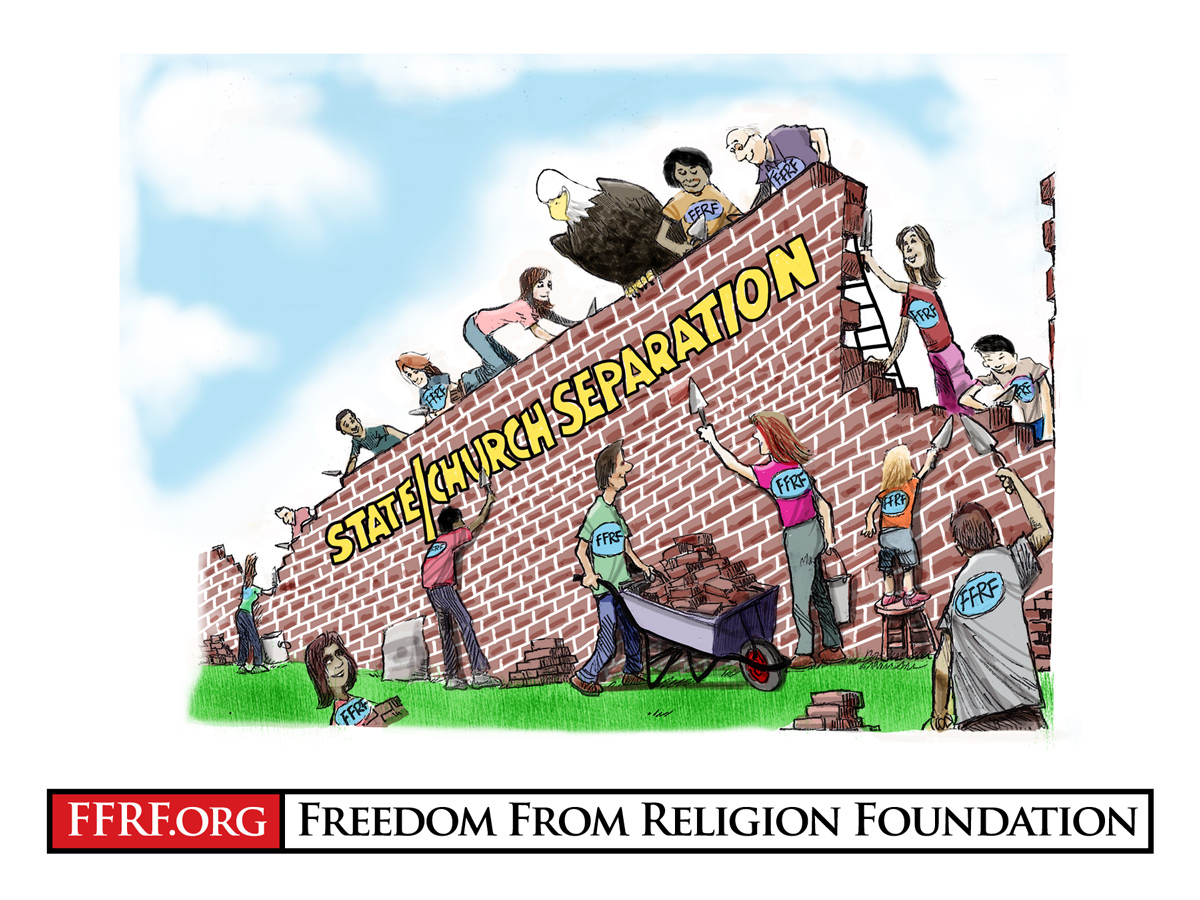 Please reach out today to members of your Miami Beach City Commission and urge them to reject a resolution to fund the maintenance of a Miami Beach eruv line. (An eruv is a symbolic piece of string or wire attached to structures, used as a boundary by Orthodox Jews to expand where they can go on the Sabbath.)
Tomorrow, Wed., Feb. 1, at 8:30 a.m., the Miami Beach City Commission will hold a vote to approve a $72,000 grant to the Miami Beach Eruv Council for maintenance of an eruv line. This grant to a religious organization for the maintenance of a purely religious structure would be funded by all taxpayers, yet benefits a fraction of members of a specific religion. This is an inappropriate use of public funds.
Contact the Miami Beach City Commissioners to share your concerns, using the supplied prompt or by customizing to your liking. For best results, please be succinct and polite. (If you live in Miami Beach, please identify yourself as a Miami Beach resident.)
Read FFRF's press release.