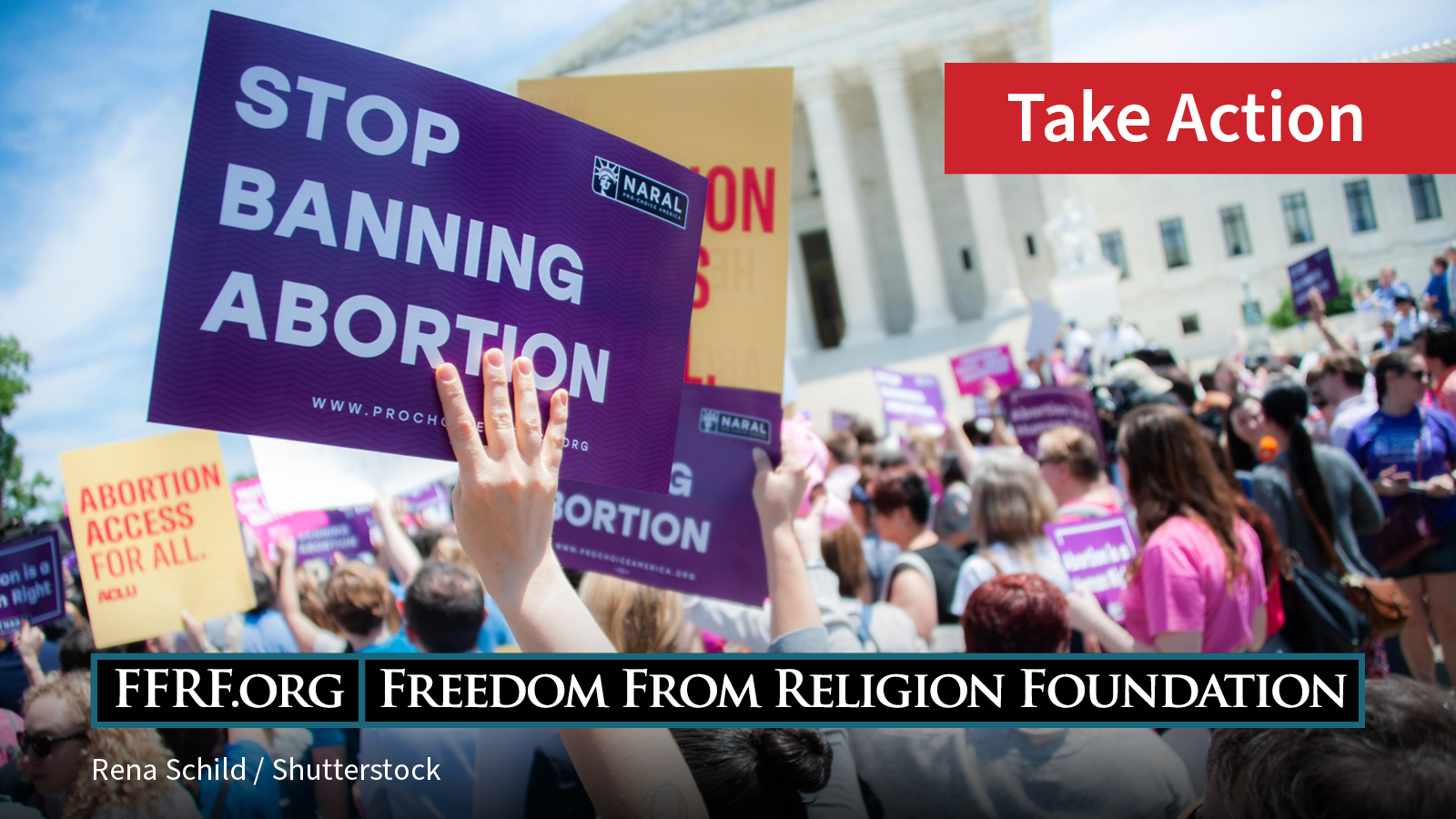 Senate Joint Resolution 8202 is scheduled for its first public hearing in the Washington Legislature on Tuesday, Jan. 24! This vital piece of legislation seeks to allow the voters to enshrine reproductive health rights in the state Constitution. Please take a moment to urge your state senator to support this resolution!.
The U.S. Supreme Court jeopardized the health and well-being of millions of Americans when it stripped reproductive freedoms in the Dobbs v. Jackson Women's Health Organization ruling that overturned Roe v. Wade. SJR 8202 allows the residents of Washington to right the court's wrong and put the power to make the most intimate medical decisions back into the right hands — the patient's!
Justices on the federal Supreme Court have proven that they are unwilling to allow women to make their own decisions when it comes to their reproductive health, making the issue essential at the state level. Please take a moment to use our automated system to contact the chair of the Senate Committee on Health & Long Term Care to move the bill favorably out of committee!
You may contact the committee chair by using the "take action" button below, or you may submit your own comments directly to the committee as a whole by clicking here. For best results, please remember to be polite and succinct.