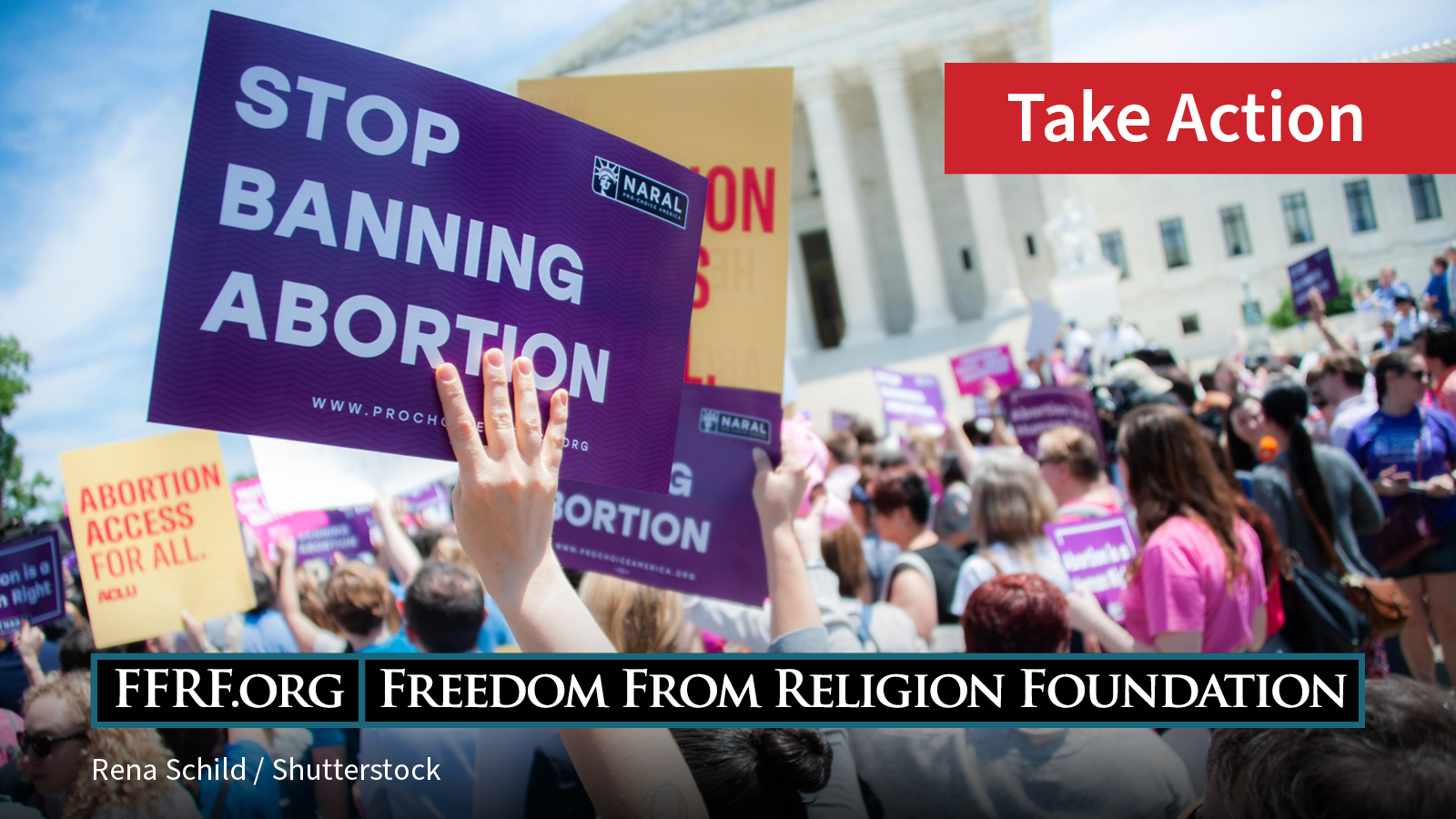 Please take a moment to tell a Virginia Senate subcommittee to vote no on SB 1284, SB 1385 and SR 87, three concerning anti-abortion bills with a hearing on Friday.
These bills will give women's bodily autonomy to the government to prevent them from getting abortions of their own free will in Virginia. Abortion providers will be strictly penalized for performing an abortion unless the pregnancy threatens the mother's life. One of the bills also declares that life starts at conception, a firmly religious stance that puts the life of the fetus ahead of the woman's own life.
These dangerous bills have their first hearing tomorrow, which is the best place to stop them, so please take a moment to tell the senators to reject them. You may either use the provided prompt or personalize it to your liking. For best results, please be succinct and polite.