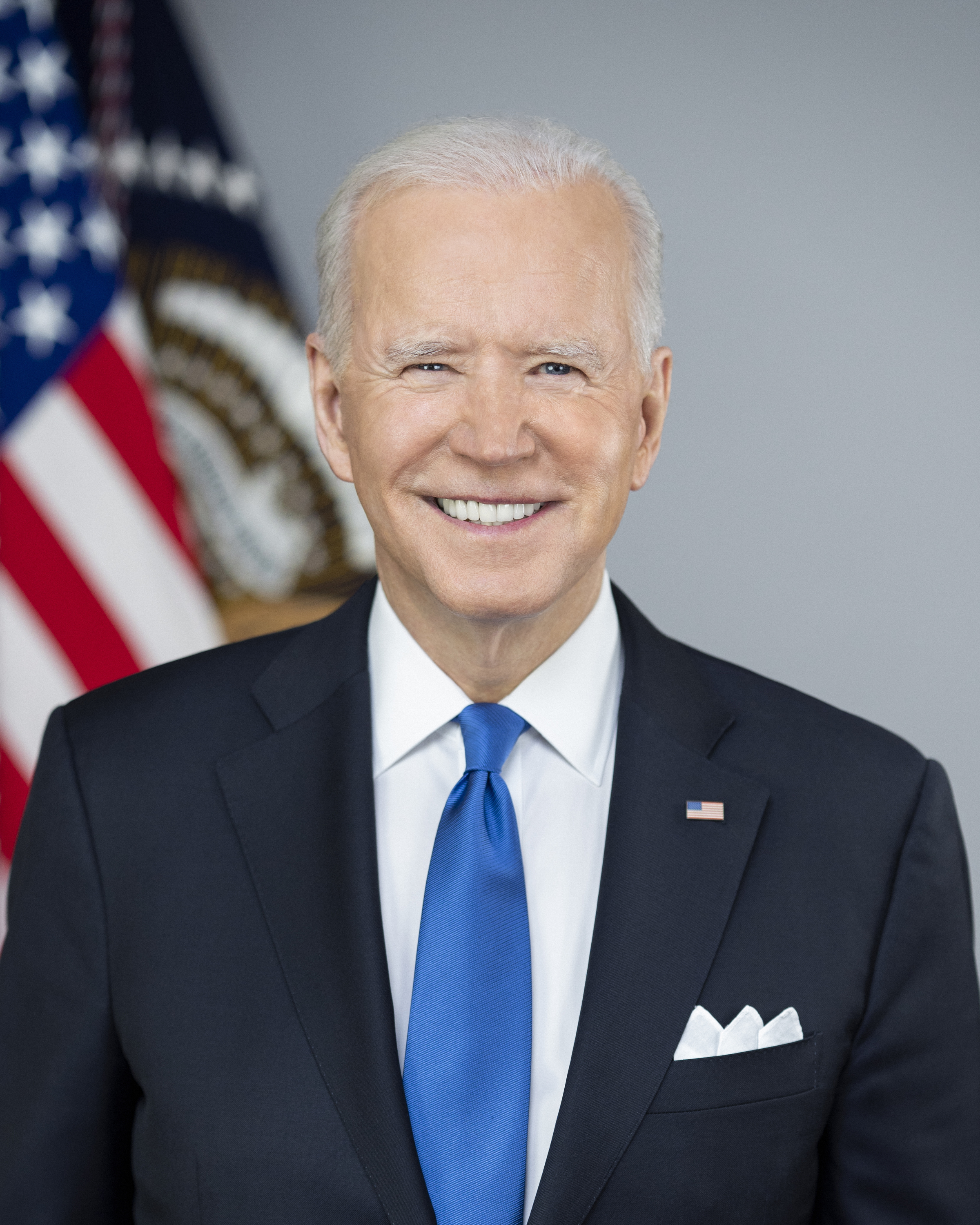 FFRF asks you to urge President Biden to declare a National Health Emergency to protect reproductive rights and take more steps to ensure that everyone who needs it has access to safe and legal abortion care. The only organized opposition to abortion rights is religious in nature, so abortion rights are a state/church issue.

Biden's administration should provide reassurances to those seeking abortion care, contraception, in vitro fertilization or other forms of reproductive health care that the federal government will be there to protect these essential rights. There must be widespread, and widely understood, strong federal protections to limit the damage done by lawmakers aiming to impose their religious ideologies onto the private lives of other Americans.

Please take a moment to contact President Biden and urge him to use his executive powers to put abortion and other reproductive health care protections in place for federal citizens.

Read FFRF's letter to Biden here.

Please press "Take Action" to be taken to the White House's "Contact Us" page and feel free to copy and paste the talking points below or write your own.

Talking Points

Please declare a National Health Emergency to protect abortion rights, and take further executive action in response to the overturn of Roe v. Wade. Extremist anti-abortion lawmakers around the country are focused on capitalizing on the demise of Roe to clamp down on reproductive rights in new and terrifying ways, now that they know the U.S. Supreme Court will not stop them. We appreciate the steps you've taken to date, but urge you to step up and fight for the basic human right to self-autonomy. Thank you.