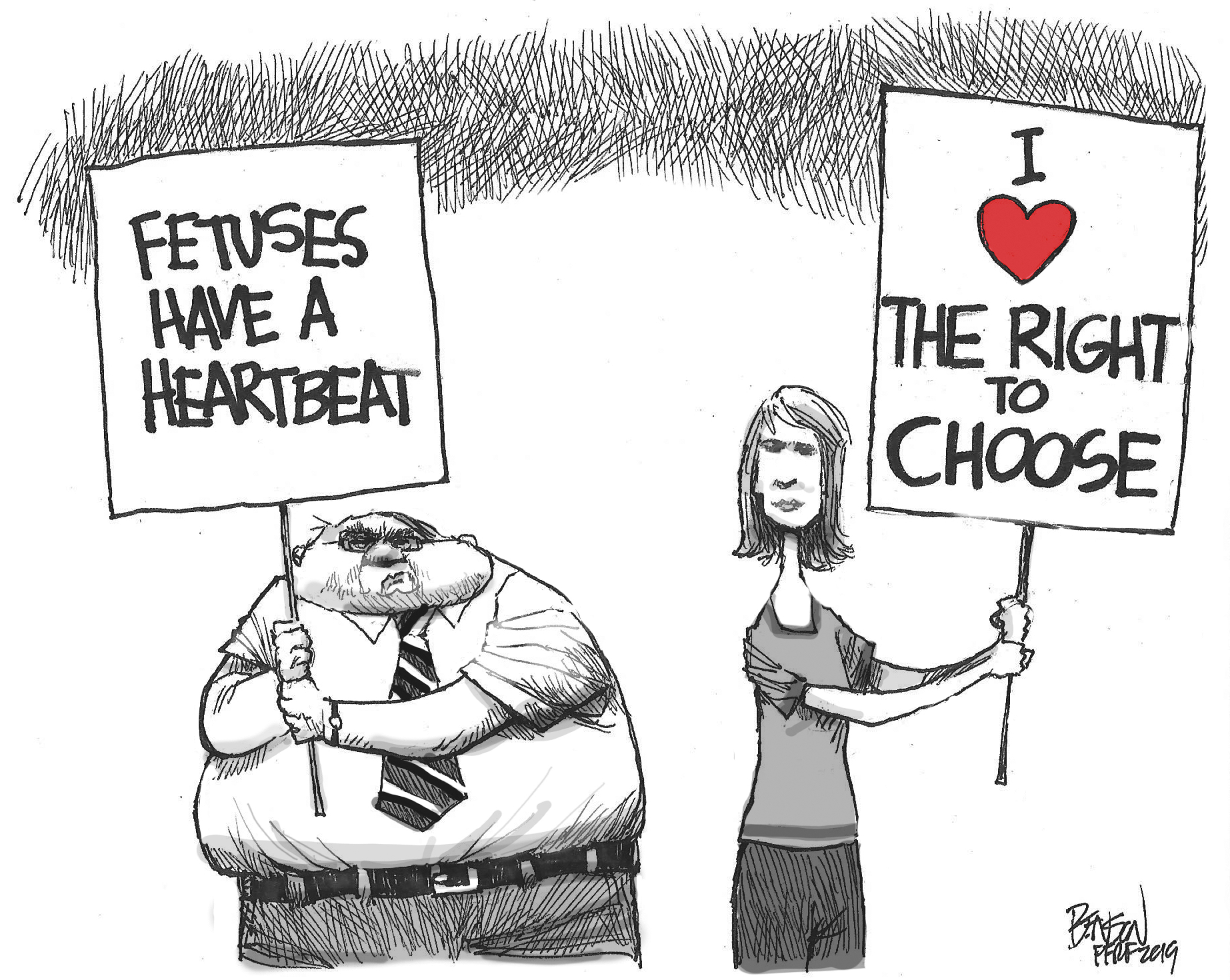 Indiana legislators will be considering multiple restrictions and bans in a special session beginning today.

Bills include one to ban most abortions with exceptions for rape, incest, or "substantial permanent impairment of life" or SB 1, which contains specific, unnecessary limitations on medication abortions. Because this is a special session, amendments to bills could happen very quickly, so lawmakers must hear from you now.

When the Supreme Court overturned Roe v. Wade on June 24, it threw our nation and reproductive rights in dozens of states into crisis. Please stand up for abortion rights and make sure your voice is heard.