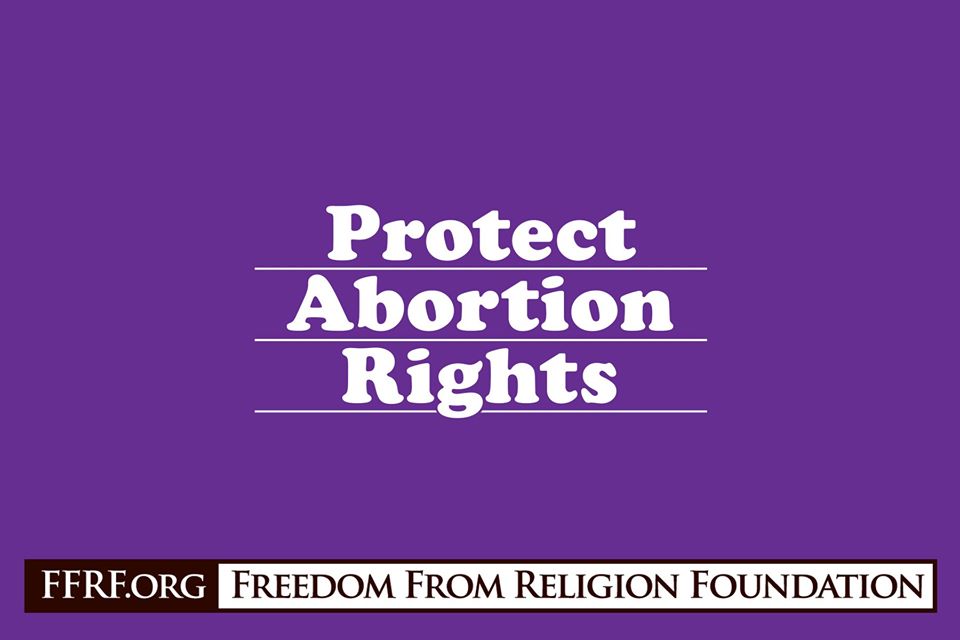 The New Mexico Legislature is currently considering a good bill that would repeal an archaic abortion ban in the state. Please take a few moments to tell your lawmakers to support this bill!
On Monday, Jan. 25, the New Mexico Senate Health and Public Affairs Committee will consider SB 10, which would repeal an existing 1969 law banning abortion except for in very limited circumstances.
As it stands, New Mexico law requires women to go to a "special hospital board" for permission to get an abortion, and doctors performing an unauthorized abortion would be guilty of a felony. The hospital board can only grant permission if the woman files "an affidavit that she has been raped and that the rape has been or will be reported" to police; continuation of the pregnancy would put the woman at grave risk; the pregnancy resulted from incest; or "the child probably will have a grave physical or mental defect." Read more.
While this law is currently unenforceable under Roe v. Wade, if the Supreme Court removes this federal protection, as many are predicting it may soon do, this law would stand in New Mexico.
Please use our simple, automated system to contact the members of the Senate Health and Public Affairs Committee and urge them to support this bill. Feel free to use or adapt the talking points provided. Personalized messages are always the most effective!
Please share this link on social media. Consider writing your own online post or letter to the editor on this topic to further influence public opinion.