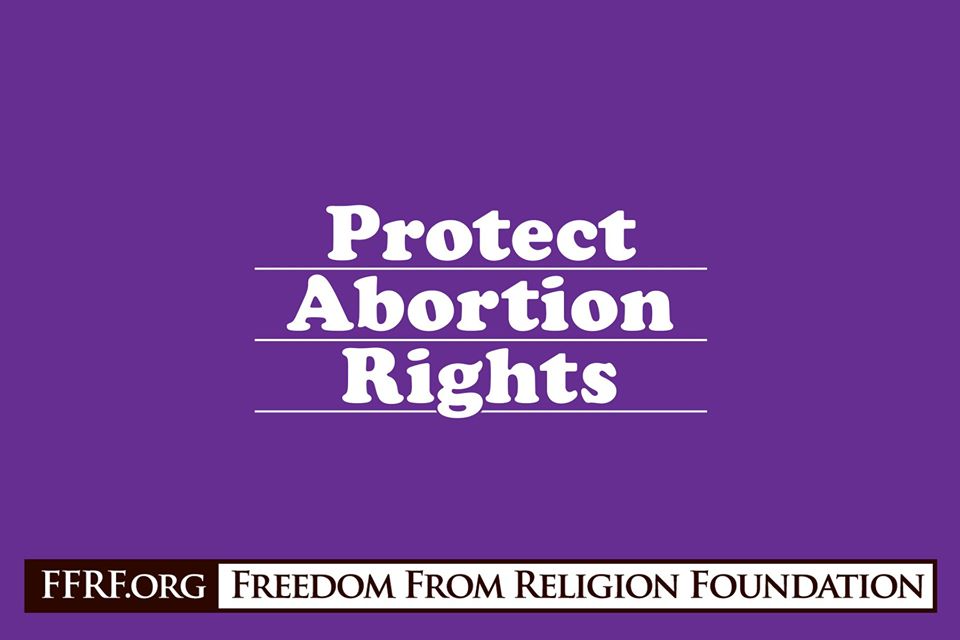 New Hampshire Gov. Christopher T. Sununu vetoed H.B. 685, a bill requiring insurance plans that cover maternity benefits to provide coverage for emergency and elective abortion services. Called the Reproductive Health Parity Act, the bill would protect against barriers to abortion care access.
Despite the fact that it passed both the Senate and House, Sununu vetoed H.B. 685, claiming that it would "take away the freedom of choice for those employees and employers who object to being forced to partake in or provide abortion services."
The religious beliefs of individuals should not interfere with someone else's health care access and coverage. Please take a few minutes to contact your state lawmakers and insist that they override this veto. Click on the red "Take Action" link below. Feel free to use or adapt the talking points provided. Personalized messages are always the most effective way to make an impact on your lawmakers.