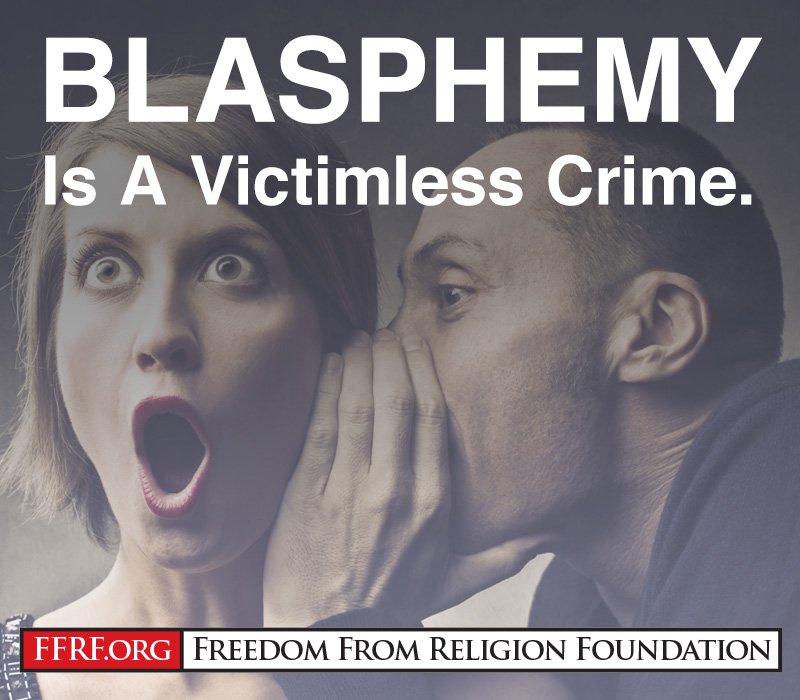 Pakistan's horrific anti-blasphemy law has claimed another victim — this time an American citizen from Illinois. Please take a moment to urge your federal representatives to take a stand against blasphemy laws around the globe.
Last week, Tahir Ahmed Naseem was shot dead during a hearing regarding accusations that Naseem violated the country's law prohibiting blasphemy. The killer reportedly confessed that he targeted Naseem because of his alleged blasphemy.
Pakistani's blasphemy law carries the possibility of a death sentence, and Naseem's murder is only the latest in a long line of deaths connected to this law. Blasphemy is a hugely sensitive issue in conservative Muslim Pakistan, with unproven allegations leading to dozens of attacks since 1990.
In 2017, the Pakistani government sent text messages to millions of Pakistanis warning them against sharing "blasphemous" content online, with instructions on how to report blasphemous messages to the government. Instead of repealing its horrific blasphemy law, or at least condemning vigilante attacks connected to it, the government has encouraged civilians to take action to enforce the law.
Pakistan's blasphemy law is not unique. Ireland only repealed its blasphemy ban in 2018, and many other countries still have similar bans on the books. Pakistan is merely one example showing why these laws have no place in a modern, free society.
Blasphemy is a victimless crime and, as Bertrand Russell said, "Every great idea starts out as blasphemy."
For several years, Congress has failed to pass proposed bipartisan resolutions calling for the global repeal of blasphemy laws. Please take a moment to contact your elected representatives and ask them to protect the rights of freethinkers worldwide by condemning blasphemy, heresy and apostasy laws.