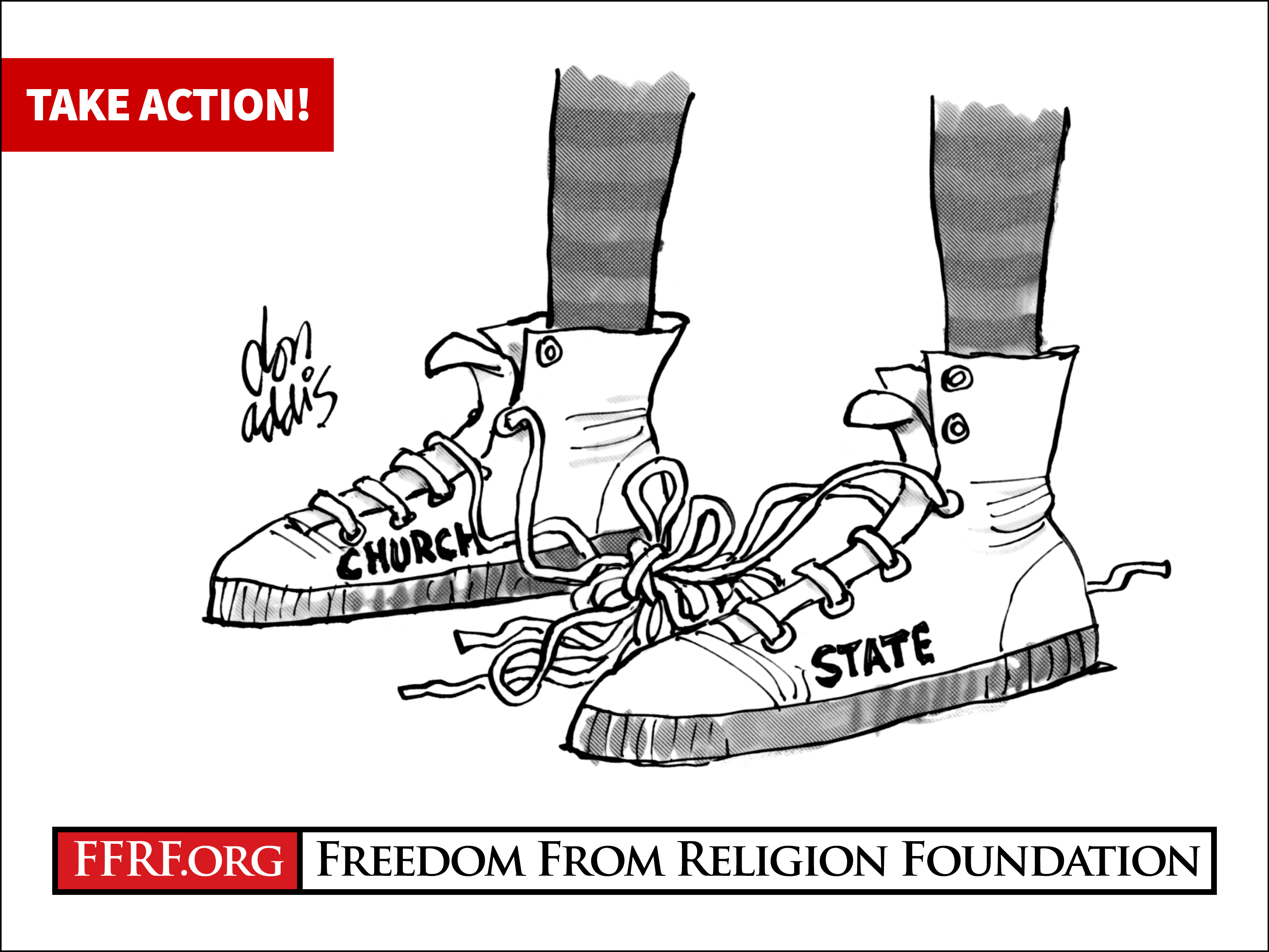 In 2018, the city of Rehoboth Beach, Del., made the commendable decision to avoid the appearance of exclusionary religious preference by no longer allowing St. Edmond's Church to place a Nativity scene prominently on public property.
The Knights of Columbus, a self-proclaimed "Catholic fraternal organization," is now suing the city, alleging that it has the constitutional right to force the city to display and endorse its religious message. The city is under no obligation to allow private groups to erect unattended displays on public property, and it shouldn't be compelled to by special interest religious groups.
Please take a few minutes to contact Rehoboth Beach Mayor Paul Kuhns and urge the city to continue to stand firm and protect the rights of all citizens. Rehoboth Beach is home to citizens with a wide variety of religious and nonreligious backgrounds. All of these residents should feel welcome in their community.
Contact Information for Mayor Paul Kuhns:
Mailing Address
Mayor Paul Kuhns
City of Rehoboth Beach
229 Rehoboth Avenue
P.O. Box 1163
Rehoboth Beach, DE 19971
Phone Number
(302) 227-6181
Email Address
This email address is being protected from spambots. You need JavaScript enabled to view it.
Talking Points
As an area resident, I want to thank the city of Rehoboth Beach for its decision to stop allowing the display of a Nativity scene on public property. As a secular community member, it is essential to me that the government does not privilege religious groups and maintains a welcoming environment for all, regardless of religious beliefs. The city's decision to not include a Nativity scene in its holiday display ensures that no group is privileged or excluded. I urge you to continue to stand in favor of inclusion and acceptance for all residents. Thank you for your time.