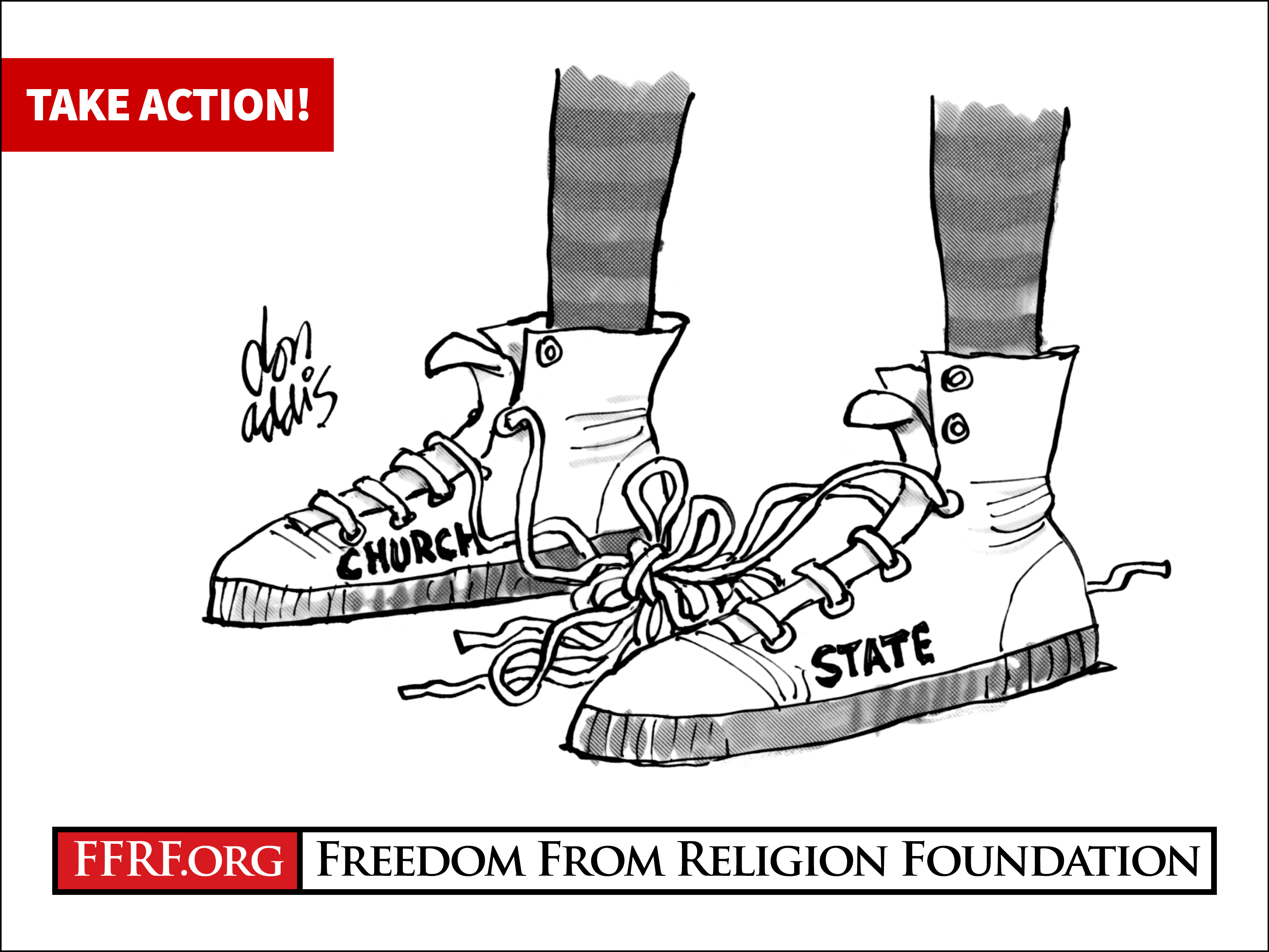 The Florida House of Representatives has passed a bill with a troubling section that would permit prayer over the loudspeaker at state-run high school athletic competitions. The prayer provision is tucked in a broader education bill, H.B. 7103.
The Florida High School Athletic Association (FHSAA) is a state entity that sponsors championship series games for high-schoolers across the state. In 2015, the association declined a request that it turn over the public address system and broadcast a prayer from a Christian school for all attendees to hear. It correctly understood that to do so would violate the Establishment Clause of the First Amendment. The school then sued the association in federal court.
While the case is not yet resolved, prayer proponents have sought to change the law to require the athletic association to provide an opportunity for prayer. The bill says that the association would be required to adopt rules that allow each participating school "30 seconds for opening remarks over the public-address system." The bill says, "The FHSAA may not prohibit prayer or otherwise control, monitor, or review the content of the opening remarks, if any."
While the bill does not mandate that the athletic association recite prayers to open all games, its intended effect is to impose communal prayers on young participants and attendees.
Tell your state senator to reject this provision of H.B. 7103.