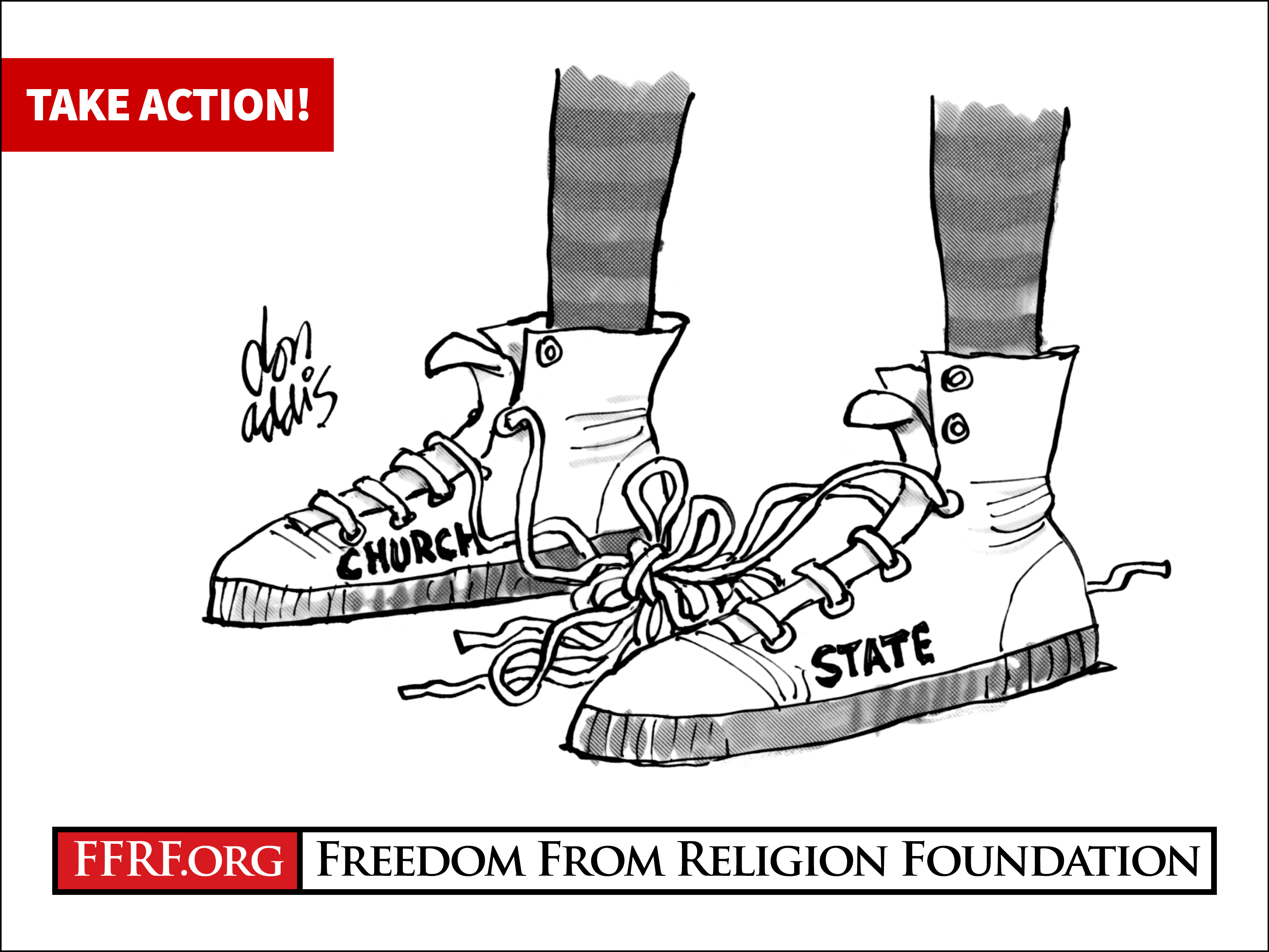 The Missouri Legislature is considering a bill that would give student groups at public universities the license to discriminate based on "sincerely held religious beliefs."
In order to ensure that campus groups are welcoming of all students, the majority of U.S. public colleges and universities have non-discrimination policies that prohibit discrimination based on sex, sexual orientation, etc. This bill, HB 1926, aims to exempt religious student groups from these nondiscrimination policies, in order to allow particular groups to exclude unwanted members. For example, some religious students seek to exclude LGBTQ people or to restrict leadership only to those with particular religious views.
Similar laws have popped up in states across the country under the guise of protecting the religious convictions of college students. The true intent and impact of these bills, however, is to allow groups to exclude based on religion, while those students still reap the taxpayer-funded benefits of being endorsed by their public school.
This bill will be considered by the Missouri Committee on Career Readiness next Wednesday, Jan. 29. The members of this committee need to hear your opposition to this bill. Click on the red "Take Action!" below and feel free to use or adapt the talking point provided. If you are able to attend the hearing next week, please consider sharing your opposition in person.
Special Committee on Career Readiness Hearing Details
Date: Jan. 29, 2020
Time: Noon
Location: House Hearing Room 6
More information here.