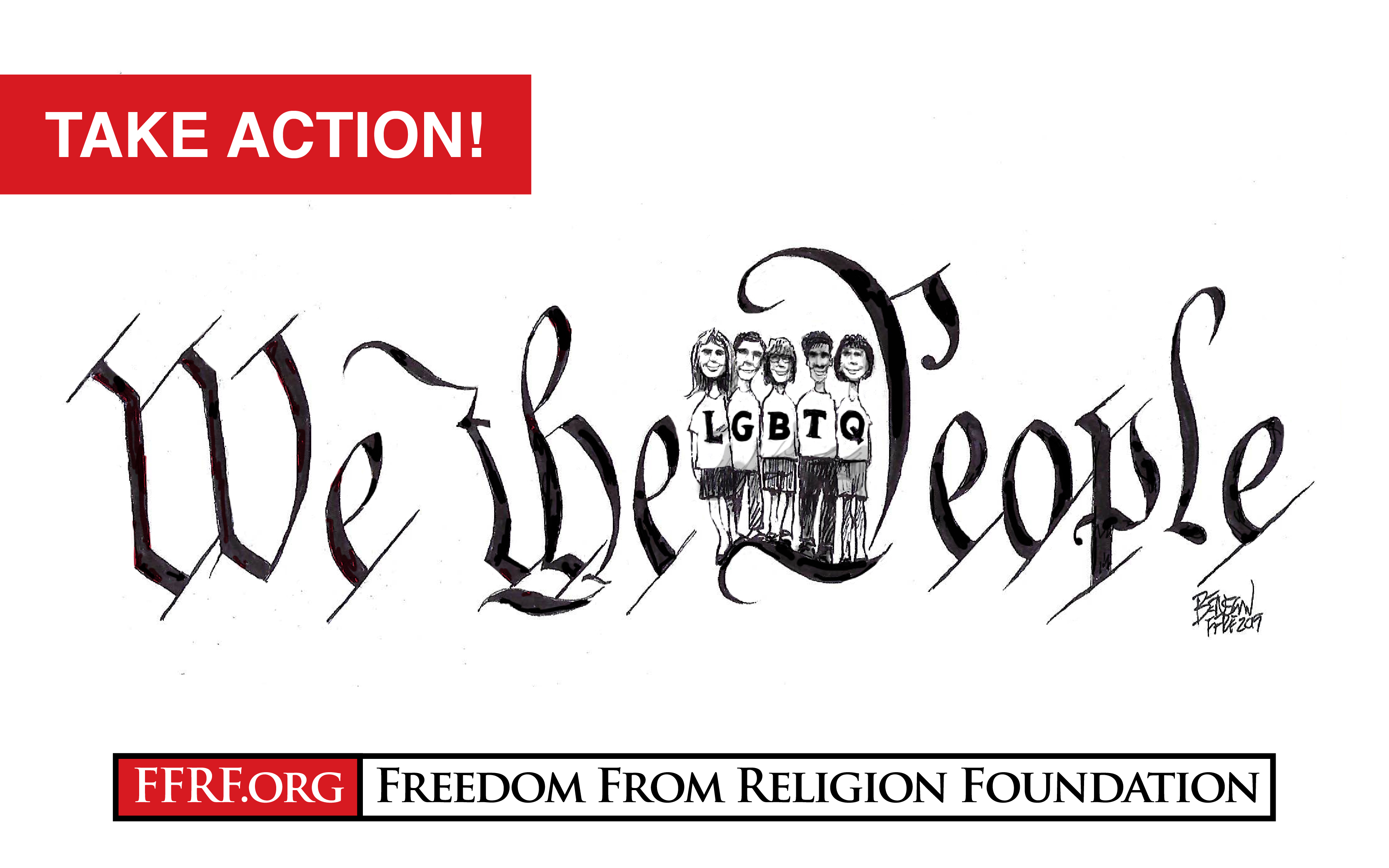 A landmark civil rights bill is stuck in the U.S. Senate and we need your help in passing it.
Earlier this year, the U.S. House of Representatives passed the Equality Act with bipartisan support amid great fanfare. This bill (H.R. 5) would amend the Civil Rights Act of 1964 to "include sex, sexual orientation and gender identity among the prohibited categories of discrimination or segregation in places of public accommodation."
The Equality Act would modernize federal civil rights law, correcting the inadequate anti-discrimination laws in many states, where there are no legal anti-discrimination protections for LGBTQ people. In such states, LGBTQ individuals can be fired from their jobs, evicted from their homes, denied service from restaurants and stores or refused credit from banks simply because of their identity.
After passing in the U.S. House on May 17, the Equality Act was placed in the Senate Judiciary Committee, where it remains. The Judiciary Committee has not even given the Equality Act a hearing. The only organized opposition to the Equality Act is religious in nature, which is why FFRF works so hard to ensure that religious doctrine is not inscribed in U.S. civil laws or social policy.
There is overwhelming popularity for the Equality Act among the public, and U.S. senators need to feel pressure to pass it. Please take a moment to contact your senators in support of the Equality Act and ask them to do what they can so it gets a hearing and vote in the Judiciary Committee. Click on the red "Take Action" link below and feel free to use or adapt the talking points provided.