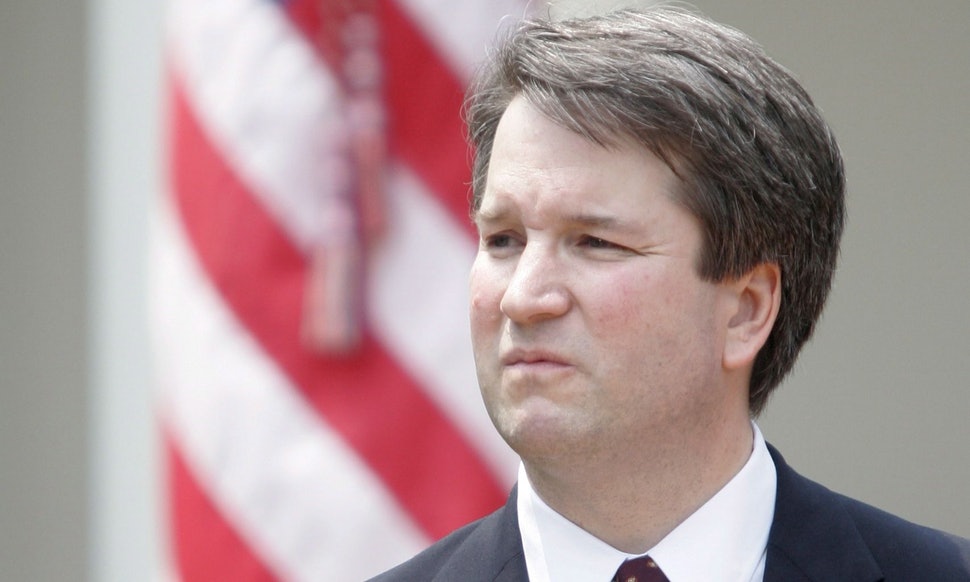 Sexual assault allegations. Missing records. Hostile and partisan judicial testimony.
It is clearer than ever that Brett Kavanaugh is categorically unfit to serve a lifetime appointment on the Supreme Court. Don't be fooled by the hasty and incomplete FBI investigation. Senate Majority Leader Mitch McConnell and others are "plowing through" this confirmation through for political gain to the detriment of the integrity of the Supreme Court.
Even if your senators have remained un-swayed on Kavanaugh, they still need to hear that you want them to vote no on his confirmation to the Supreme Court.