We invite you to read more about freethought and state/church separation, to advertise your views with bumper stickers, T-shirts and other freethought products, and to browse the FFRF Shop. Prices include domestic shipping and handling costs.
Featured Products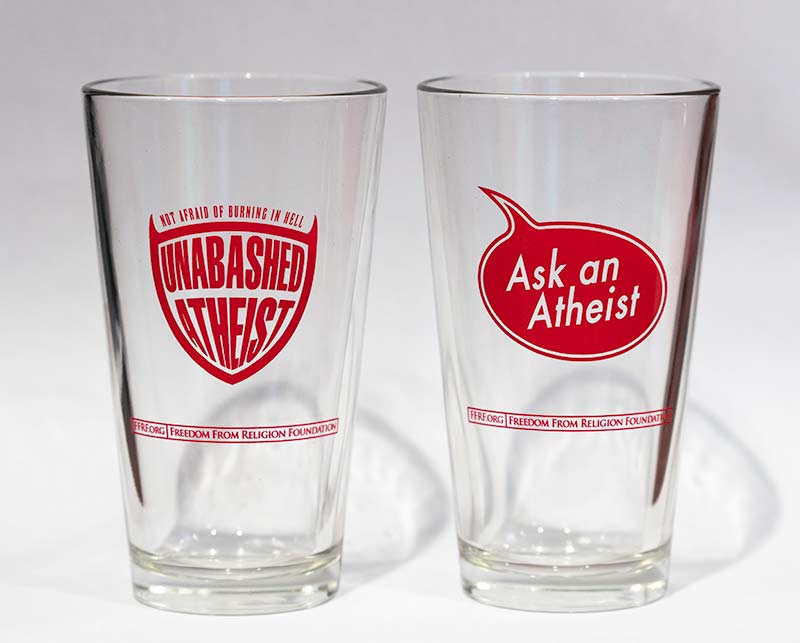 Sales price without tax:
$35.00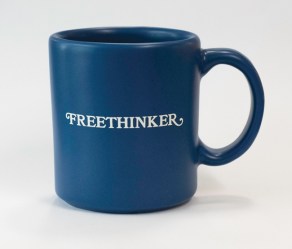 White imprint on matte blue mug. American made.
Sales price without tax:
$20.00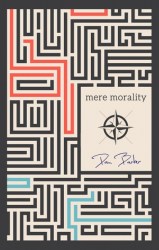 What drives us to be good? How do we even know how to be...
Sales price without tax:
$13.00
Products
Call 608/256-8900 during standard work hours or This email address is being protected from spambots. You need JavaScript enabled to view it. the office regarding discounts for large orders of FFRF products, special requests and costs for UPS or overnight delivery