If you spend $100 you get 1 FREE copy of the book, "The Lord Was Not on Trial" per order, while supplies last. Offer expires 03/31/20.
Prices include domestic shipping and handling costs. For International Orders Please Call 1 (800) 335-4021
Featured Products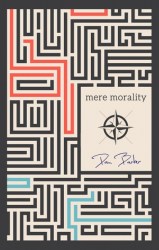 By: Dan Barker
What drives us to be good? How do we even know how to be...
Sales price without tax:
$13.00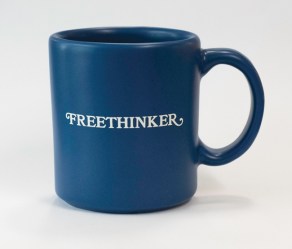 White imprint on matte blue mug. American made.
Sales price without tax:
$20.00
Sales price without tax:
$25.00
Products
FFRF is a not-for-profit charitable organization, not a retail business. We strive to make purchases easy and worry-free. Our "Make it Right" policy means that if you are not 100% satisfied with our products, just CONTACT US or call 608-256-8900 and we will work with you. Also, contact us regarding discounts on large orders, special requests, and costs for UPS or overnight delivery. We typically process orders within 24 hours.