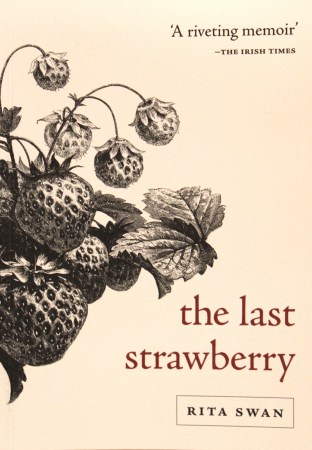 The Last Strawberry - Sale!
By Rita Swan
When Matthew's left leg continued to crumple underneath him over a period of weeks, his parents called their Christian Science practitioner for 'metaphysical treatment'—a type of argumentative prayer that, according to the church dictates, could not be combined with medicine. Fifteen-month-old Matthew became violently ill, but a series of practitioners claimed their treatments were working and the healing would be evident when his parents overcame their own fears. In this unflinching memoir, Rita Swan describes this struggle from a mother's viewpoint. Told largely through dialogue and eschewing arid sentimentality, The Last Strawberry lays bare the inexplicable.
Paperback, 61 pages.
Sales price without tax
$10.00
FFRF is a not-for-profit charitable organization, not a retail business. We strive to make purchases easy and worry-free. Our "Make it Right" policy means that if you are not 100% satisfied with our products, just CONTACT US or call 608-256-8900 and we will work with you. Also, contact us regarding discounts on large orders, special requests, and costs for UPS or overnight delivery. We typically process orders within 24 hours.