Upcoming Events and Appearances
April 18 -- Minneapolis, Minnesota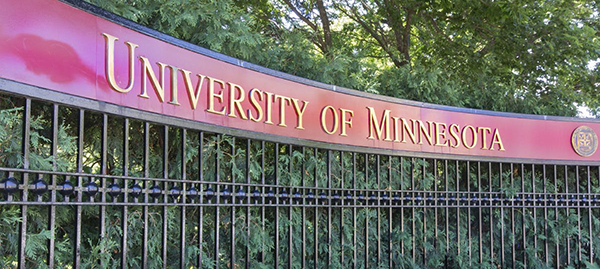 Dan Barker will talk about "Losing Faith in Faith" (his preacher-to-atheist story) at the University of Minnesota on Thursday, April 18. The event is sponsoerd by Campus Atheists, Skeptics, and Humanists (CASH, "the best damned group on campus since 1991" -- the longest continuously operating secular campus club in the country). Details to follow. Contact Byron Rusnak.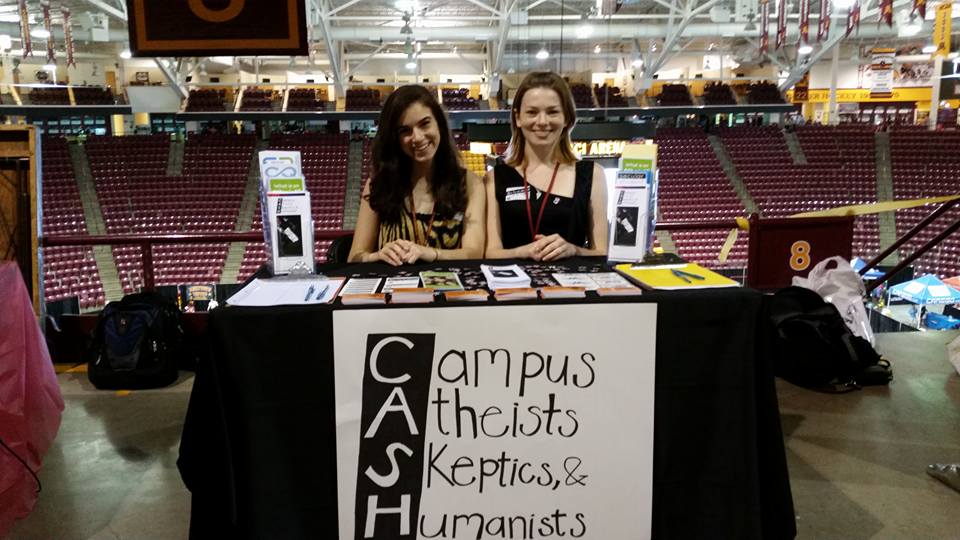 April 23 -- Pittsburgh, Pennsylvania
Dan Barker will talk to the Pittsburgh Freethought Community about his new book Mere Morality on Tuesday, April 23, in Pittsburgh. Details to follow . . . Contact FFRF Executive Board chairman Stephen Hirtle.

April 25 -- Wausau, Wisconsin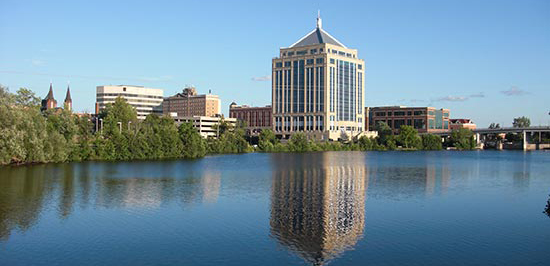 Dan Barker will debate pastor Charlie Salamone of Downtown Mission Church on the topic "Should We Believe in the God of the Bible?" at 6:00 pm on Thursday, April 25, in the Wausau East High School Auditorium. The event, which is sponsored by Wisconsin Public Radio, is hosted by Intervarsity Christian Fellowship along with the Central Wisconsin Atheist Society, in partnership with Downtown Mission Church and The Freedom From Religion Foundation. Contact Josiah Winterhoff.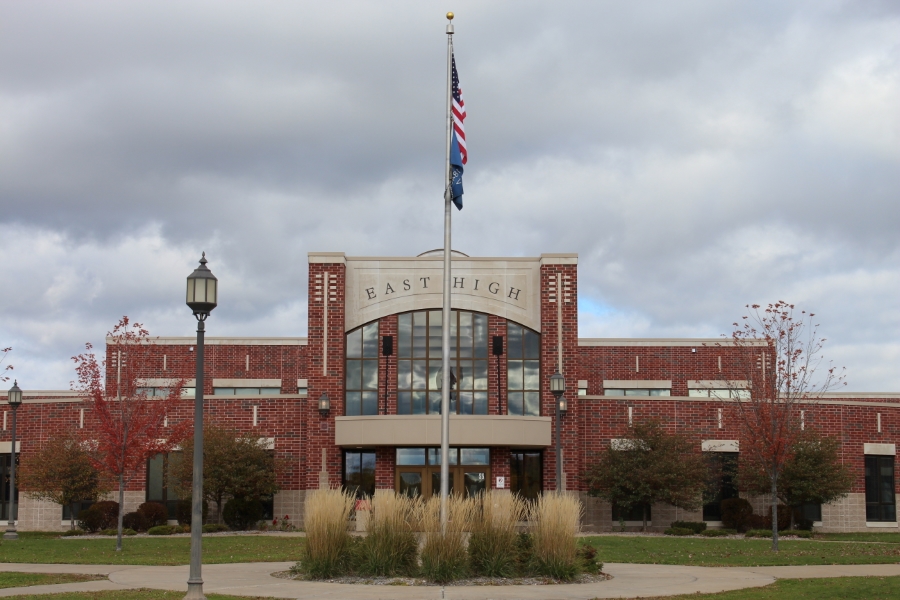 July 27 -- Aurora, Colorado
Annie Laurie Gaylor will be speaking at the 2019 Colorado Secular Conference on July 27 in Aurora, Colorado. Details to follow.