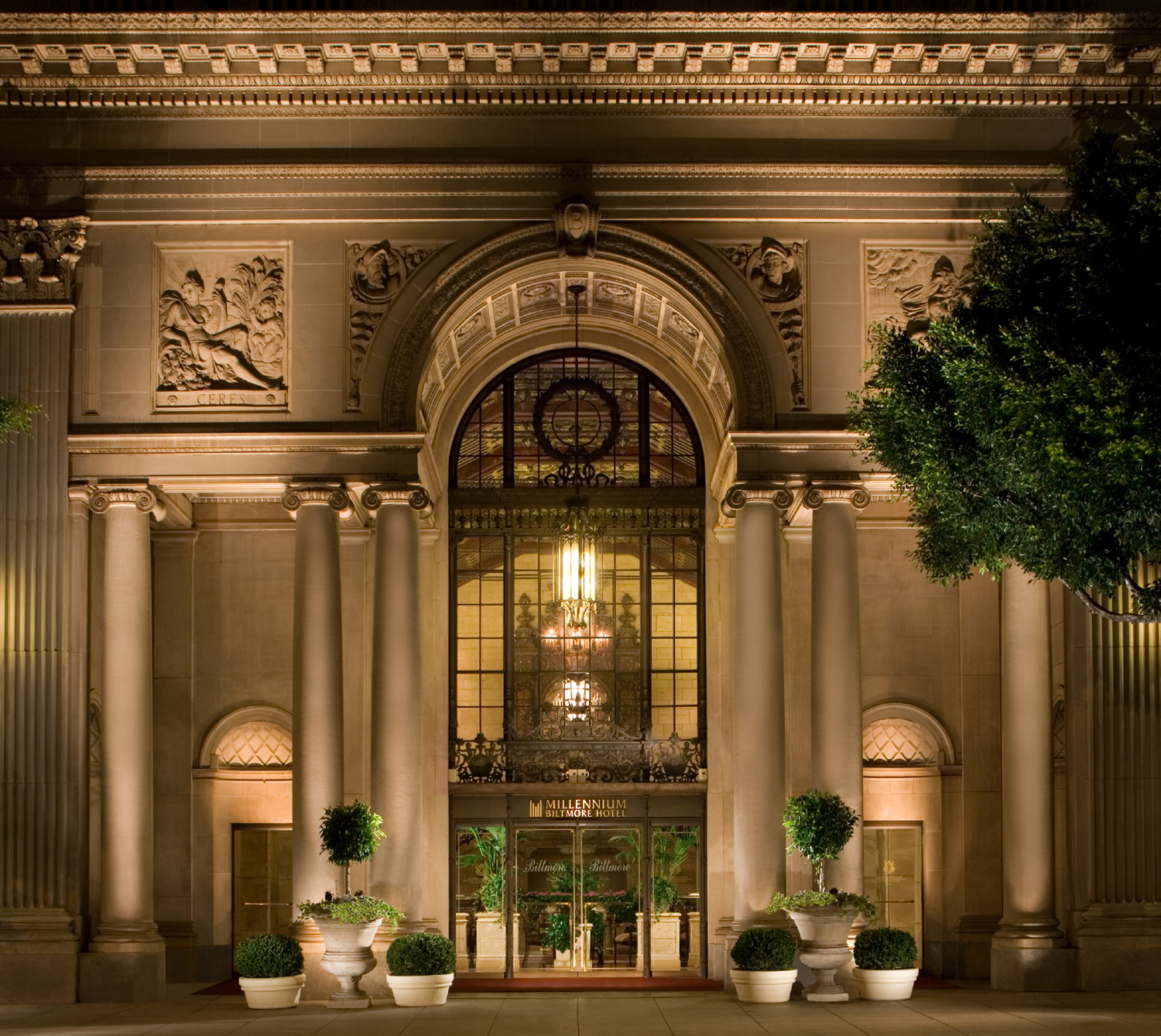 Freedom From Religion
37th Annual National Convention ­
Weekend of Oct. 24-25, 2014
Millennium Biltmore Hotel
506 South Grand Avenue, Los Angeles CA, 90071-2607
---
SOS! You must book now
Rooms going fast … where else you can stay
Reservations
Rooms for Friday October 24 & October 25 are being held at the Millennium Biltmore Hotel, 506 S. Grand Ave. Los Angelest Ca, 90071 at rates of $169 single or double, $199 triple and $229 through Sept. 23, 2014 (or as availability lasts). A limited number are being held for Thursday Oct. 23 for "early birds." Phone 1-800-245-8673 and identify yourself as part of the Freedom From Religion Foundation - Group Block Code is FFRFI 1410. Click HERE to reserve a room at the Biltmore's registration page. If you're not able to book a room at the Biltmore, please call the other nearby hotels listed NOW or use hotels.com, expedia.com or other online booking services. It may be desirable to use a taxi to cover even comparatively short distances at night in downtown LA.
ALTERNATE HOTELS
The Millennium Biltmore Hotel is sold out. You may wish to check back in case of cancellations through Tuesday, September 23, but we also advise you to check hotels.com or expedia.com for available hotels. Others nearby the Millennium that may have rooms are listed below:
1. Standard $385
550 S Flower St, Los Angeles, CA 90071
(213) 892-8080
2. Doubletree Downtown $329
120 S Los Angeles St, Los Angeles, CA 90012
(213) 629-1200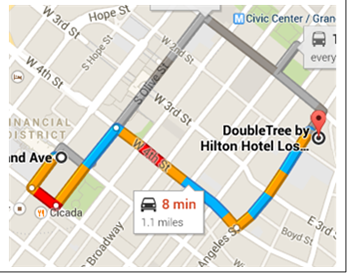 3. The Line Hotel
3515 Wilshire Blvd, Los Angeles, CA 90010
(213) 381-7411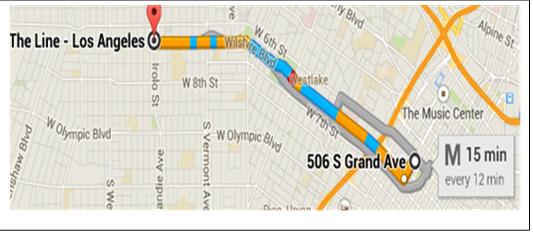 All the other major hotels show sold out.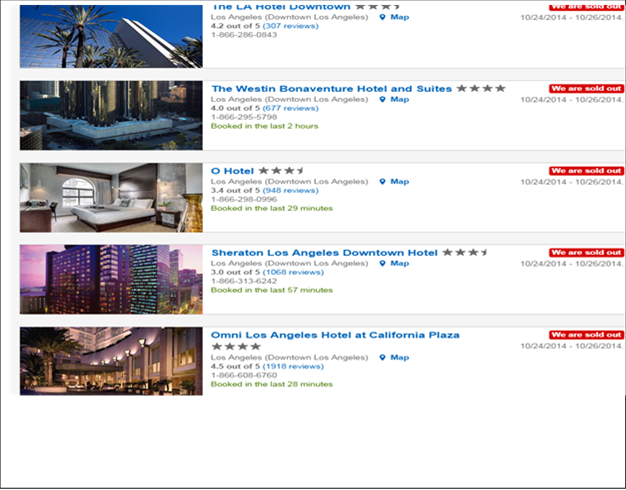 BILTMORE AMENITIES
Business Services
Millennium Biltmore's business facilities include a self-service business center which is open 24 hours a day, featuring computer stations with internet access, as well as printers, color photocopy and fax machines. All guestrooms offer high-speed internet and wireless access for a nominal fee, and wireless internet is also available in the lobby, Rendezvous Court and Club Lounge.
Guest Services
When it comes to luxury hotels, Los Angeles offers a wide range of options.
That's why the historic Millennium Biltmore Hotel offers more than luxurious guestrooms and first-class cuisine - a wide range of thoughtful amenities has been provided too. You should enjoy every minute of your stay, and so are proud to offer a range of services to all guests. If there's something you need, please don't hesitate to ask.
Concierge
High-Speed Internet Access/Wi-Fi (fee)
In-Room Dining Available 6 to 10am daily (effective 31 March 2014)
Laundry/Dry Cleaning Services (fee)
Valet Parking ($42 overnight, including 24-hour in and out privileges)
Check-In 3pm
Check-Out 12pm
Safe Deposit Boxes
In-Room Movies (fee)
Currency Exchange
24-hour Security
Non-Smoking Floors
ADA-Compliant Accommodations
Express Check-Out
Health Club & Fitness Center with Indoor Pool
Arka Designs Fine Jewelry
Bloomies Florist
Visage (Aveda Full Service Salon)
W.H. Smith Gift Shop/Newsstand
24-Hour Business Center
ATM Machine in Lobby
Club Level Rooms with Exclusive Access to Club Lounge
Children's Services:
Babysitting (By Arrangement)
High Chairs
Children's Menus
Rollaways
Disabled Access
Fitness Center
This downtown Los Angeles hotel offers a health club and fitness center for guests who stay active while traveling.
Facilities include a steam room, bubbling Jacuzzi'ĄĘ (under renovation until further notice) and dry sauna, as well as cardiovascular and weight equipment. The indoor Roman-style pool is replete with teakwood deck chairs and cold showers, reminiscent of cruise ships from the 1920s with its original tile and mosaic work. Men's and women's locker rooms with showers are also located inside.
The Health Club at this downtown L.A. hotel is complimentary for all guests and accessible by room key only. Health Club open 24 hours; pool open from 6:00am - 10:00pm.