35th Annual National Convention
Weekend of October 12-13, 2012
Hilton Portland & Executive Tower
921 SW Sixth Ave
Portland, Oregon
FFRF Room Block — Reservations
Speakers were: richard dawkins, sara paretsky (canceled due to illness), Dr. Peter Boghossian (NEW ADDITION!), JULIA SWEENEY, Katherine Stewart, Teresa Macbain, Jerry Dewitt, Annalise Fonza, Robert Parham, Jessica Ahlquist, Max Nielson, Dan Barker, Annie Laurie Gaylor and Andrew Seidel.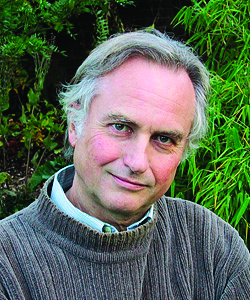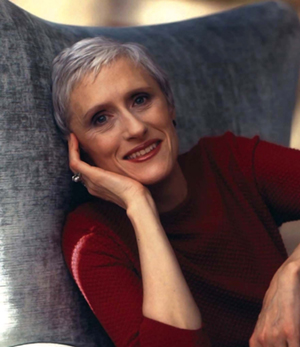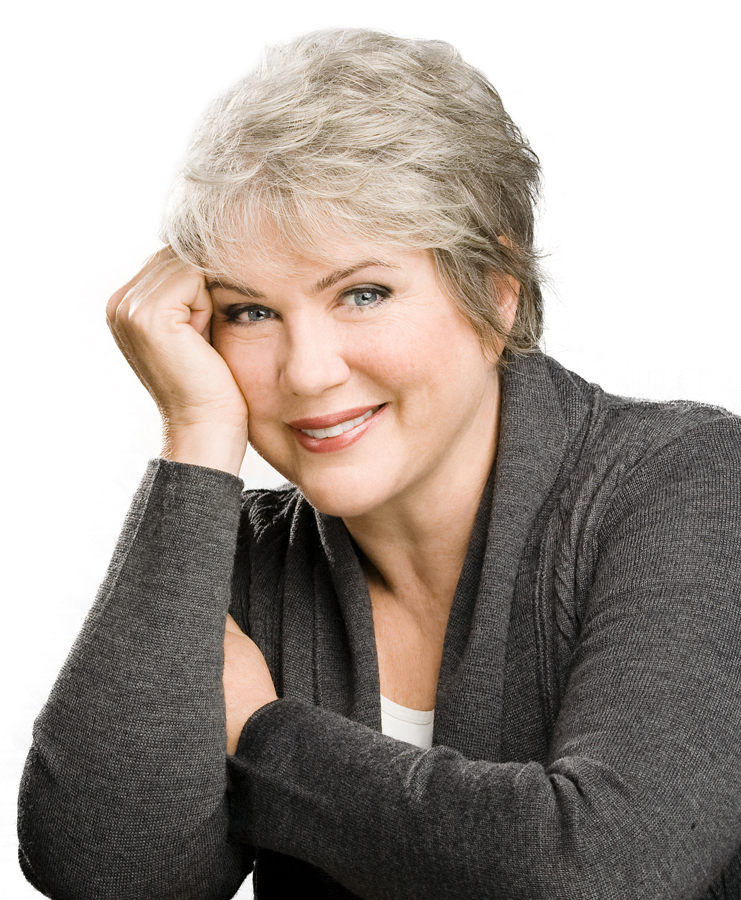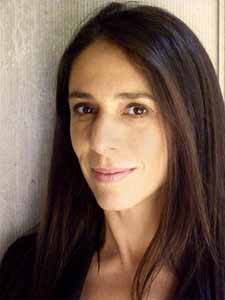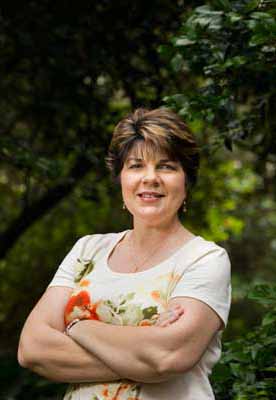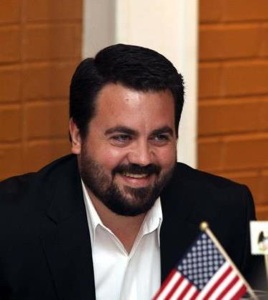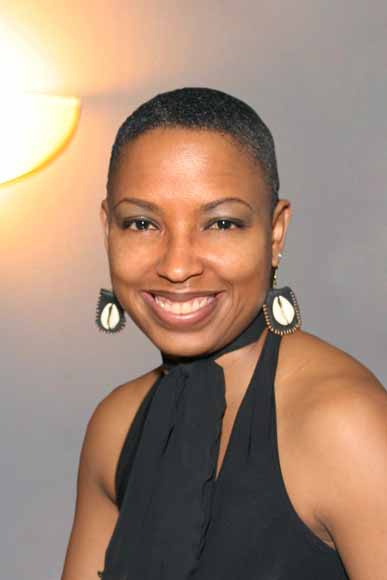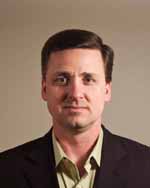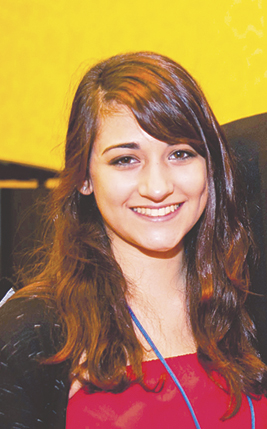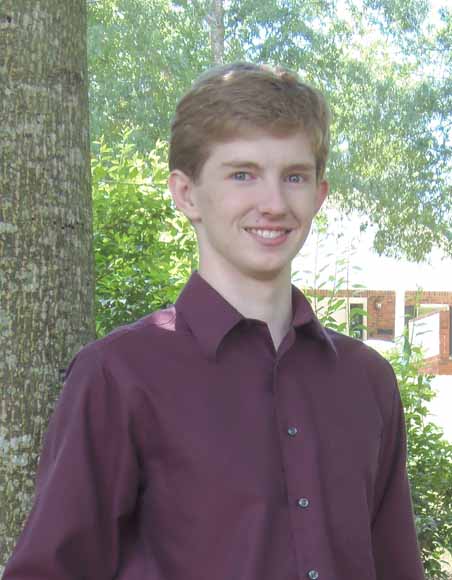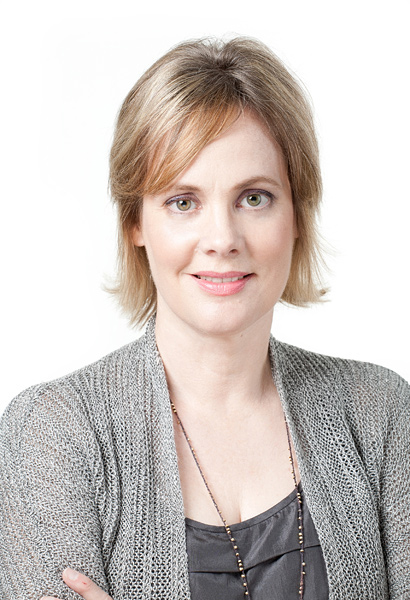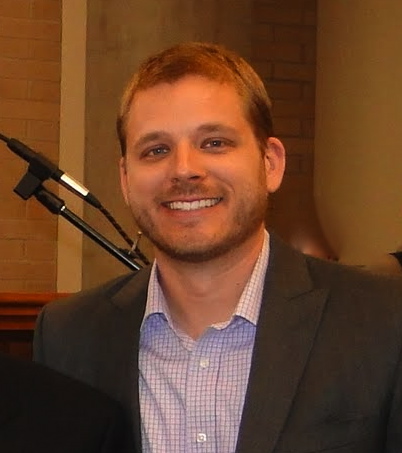 FFRF's 35th annual national convention was the weekend of Oct. 12-13, 2012, at the downtown Hilton Portland & Executive Tower, 921 SW Sixth Avenue, Portland, Ore.
Speakers were: Richard Dawkins and mystery novelist Sara Paretsky (canceled due to illness) are philospoher Dr. Peter Boghossian, actress and playwright Julia Sweeney, journalist Katherine Stewart, author of The Good News Club: The Christian Right's Stealth Assault on America's Children, Clergy Project "graduates," Teresa MacBain, Jerry DeWitt and annalise fonza, as well as student activists Jessica Ahlquist and Max Nielson. DeWitt, director of Recovering from Religion, openly parted with the Pentecostal ministry last year and was recently featured in The New York Times Magazine article "From Bible-Belt Pastor to Atheist Leader." MacBain, who is now acting director of the Clergy Project, left the Methodist ministry in March with much media attention. fonza is a former United Methodist clergywoman and joined the Clergy Project in July. Parham is a former Southern Baptist pastor and newly appointed treaurer of the Clergy Project. Ahlquist was a plaintiff in a successful ACLU federal lawsuit challenging a prayer banner at her high school in Cranston, R.I. and Nielson is a student plaintiff in FFRF's ongoing South Carolina lawsuit over a district policy that sanctions graduation prayer. Barker, "The Singing Friendly Neighborhood Atheist" will perform at the piano and Gaylor will be the Emcee for the weekend. FFRF Staff Attorney Andrew Seidel will "debunk the 'Christian Nation' myth."
See past convention coverage: audio, video, pictures and more!