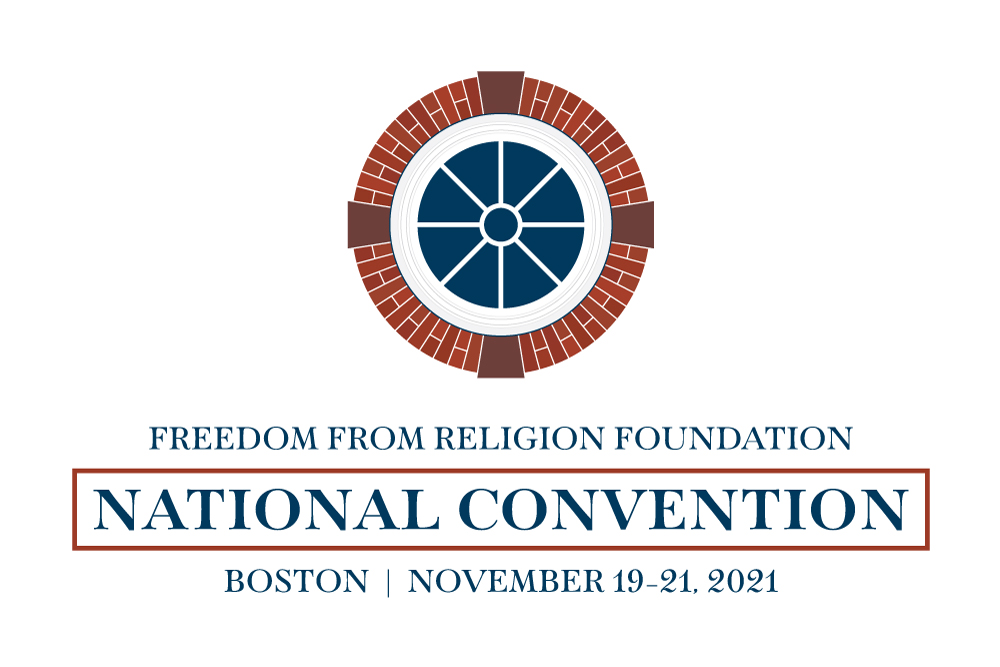 November 19-21, 2021
Boston Park Plaza Hotel
50 Park Plaza
Boston, Massachusetts, 02116
617-426-2000
MAKING HOTEL RESERVATIONS
The convention hotel is the Boston Park Plaza, 50 Park Plaza at Arlington St., Boston. The convention rate is $189 single, double, triple or quad. Suites are $389 and up. Attendees can either register online or call the Central Reservations Office (617-379-7129). Please ask for "Freedom From Religion Annual Convention." The hotel will discount self-parking to $30 per day at Motor Mart Garage.
The cut-off date for reserving rooms is 5 p.m. Eastern on Oct. 18, 2021. FFRF urges you to plan ahead and reserve early to avoid disappointment.
Note: The Boston Park Plaza has waived its $25 per night Destination Fee for FFRF guests who make a reservation directly with the hotel (i.e., not through third party travel sites) at the group rate using the online group link or via the phone. Because it is a "mandatory fee" it is listed on the hotel's automated confirmation emails, but it will be waived on your actual bill.