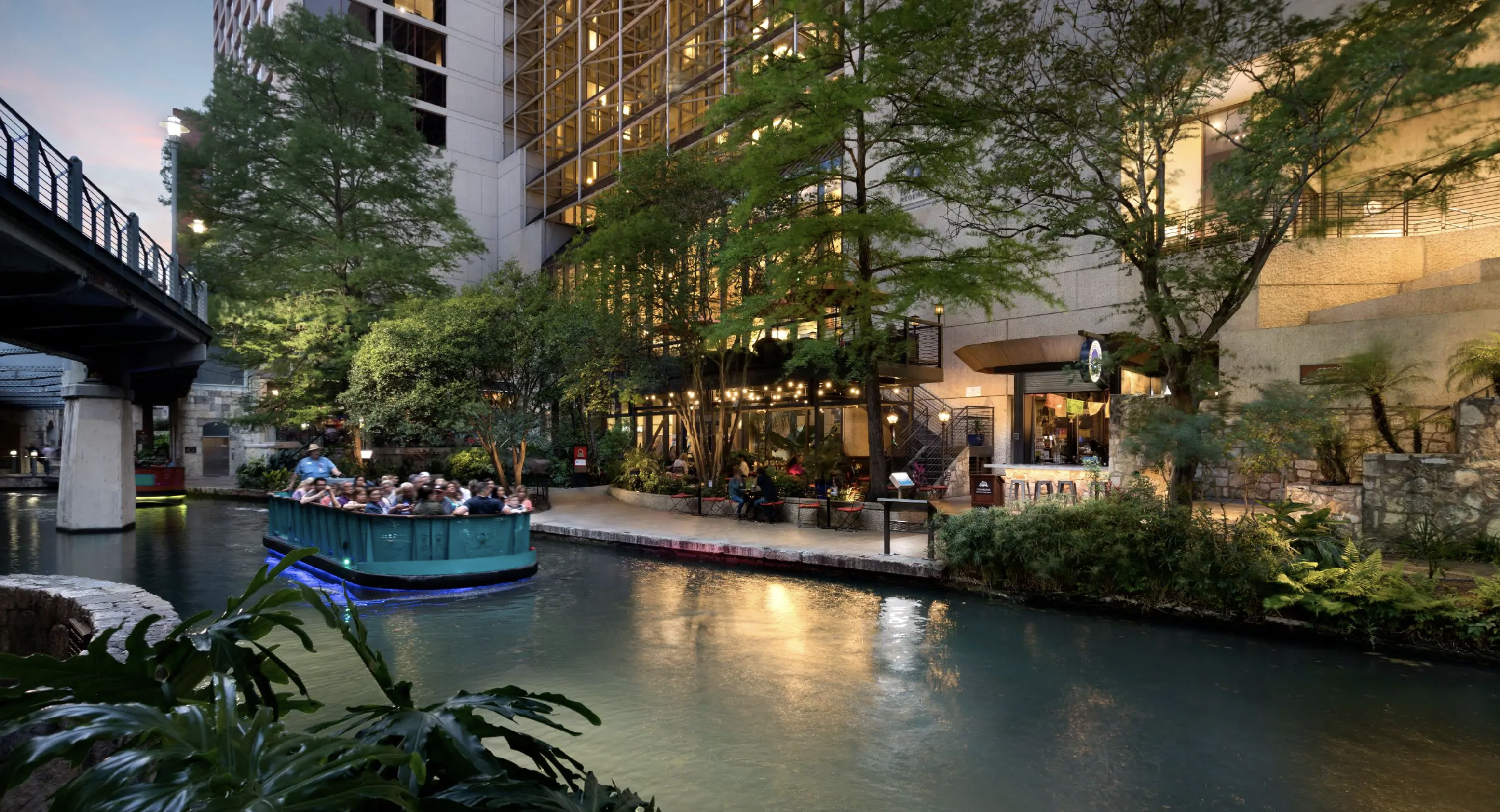 November 13-15, 2020
Hyatt Regency San Antonio
123 Losoya
San Antonio, Texas, 78205
210-451-6200
---
The Hyatt Regency San Antonio Riverwalk does not offer a shuttle to or from San Antonio International Airport. Taxi and ride-sharing options are available, both estimated to cost between $25 and $35 between the hotel and airport.
At San Antonio International Airport, taxis are available at the outer commercial curbside at Terminal A. For assistance, please contact the Airport Ground Transportation employee (wearing red shirt).
Ride-shares (such as Lyft and Uber) also meet customers on the outer commercial curbside, lower level of Terminal A.
More information on ground transportation at San Antonio International Airport can be found here.
---
Important flight info
Air travelers will need REAL ID-compliant licenses or other acceptable forms of ID, such as a valid passport, in order to fly. However, due to concerns about COVID-19, the REAL ID deadline has been extended. Visit your state's driver's licensing agency website to find out exactly what documentation is required to obtain a REAL ID.
Note: FFRF always encourages members making flight arrangements to attend FFRF conventions to either purchase refundable tickets, or purchase flight insurance, for maximum protection.