42nd FFRF Annual National Convention - October 18-20, 2019
Monona Terrace Community and Convention Center, Madison, WI

Speakers
More speakers coming soon!
Anthony B. Pinn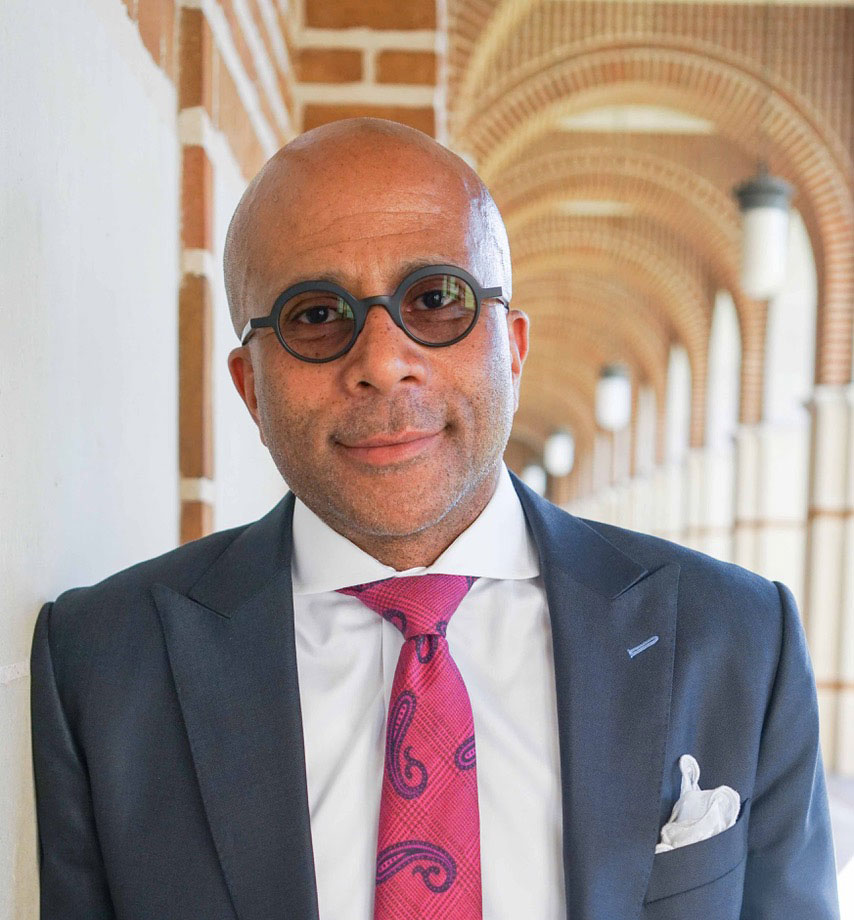 Anthony B. Pinn received his BA from Columbia University, Master of Divinity and PhD in the study of religion from Harvard University. He is currently the Agnes Cullen Arnold Professor of Humanities and professor of religion at Rice University. Pinn is the founding director of the Center for Engaged Research and Collaborative Learning also at Rice University. In addition, he is Director of Research for the Institute for Humanist Studies – a Washington, DC-based think tank. Pinn's research interests include humanism and hip hop culture. His honors and awards include the African American Humanist Award from the Council for Secular Humanism (1999); Unitarian Universalist Humanist Association Humanist of the Year (2017), and the Harvard University Humanist Association Humanist of the Year (2006). He is the author/editor of over 35 books, including When Colorblindness Isn't the Answer: Humanism and the Challenge of Race (2017); Humanism: Essays in Race, Religion, and Cultural Production (2015); Writing God's Obituary: How a Good Methodist Became a Better Atheist (2014); Dale McGowan and Anthony B. Pinn, editors. Everyday Humanism, Equinox (2014); African American Humanist Principles: Living and Thinking Like the Children of Nimrod (2004), and the novel, The New Disciples (2015). He will be receiving FFRF's Emperor Has No Clothes Award.
---
Andrew Seidel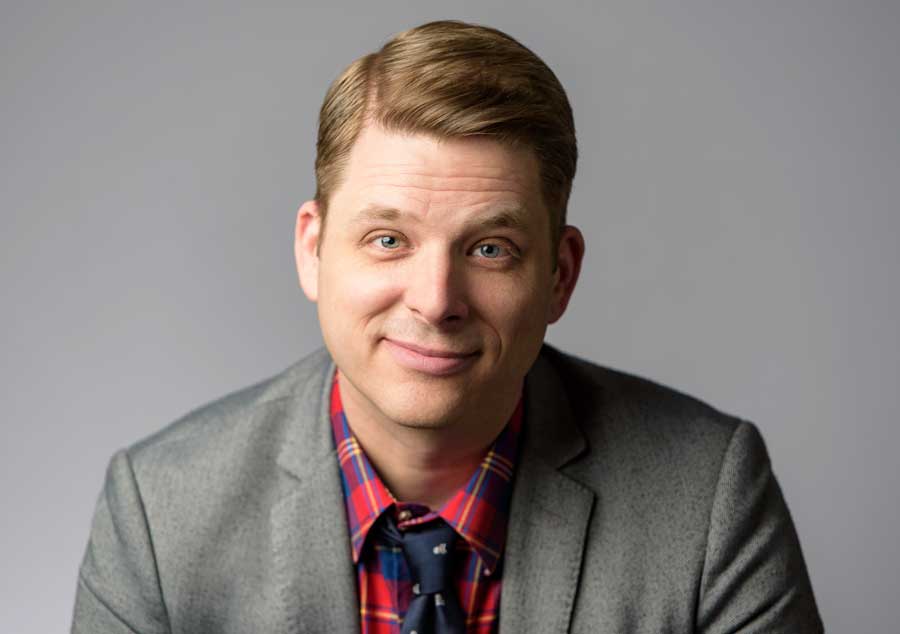 Andrew L. Seidel is an attorney and author. He is the Director of Strategic Response at FFRF, where he uses his law degree to challenge religious bullies. Andrew's first book The Founding Myth: Why Christian Nationalism Is Un-American features a foreword by author Susan Jacoby and a preface by FFRF Co-President Dan Barker. The Founding Myth comes out in May and is highly anticipated with positive reviews by many, including evolutionary biologist Jerry Coyne ("Seidel has done a great service, strengthening Jefferson's wall between church and state") and renowned constitutional scholar Erwin Chemerinsky who described it as "a beautifully written book" that "explodes a frequently expressed myth: that the United States was created as a Christian nation." When not fighting for the First Amendment, Andrew writes for ThinkProgress, Religion News Service, Rewire News and FFRF at Freethought Now! He also appears on FFRF's podcasts and shows, and has debated religion and government on outlets such as MSNBC and Fox News.
---
Mandisa Thomas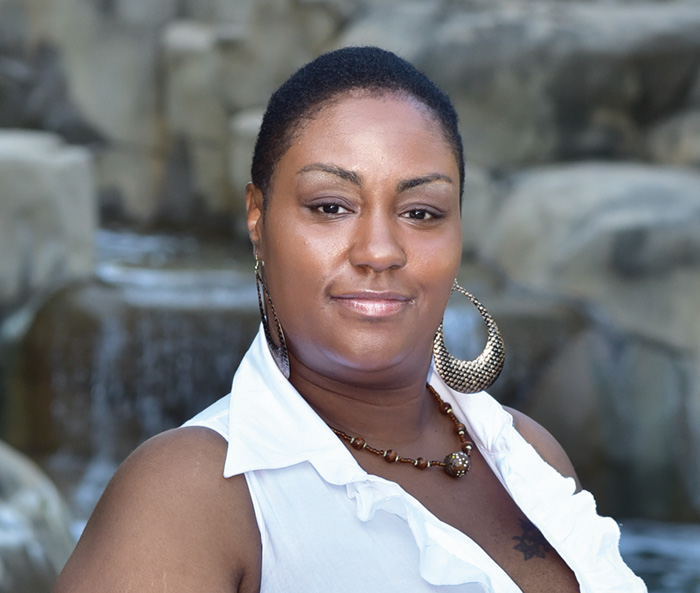 Mandisa Thomas is the founder and President of Black Nonbelievers. She has a number of media appearances to her credit, including CBS Sunday Morning, CNN.com, and Playboy, The Humanist and JET magazines. She has been a guest on podcasts such as The Humanist Hour and Ask an Atheist, as well as the documentaries Contradiction and My Week in Atheism. Mandisa currently serves on the Boards for American Atheists and the Reason Rally Coalition, and previously for Foundation Beyond Belief and the Secular Coalition for America. Additionally, Mandisa was named the Unitarian Universalist Humanist Association's 2018 Person of the Year. As President of Black Nonbelievers, Mandisa works to encourage more Blacks to come out and stand strong with their nonbelief in the face of such strong religious overtones. Mandisa will be named FFRF's 2019 Freethought Heroine.
---
FREDERICK CLARKSON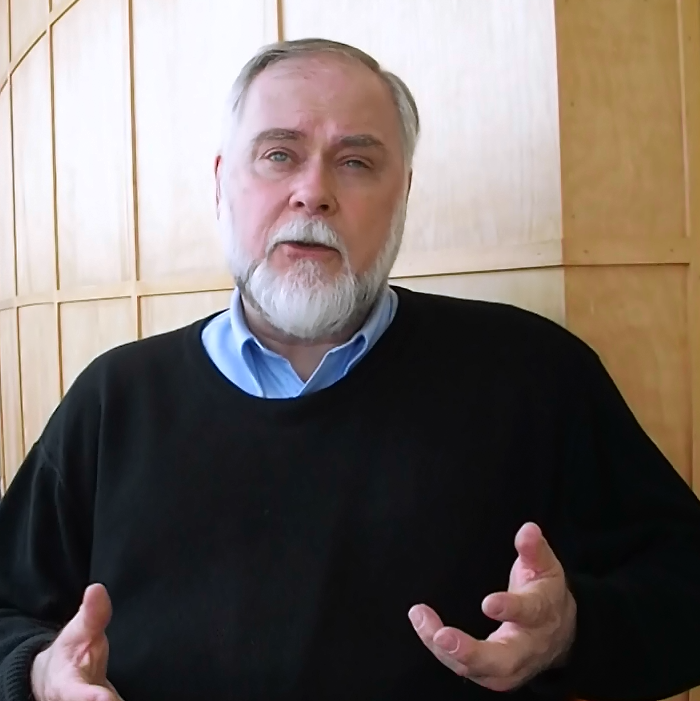 Frederick Clarkson is a Senior Research Analyst at Political Research Associates, a progressive think tank in Somerville, Massachusetts. He is the author, co-author or editor of several books, including Eternal Hostility: The Struggle Between Theocracy and Democracy and Dispatches from the Religious Left: The Future of Faith and Politics in America. He has written about politics and religion for a wide range of publications for more than three decades, from Mother Jones, Church & State, and Ms. Magazine to The Christian Science Monitor and Salon.com. Last year in Religion Dispatches, he broke the story about Project Blitz, a Christian Right state legislative campaign with long range theocratic intentions. The late author and Southern raconteur Joe Bageant, wrote, "Fred Clarkson, a New England Yankee with a streak of liberty a mile wide, has been thinking and writing about this longer than anybody I know."