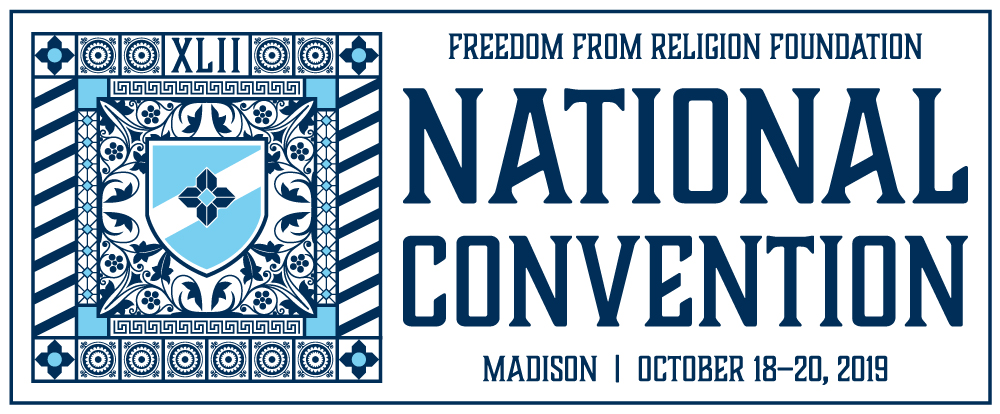 Convention Site
Monona Terrace
One John Nolen Drive
Madison, Wisconsin 53703
(608) 261-4000
Monona Terrace Community and Convention Center was first designed by Wisconsin native and internationally-renowned architect Frank Lloyd Wright in 1938 as a cultural, governmental and recreational building. While Wright´s design was used for the building´s exterior, the interior was redesigned by Wright apprentice and Taliesin architect Tony Puttnam to house state-of-the-art exhibition, meeting and public space. The space opened its doors after nearly 60 years of debate on July 18, 1997.
Today, nearly 390,000 people say "see you at Monona Terrace" each year. From formal events like conventions and conferences to public events like Dane Dances, Monona Terrace has a wide geographic draw, attracting local, regional, state and international events each year.
Driving/directions. Use Google Maps for detailed driving directions from your point of origin. If using GPS please use these coordinates rather than One John Nolen Drive: 43.070249, -89.382499 You will arrive at the John Nolen Drive entrance to the Monona Terrace parking ramp. Or, Input 1 W. Wilson Street to enter the parking structure from Wilson St. or to use the drop-off lane.
Parking. Monona Terrace features a 600-space, automated parking structure. Parking entrances are accessible from the eastbound lanes of John Nolen Drive or via West Wilson Street. Acceptable forms of payment include MasterCard, Visa, or cash (no coin).
To use local bus transportation, see Madison Metro.
More information coming soon...