The event is being sponsored by the Freedom From Religion Foundation and will be co-hosted by FFRF Co-Presidents Dan Barker and Annie Laurie Gaylor.
Dan Barker
Dan Barker, FFRF co-president, is the author of Life Driven Purpose: How an Atheist Finds Meaning, an answer to Rick Warren's Purpose Driven Life. A talented pianist and songwriter, Dan has recorded three music CDs for FFRF. Dan has a degree in religion from Azusa Pacific University, worked as a missionary and assistant minister, and had a musical ministry until he "just lost faith in faith" in his early 30s. He joined FFRF's staff in 1987, and in 2004 became FFRF co-president with Annie Laurie Gaylor. His other books include Losing Faith in Faith: From Preacher to Atheist, Godless, the Good Atheist and God: The Most Unpleasant Character in All Fiction.
John de Lancie
Mr. de Lancie's film credits include, in part: "The Hand that Rocks the Cradle", "The Fisher King", The Onion Field", "Taking Care of Business", "Fearless", "Multiplicity", "Women on Top", "The Big Time", "Reign on Me", "Pathology". John has appeared in numerous television shows including; "The Librarians", "Torchwood", "Breaking Bad", "West Wing", "Star Trek", "Legend". He has been a member of The American Shakespeare Company, The Seattle Repertory Company, The South Coast Repertory, The Mark Taper Forum and the Old Globe.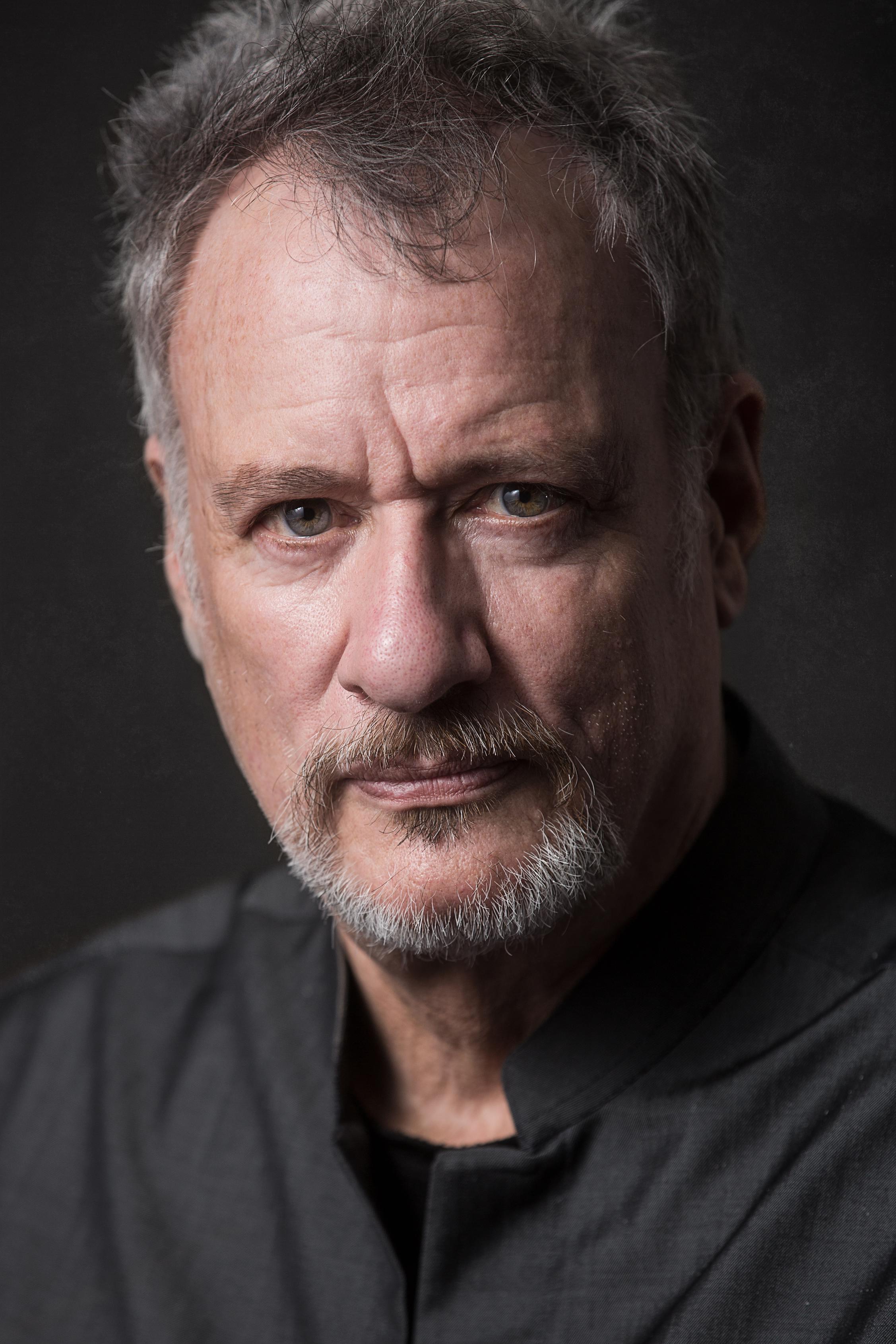 In the world of music, Mr. de Lancie has performed with most of the major symphony orchestras in American, Canada and Australia. He was the host of the L.A. Philharmonic "Symphonies for Youth" as well as writer/director of "First Nights", a concert series at Disney Hall. Mr. de Lancie was co-owner, with Leonard Nimoy, of Alien Voices; a production company devoted to the dramatization of classic Sci-Fi. Mr. de Lancie has directed a number of operas as well as produced the Netflix documentary on the wonderful phenomenon of Bronies.
William Dusenberry
William Dusenberry, professor emeritus, first called to the attention of secular groups and Zenos Frudakis the omission of a statue of Clarence Darrow on the grounds of the Rhea County Courthouse. He is an FFRF Celebrant who now lives in Tulsa, Okla. He will be introduced at the dinner party to say a few words.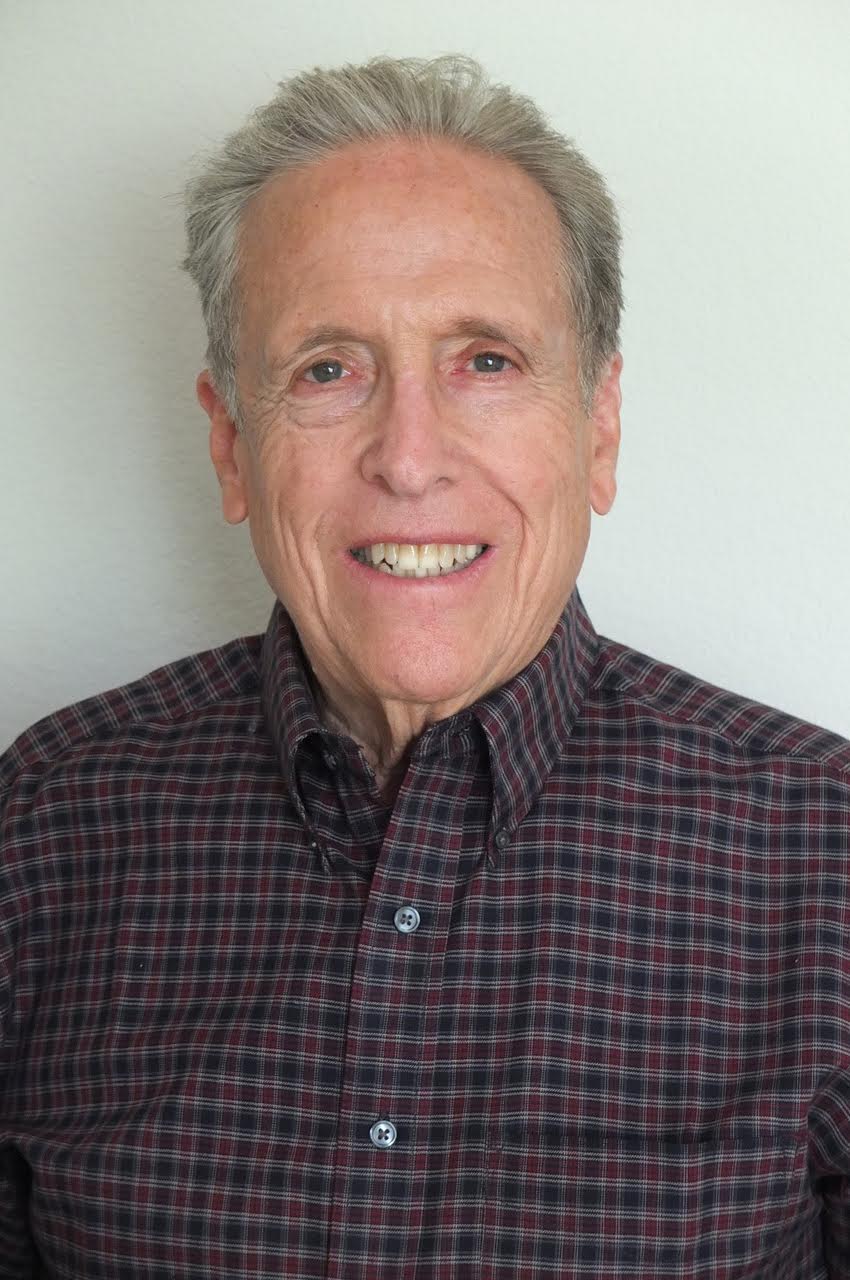 Zenos Frudakis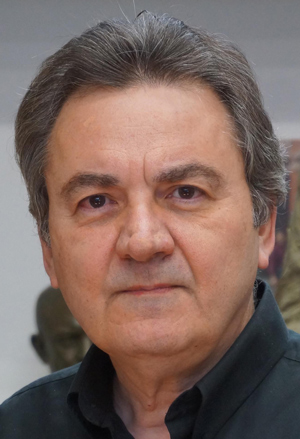 Zenos Frudakis is a renowned sculptor known for his public monuments, portrait statues, busts and figurative sculptures. He has created an extensive award-winning collection of more than 100 bronze sculptures in public and private collections. His work includes sculptures of historic figures such as Benjamin Franklin, Albert Einstein, General Eisenhower and Sir Winston Churchill. Freedom, his best known sculpture, has become an Internet icon inspiring many in their quest to break free from boundaries. It has been listed in The Top Ten: Public Art by The Independent.
The oldest of five children growing up in Greek culture, Zenos admired, respected, and was drawn to Greek sculpture. Greek art influenced his aesthetic vision; additional inspiration came from sculptors Michaelangelo, Bernini, Carpeaux and Rodin. Zenos studied by scholarship at the Pennsylvania Academy of the Fine Arts, completing his formal education with a Bachelor in Fine Art and a Master in Fine Art at the University of Pennsylvania.
Zenos' emphasis has been the figure and the portrait. He excels at expressing the character and vitality of his subjects while capturing an accurate likeness. Zenos portfolio includes figure sculpture, animals, bas-reliefs, portraits—both busts and paintings—of living and historical individuals, and poetic/philosophical sculpture with a post-modern sensibility.
Although Zenos creates personal, expressive works of art, he is a commissioned artist with wide-ranging versatility capable of sculpting subjects from the human form to animals.
Nicole Jacobson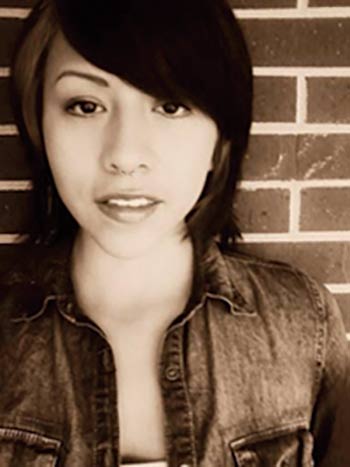 Nicole, a guest of honor, is a college student whose family took part as the "Does" in FFRF v. Rhea County, a federal lawsuit that ended illegal bible instruction in Dayton schools. The federal lawsuit resulted in a firm ruling against the practice, a legacy of the Scopes Trial involving bible students from William Jennings Bryan Bible College going into the public schools, by both a district court and the Sixth Circuit Court of Appeals.
Dean Andrew Kersten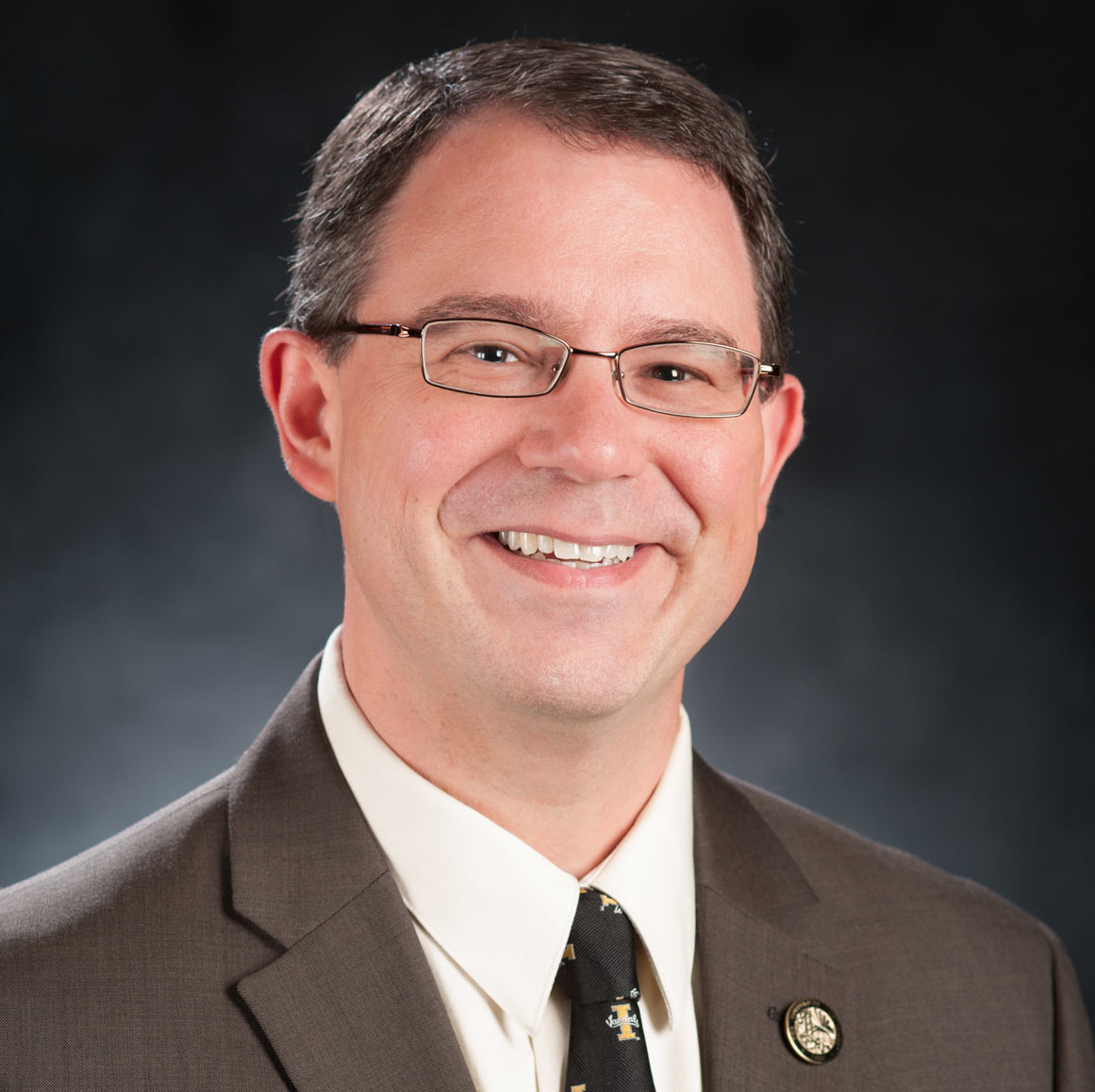 Andrew Kersten, author of the 2011 biography, "Clarence Darrow: American Iconoclast," is the Dean of the College of Letters, Arts and Social Sciences at the University of Idaho, Moscow. He is a U.S. political historian who has specialized in modern US history (1880s through the 20th Century) focusing on the political history of workers and work, US immigration history, the Great Depression and World War II, civil rights, labor unions, and presidential history. His research agenda has centered on the history of the struggles for equality and equity and how those struggles have affected average people as well as American politics and culture. His is B.A. in history is from the University of Wisconsin-Madison, his M.A. and Ph.D. from University of Cincinnati, 1993 and 1997 respectively.