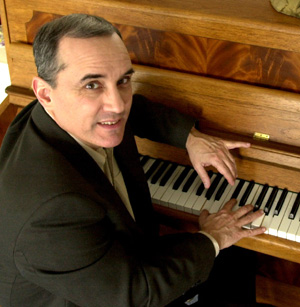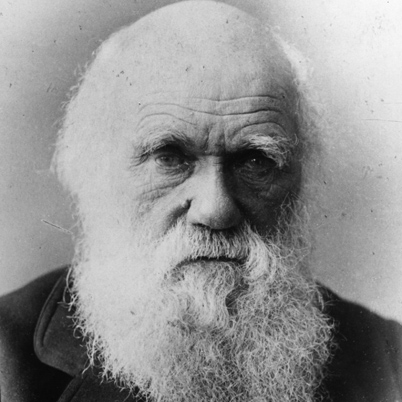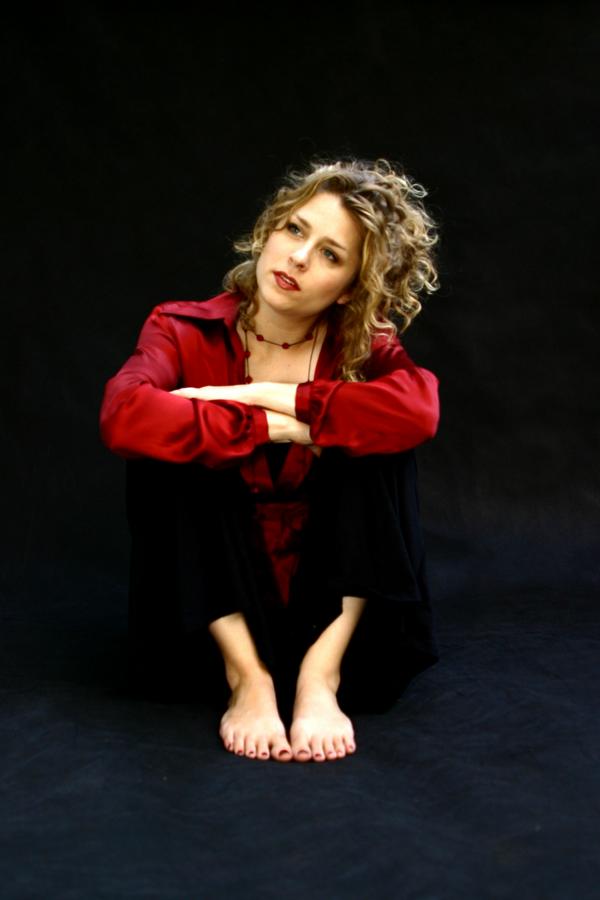 Susan Hofer, a talented jazz vocalist in Madison, Wis., performs Dan's jazz ballad, a love song, "It's Only Natural," inspired by Richard Dawkin's book,
Unweaving the Rainbow,
which makes a plea to integrate science and art.
Thanks to Gallileo for showing us our humble space in outer space

And thanks to Mr. Darwin for showing us the origin of the human race . . .

Which means that our precious romance

Is mainly a product of chance

and these feelings of love frenetic are just genetic . . .

It's only natural that I would want you.

It's only natural that you want me.

A million years of evolution had its way,

So we can blame it on our parents' DNA.

I move instinctively in your direction.

Somehow you signal me to turn and see

You will always be my natural selection

As a voluntary choice, naturally.
Lyrics, music (c) 2006 Dan Barker
Performed by Susan Hofer