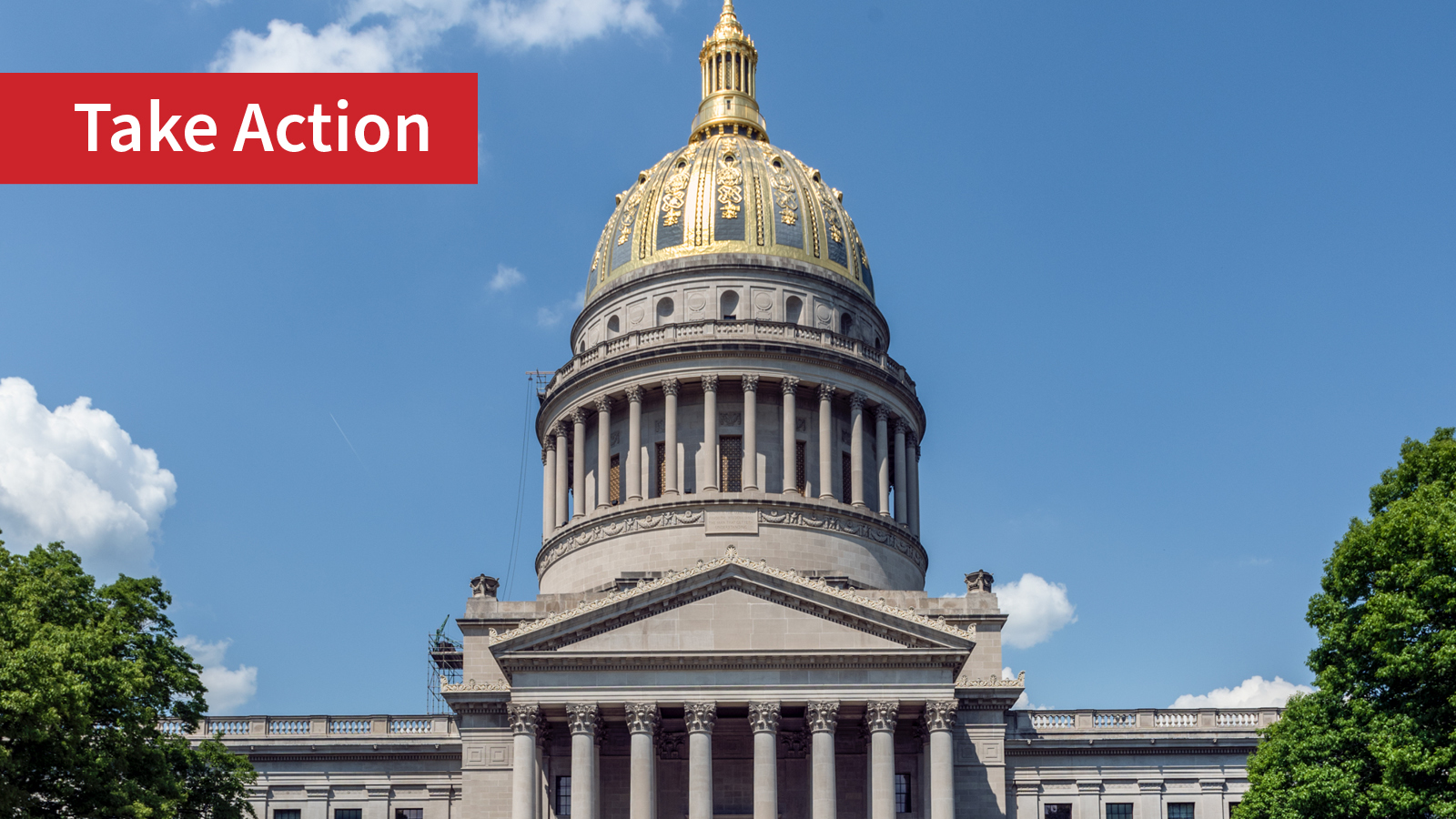 A state Religious Freedom Restoration Act is headed to West Virginia Gov. Jim Justice's desk. HB 3042 was pushed through both chambers after a month of inaction. Please take a moment and urge Gov. Justice to veto this bill to prevent it from becoming law!
HB 3042 would allow churches or religious individuals to challenge any government action that they claim violates their religious exercise. This gives religious individuals an advantage over secular residents by creating a blanket "religious exemption" for laws. Don't let West Virginia law give religious residents an excuse to break the law!
This bill sped through both chambers and could be signed into law very soon, so please don't wait to urge Gov. Justice to veto it! We have included suggested language through the "Take Action" button, which you can customize as you see fit. For best results, please be succinct and polite.
(Note: You must live in this state in order to participate in this action alert.)