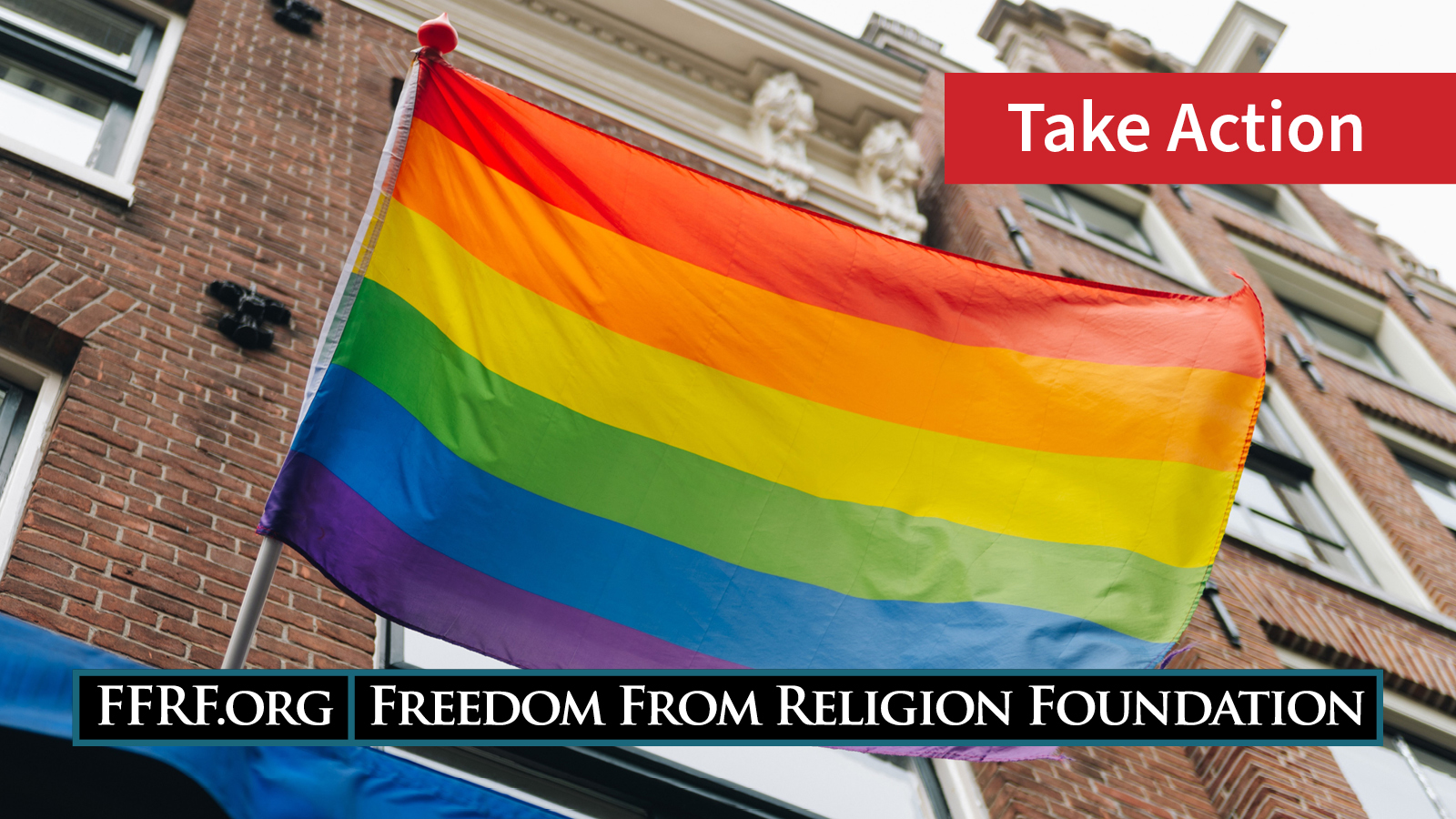 A dangerous bill could be signed into law in Tennessee today! Please urge Gov. Bill Lee to veto SB 1 and protect minors from dogmatic identity control!
This bill will forbid health care providers from administering gender-affirming care to minors, including offering assistance in changing their name, or helping them socially transition. Lawmakers crafted it around fabricated scenarios based on outdated religious thinking, such as children receiving care without their parents' consent or regretting their decisions. The bill will inflict needless harm upon trans children if Lee signs it into law, preventing doctors from acting on their education and training to do what they know is in their patients' best interest. Don't let Tennessee children be the target for religious hate!
This is the last chance to stop this bill, so please don't wait to act! We have included suggested language through the "Take Action" button, which can be customized as you see fit. For best results, please be succinct and polite.