Other (55)
A Two-Day Celebration for Robert Green Ingersoll
Dinner Party, Wed. Aug 10
Statue Restoration Dedication Thurs. Aug. 11
(Ingersoll Birthday)
Peoria, Illinois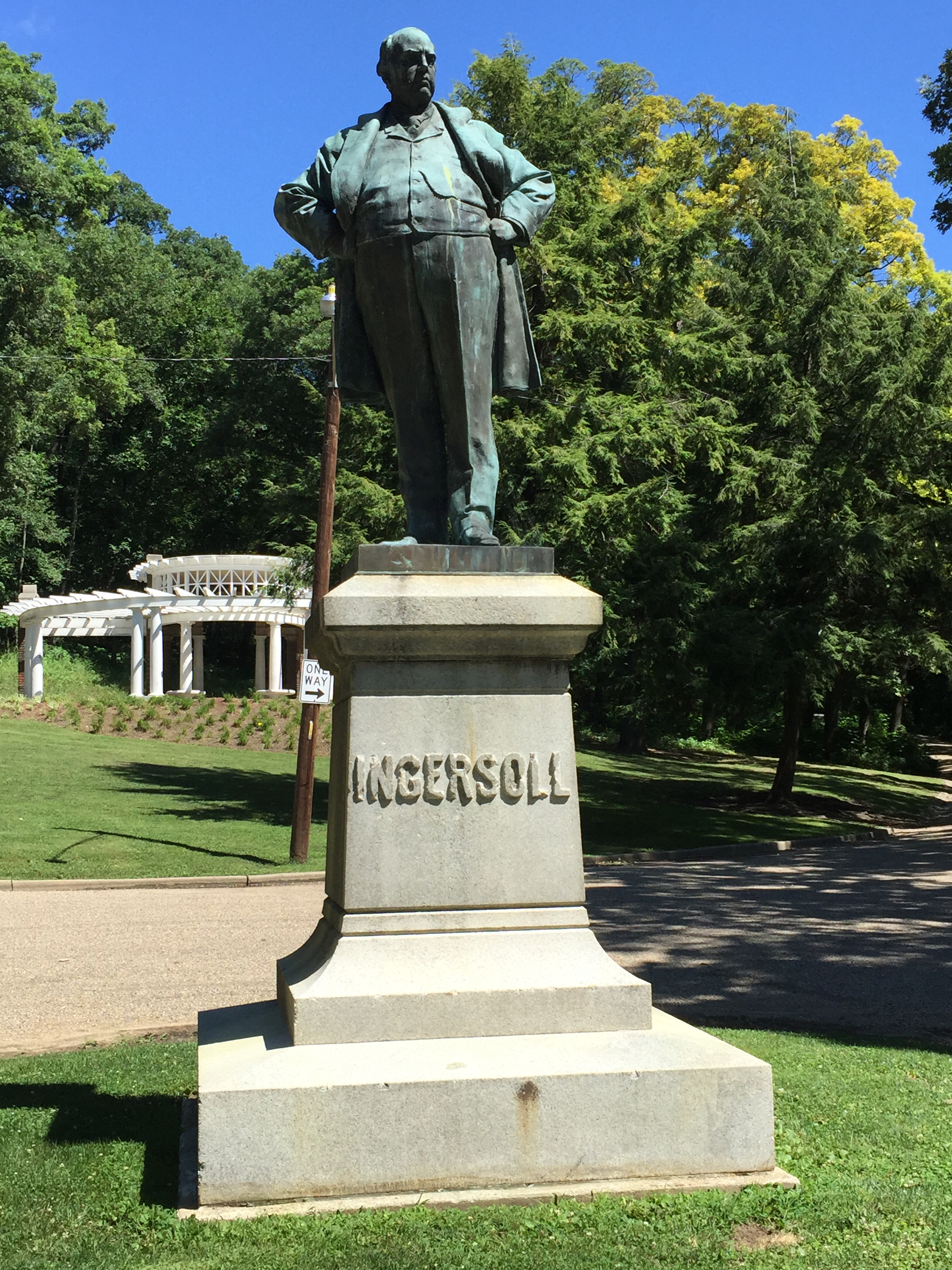 The Freedom From Religion Foundation, with our friends the Robert Green Ingersoll Memorial Committee, Peoria Secular Humanist Society, Center for Inquiry and Freethought Society, cordially invite you to attend the Peoria Park District's public dedication of the restored Robert G. Ingersoll statue:
Thursday, Aug. 11
(anniversary of Ingersoll's birth)
Glen Oak Park
Prospect Road and McClure Avenue
Peoria, Illinois
10:30 AM
FFRF, thanks to many generous donors, took on the fundraising responsibilities to restore this historic 1911 statue of "the Great Agnostic" — the man called "Peoria's most famous citizen." The city plans short speeches and some refreshments Thursday morning.
Plan to meet and mingle with other Ingersoll aficionados by RSVPing to attend a private pre-dedication dinner party, taking place the night before, Wed., Aug. 10:
The Lariat Club
2232 W Glen Ave
Peoria, Illinois 61614
(309)691-4731
6:00 P.M.
Robert Ingersoll, who once wrote, "A good dinner lost is gone forever," was known for his appreciation of good food. This family owned restaurant comes highly recommended by locals and has a private room.
Brief remarks will be given by FFRF Co-Presidents Annie Laurie Gaylor & Dan Barker; Jeff Ingersoll (an Ingersoll descendant) who directs the Robert Green Ingersoll Memorial Committee; Ken Hofbauer, with the Peoria Secular Humanist Society, Tom Flynn, for Center for Inquiry and Margaret Downey, for the Freethought Society.
Entertainment will include Dan Barker at the keyboard putting Ingersoll words to music, and musician Elliott Ingersoll (an Ingersoll descendant).
Individuals will order in person from a choice of 3 entrees and pay the restaurant directly. FFRF will supply complimentary cake to celebrate Ingersoll's 183rd birthday.
RSVP
Email This email address is being protected from spambots. You need JavaScript enabled to view it.. Please include your name, mailing address, and total number of expected guests. Use subject: Ingersoll dedication. We'll email you dedication and parking details prior to the event. If you prefer, phone FFRF at 1-800-355-4021, 9-5 Central Weekdays to RSVP.
Because the restaurant needs an advance headcount, please RSVP by Monday, Aug. 1 if possible. (If you're not sure of your plans until after Aug. 1, RSVP no later than Monday, Aug. 8.)
Entrees include baked potato, salad, rolls, iced tea or coffee and a choice of:
Top Sirloin (gluten free), $29.19
Salmon Filet (gluten free), $32.47
Wild Mushroom Ravioli (vegetarian), $23.84
Prices above include 10.5% sales tax and 20% gratuity. You'll pay for your meal directly.
LOCAL ACCOMMODATIONS
A room bloc is being held for Wed., Aug. 10 and Thursday, Aug. 11 at the Peoria Marriott Pere Marquette, 501 Main St., Peoria Illinois 61602, for $129.00 plus tax through at least Wed., Aug. 20, so make plans now. The bloc will be extended as rooms are available after that date. Phone 800.228.9290 and mention "Ingersoll dedication" or use this reservation link.
The park with the statue is about a 35-minute walk from that hotel.
LOCAL HOTELS
Mark Twain Hotel
225 NE Adams St
Peoria IL 61602
866-430-2692
Peoria Marriott Pere Marquette
501 Main St,
Peoria, IL 61602
(309) 637-6500
Hampton Inn Peoria at the River Boat Crossing
11 Winners Way
East Peoria IL 61611
309/694-0711
Embassy Suites Hilton
100 Conference Center Drive
East Peoria IL 61611
1-309-694-0200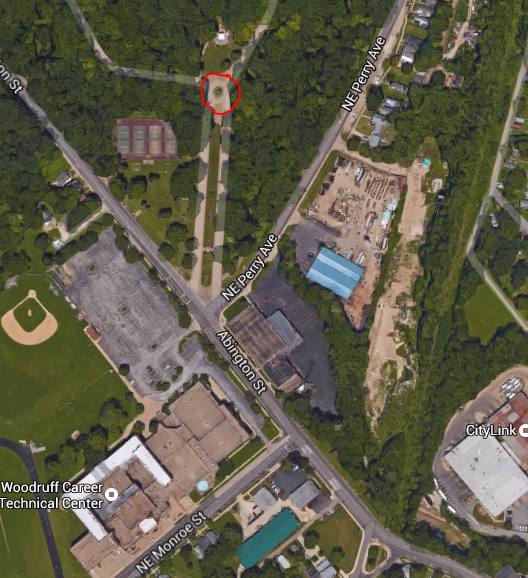 Hope to see you there!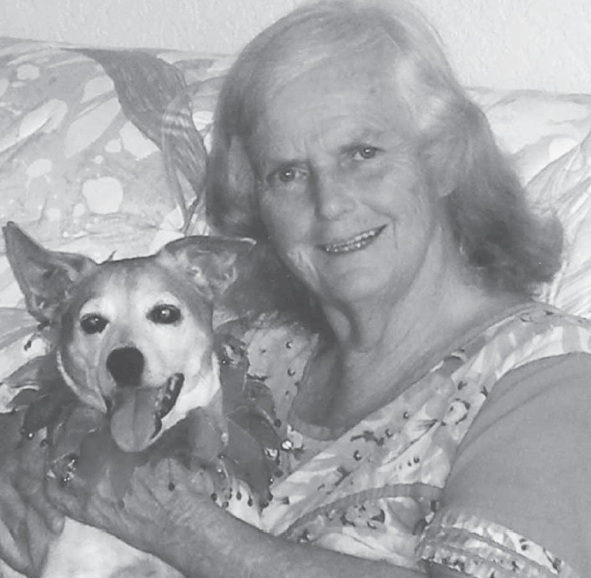 Elizabeth Murad
Martin County Board
Stuart, Fla.
May 3, 2016
FFRF Member Elizabeth Murad was a nun for 13 years before leaving the Catholic Church in 1971 and becoming an atheist. She lives in Florida.
On behalf of the Humanists of the Treasure Coast, I would like to thank Martin County commissioners for inviting us to deliver today's invocation.
Let's begin this and every meeting with hope, reason and compassion. Let's put aside our personal differences and work toward the greater goal of building consensus in Martin County. Let's not be swayed by personal biases as to race, gender, politics or any of the things that may divide us.
Let's seek to find areas of agreement and work from there rather than focus on our differences. Let our voices be strong but respectful.
We are a Christian, Jewish, Muslim, humanist and atheist nation of people. We are a secular nation, with plenty of room for all of us in our beliefs and convictions.
So let's avoid the pitfalls that seem to swallow up so many political bodies. Let's envision a county dedicated to the well-being of all of our citizens.
Finally, let's show the world, or at least Florida, that we can disagree without rancor, name-calling or denigration of other views.
Thank you.
More...