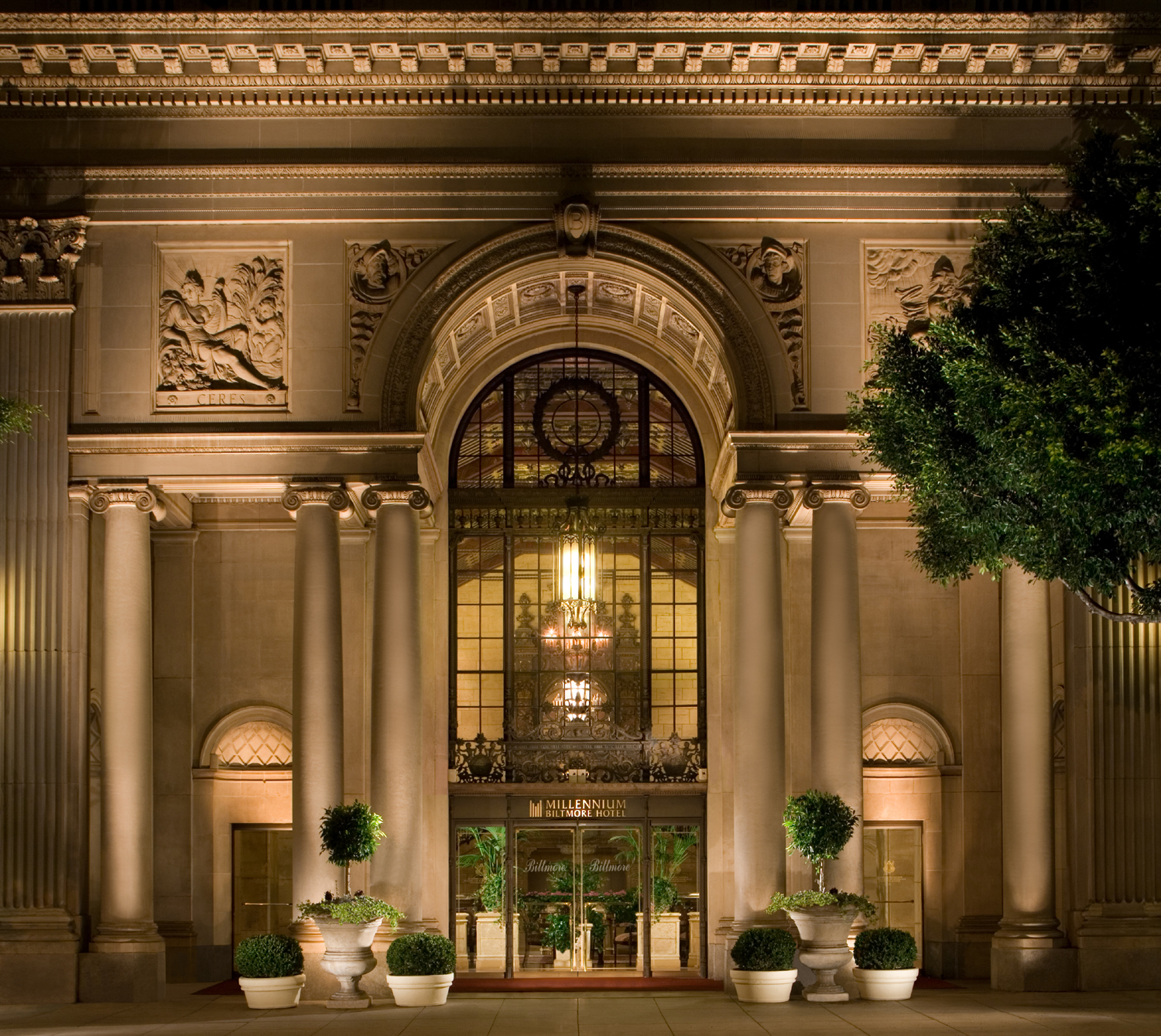 Freedom From Religion
37th Annual National Convention ­
Weekend of Oct. 24-25, 2014
Millennium Biltmore Hotel
506 South Grand Avenue, Los Angeles CA, 90071-2607
---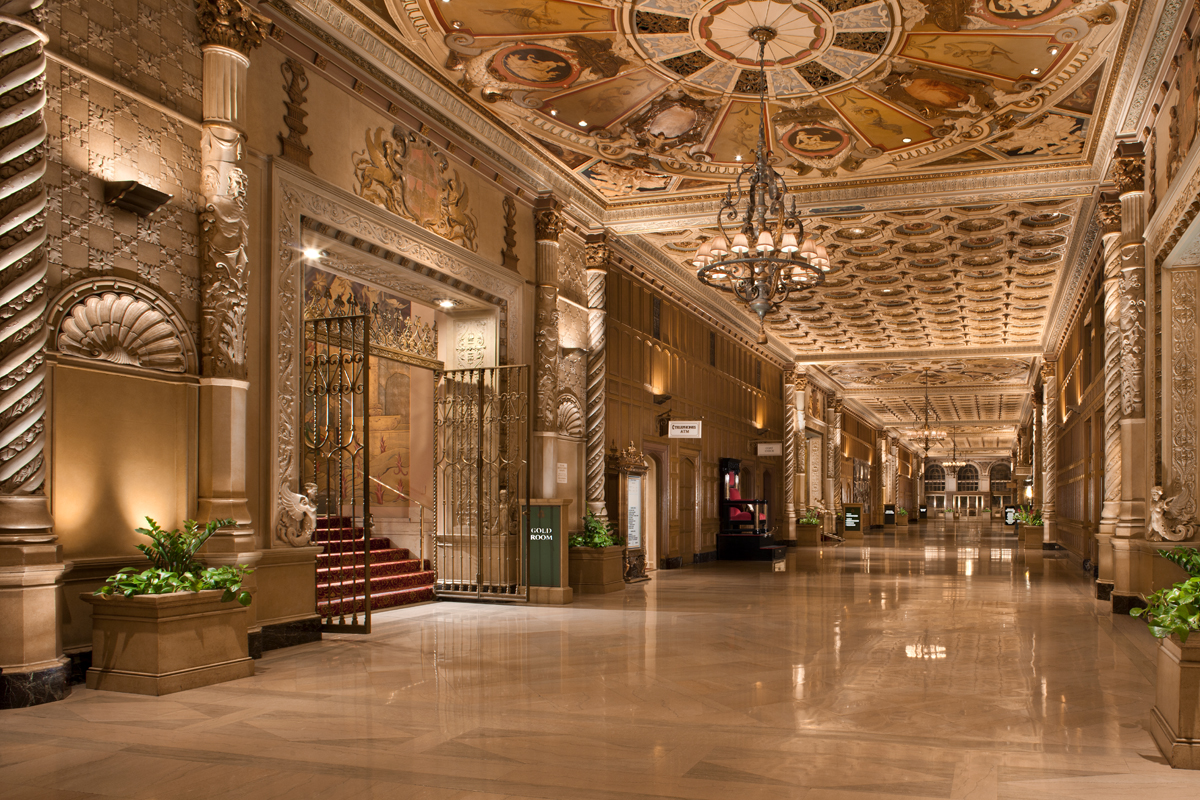 Join us at the beautiful Millennium Biltmore!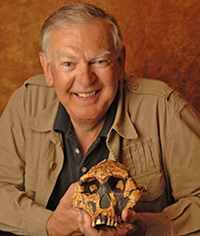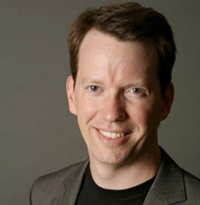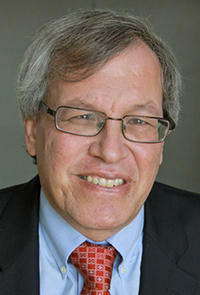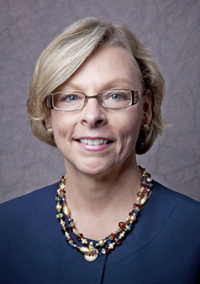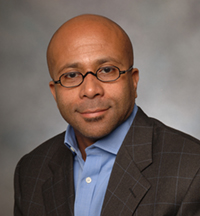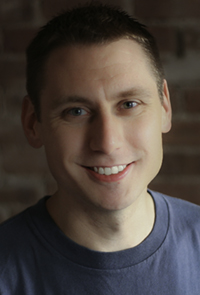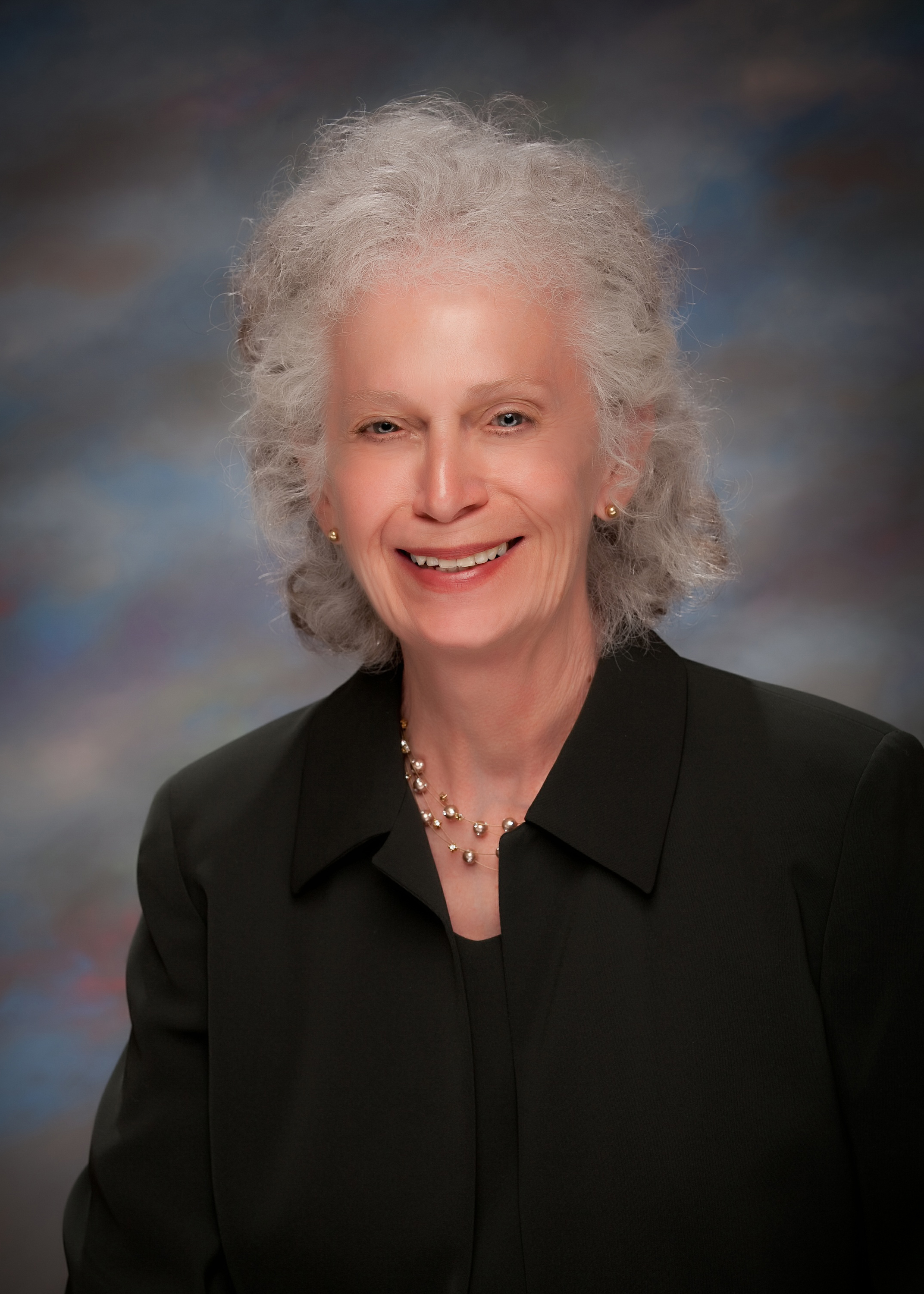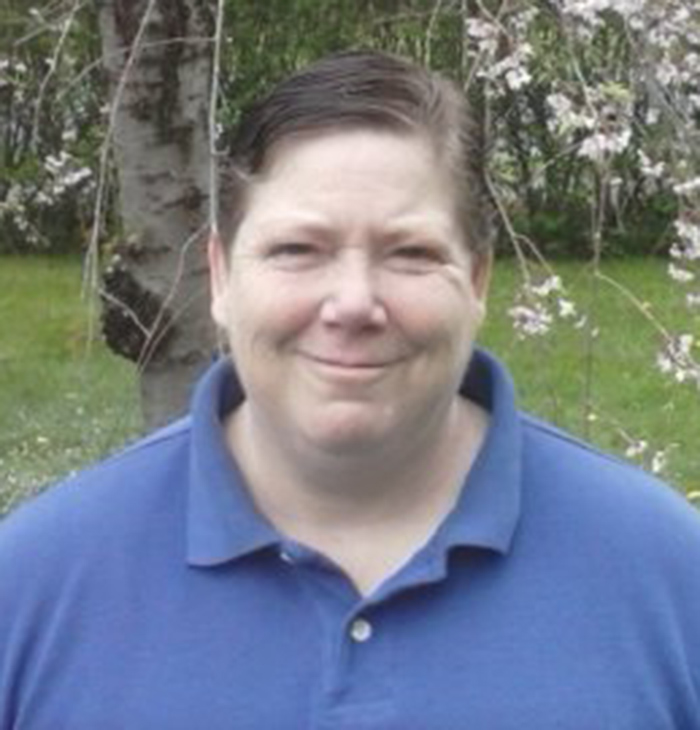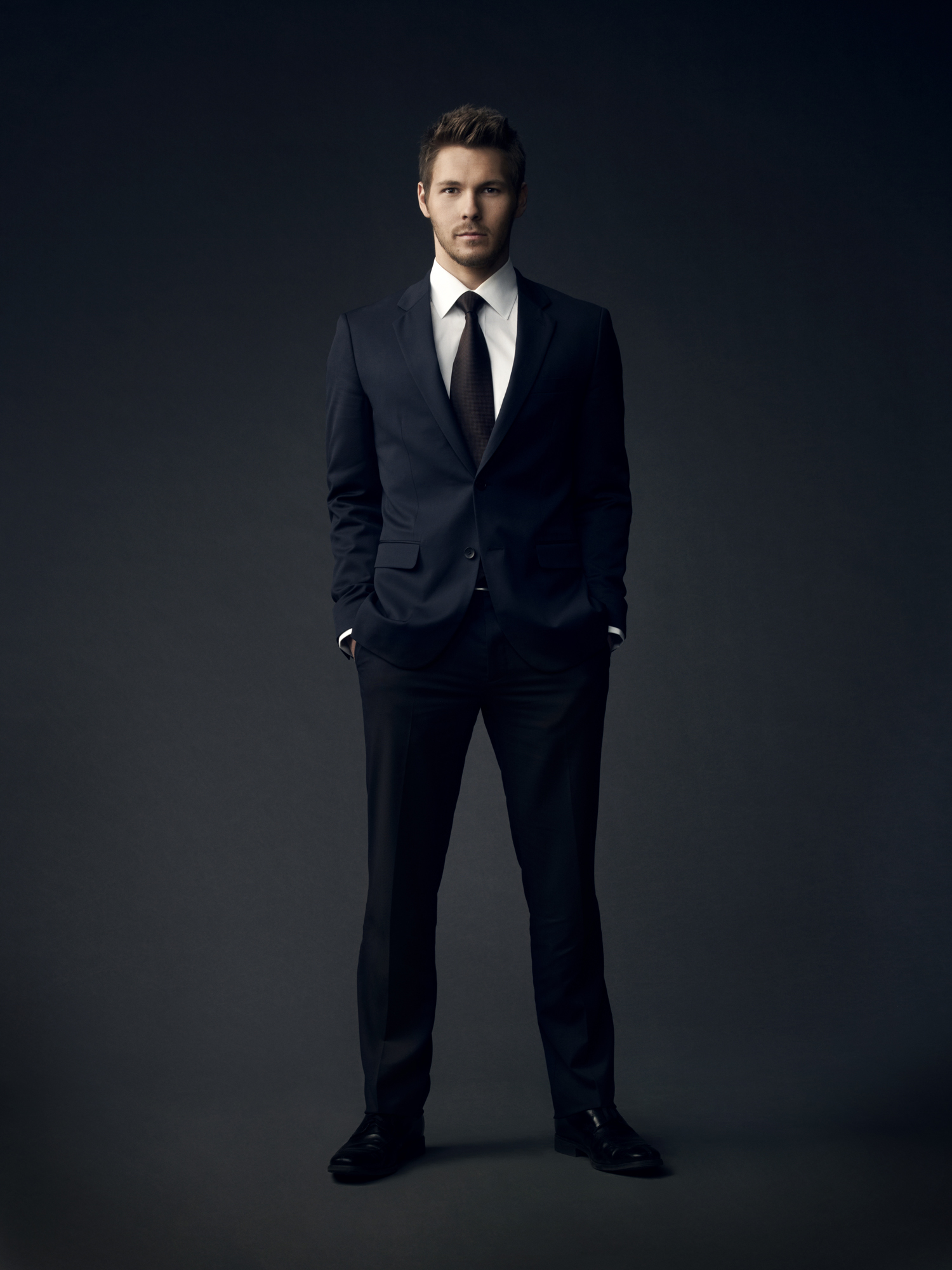 From left to right: Donald C. Johanson, Sean Carroll, Erwin Chemerinsky, Marci Hamilton, Anthony Pinn, Christopher Johnson, Linda Stephens, Susan Galloway & Scott Clifton.
The Freedom From Religion Foundation's 37th annual national convention will take place Oct. 24-25, 2014, at the legendary Biltmore Hotel, 506 S. Grand Avenue in Los Angeles.
The Biltmore, a luxury hotel and favorite of dignitaries, is celebrating its 90th anniversary this year and is steps away from the L.A. Live entertainment complex, Staples Center, Ahmanson Theatre, Walt Disney Concert Hall and a few miles from Dodger Stadium.
FFRF is delighted to announce two distinguished scientists will accept its Emperor Has No Clothes Award, a brass statuette reserved for public figures who "tell it like it is" about religion. Honorees are paleoanthropologist Donald C. Johanson, discoverer of "Lucy," author of many books and director of the Institute of Human Origins at Arizona State University in Tempe; and physicist Sean Carroll, senior research associate in the Department of Physics at the California Institute of Technology and author of The Particle at the End of the Universe: How the Hunt for the Higgs Boson Leads Us to the Edge of a New World.
Erwin Chemerinsky, dean of the University of California-Irvine School of Law and author of The Conservative Assault on the Constitution is accepting a Champion of the First Amendment Award.
Chemerinsky argued a Ten Commandments case before the U.S. Supreme Court and wrote a brief on behalf of the 9th Circuit U.S. Court of Appeals laying out the unconstitutionality of the parish exemption, a law which allows ministers to be paid with "housing allowances" that can be subtracted from taxable income.
FFRF has a successful challenge on appeal in the federal courts of the parish exemption. He'll talk on "The Vanishing Wall Separating Church and State."
Attorney Marci Hamilton, Cardozo School of Law, Yeshiva University, will receive a Freethought Heroine Award. Hamilton, a constitutional scholar who clerked for Justice Sandra Day O'Connor, is the author of God and the Gavel: The Perils of Extreme Religious Liberty, newly updated this year. She wrote FFRF's amicus brief before the Supreme Court in the Hobby Lobby challenge of the contraceptive mandate.
Anthony Pinn was the first African-American to hold an endowed chair at Rice University after earning degrees from Harvard and Columbia. He's professor of humanities and religious studies and research director at the Institute for Humanist Studies. His books include Why, Lord? Suffering and Evil in Black Theology (1995), The End of God-Talk: An African American Humanist Theology and Writing God's Obituary: How a Good Methodist Became a Better Atheist.
New York-based photographer Christopher Johnson will give a photo presentation, "A Better Life: Atheists Speak Out on Joy and Meaning." Johnson traveled the world photographing atheists for a fascinating 254-page book, A Better Life: 100 Atheists Speak Out on Joy & Meaning in a World Without God (2014).
Linda Stephens, an atheist, long-time FFRF Member and new Lifetime Member will receive the Freethinker of the Year Award.
Susan Galloway is a graduate from the University of Illinois at Urbana-Champaign and has worked most of her career in long-term care, specifically with people with Alzheimer's and other forms of dementia. She is a long-time social justice activist. She is founding collective member of the Flying Squirrel Community Space in Rochester, New York, Susan is also is a member of the editorial board of Rochester Indymedia. She has been an advocate for the separation of church and state since elementary school when in 5th grade she refused to sing in her school's Christmas concert. Susan gained national attention in 2013 when the lawsuit, Town of Greece v. Galloway, in which she was a litigant advanced to the United States Supreme Court. Unfortunately, the Court ruled in favor of the town of Greece allowing the continuance of sectarian prayer at town board meetings. Galloway will receive the Freethinker of the Year Award.
Scott Clifton, is an American actor, musician, and video blogger. Clifton is known on YouTube for engaging in philosophical debate and discussion about atheism, ethics (with special interest in Biblical ethics), and criticism of Christianity.
Other speakers and honorees will be announced in future issues and online at ffrf.org/convention/.
Those who might enjoy a little sightseeing can do so Friday morning, then attend afternoon workshops featuring staff attorneys and an appetizer reception from 3-5. Registration opens up at 2 p.m. and continues through the convention.
The program begins formally at 7 p.m. Friday night, including speakers, honorees and a complimentary dessert reception. Saturday begins with FFRF's nontraditional Non-Prayer Breakfast. An all-day program concludes after the evening keynote speech.
The convention will include the annual drawing for "clean" (pre-"In God We Trust") currency and some entertainment at the piano by FFRF Co-President Dan ("The Singing Atheist") Barker. It is followed by the annual membership meeting and meeting of FFRF state representatives Sunday morning.
The Biltmore's eateries include Smeraldi's and the Rendezvous Court, which offers traditional afternoon tea, as well as the Gallery Bar with jazz nights and signature martinis, along with Bugis Street Brasserie, offering authentic Singaporean-Chinese cuisine.
FFRF Registration
Registration is $65 for individual FFRF member, $70 for nonmember/spouse accompanying member, $105 for nonmember (includes $40 annual membership). Student registration is only $10. Click here to register.