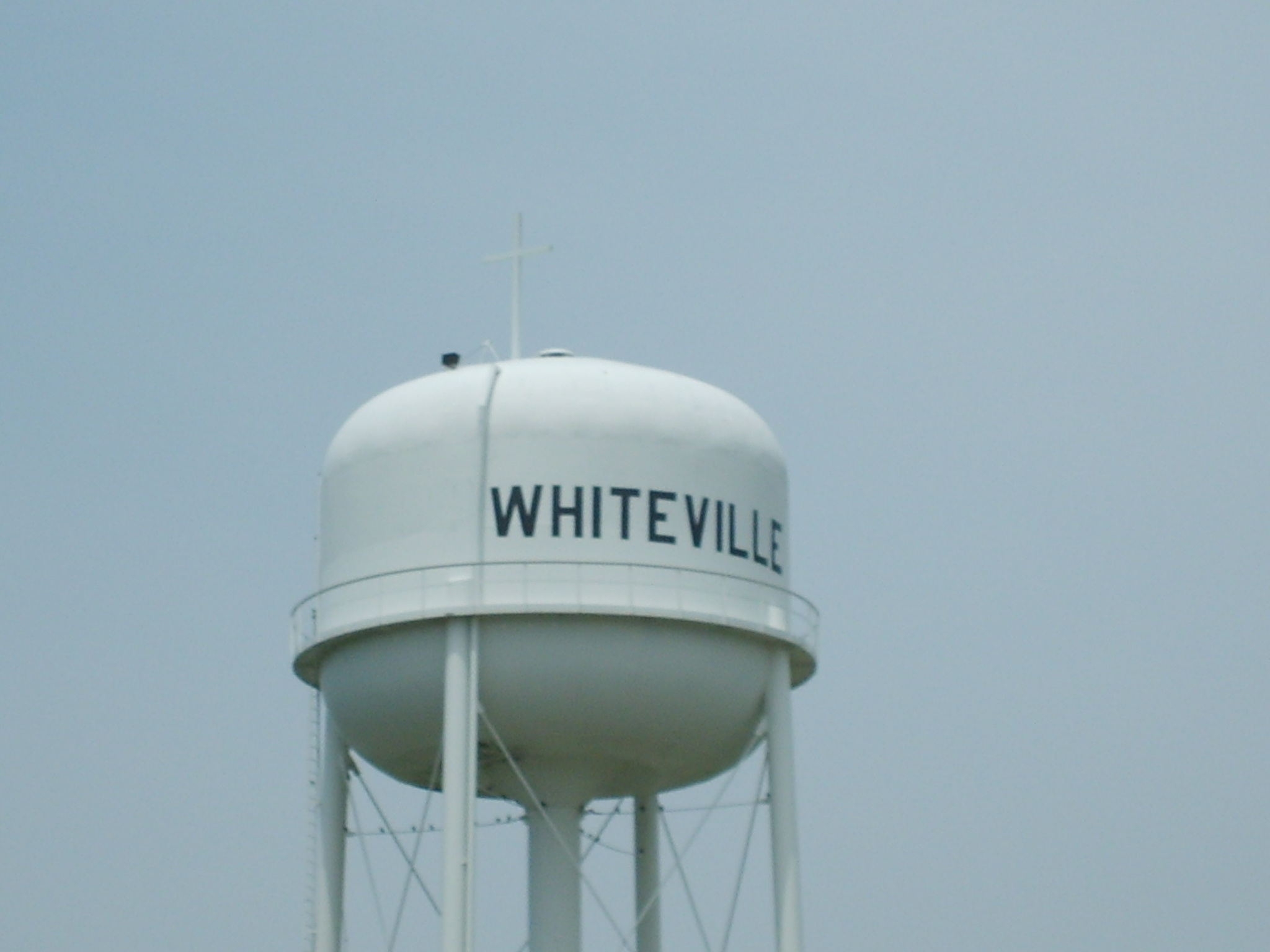 A national state/church watchdog has put town officials in Whiteville, Tenn., on notice that if they don't remove the illegal cross atop the town's water tower, it will file suit.
"If you fail to comply with this demand within thirty days from the date of this letter, the FFRF and its Whiteville member will have little choice but to sue you and the Town in the United States District Court for the Western District of Tennessee," wrote attorney Alvin Harris, Nashville, on behalf of the Freedom From Religion Foundation.
FFRF had sent three previous letters of complaint on behalf of a local resident to Mayor James Bellar of Whiteville, Tenn. regarding the display of a cross on top of the town water tower.
FFRF first wrote a letter complaint in December 2010. Three letters to Bellar have gone without response to date.
FFRF, a state/church watchdog based in Madison, Wis., is the nation's largest association of atheists and agnostics with more than 17,000 members, including over 220 in Tennessee.
FFRF has asked that Bellar remove the cross from Whiteville property immediately, or direct the display to be moved to a more appropriate private location.
"It is unlawful for the Town of Whiteville to display a patently religious symbol such as a Christian cross on public property. The Whiteville cross, displayed on the Town water tower, unabashedly creates the perception of government endorsement of Christianity. It conveys the message to the twenty-six percent of the U.S. population who are not Christians that they are not 'favored members of the political community,' " said FFRF Senior Staff Attorney Rebecca Markert.
The cross that sits on top of the Whiteville water tower was illuminated at night, making the display even more noticeable to Whiteville citizens and passerby. The illumination ceased at least temporarily sometime after FFRF letters of complaint.
"No court of final resort has ever upheld the government's permanent display of a Latin cross on public land as constitutional. The inherent religious significance of the Latin cross is undeniable and is not disguisable," noted Markert.