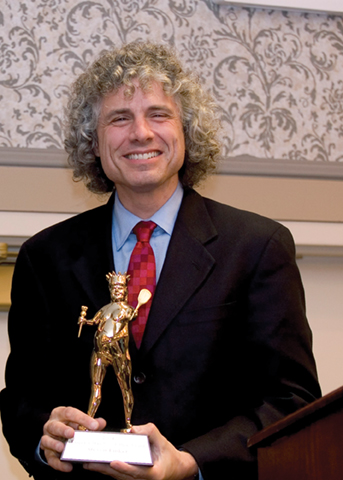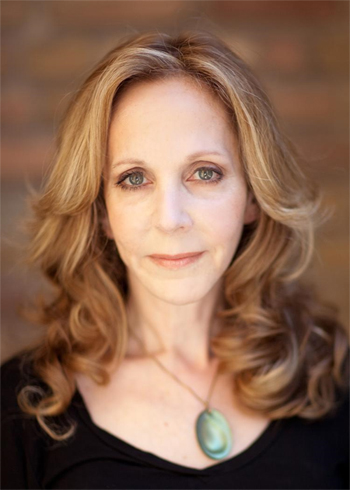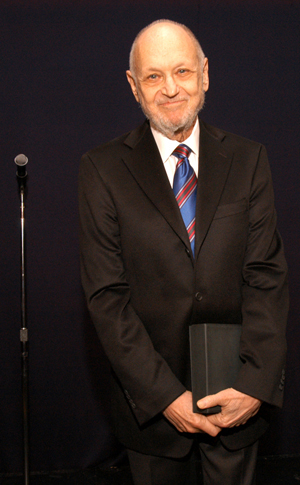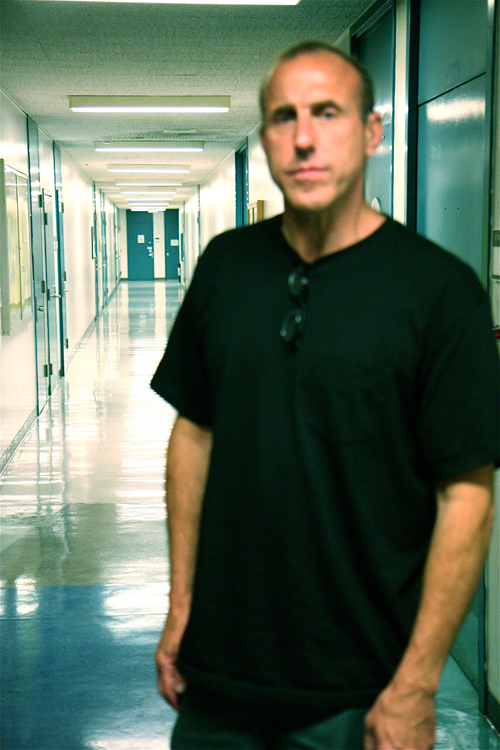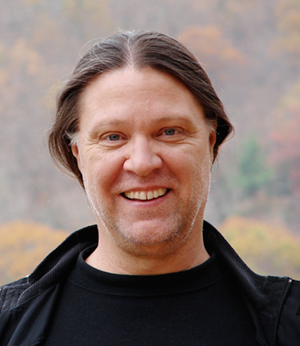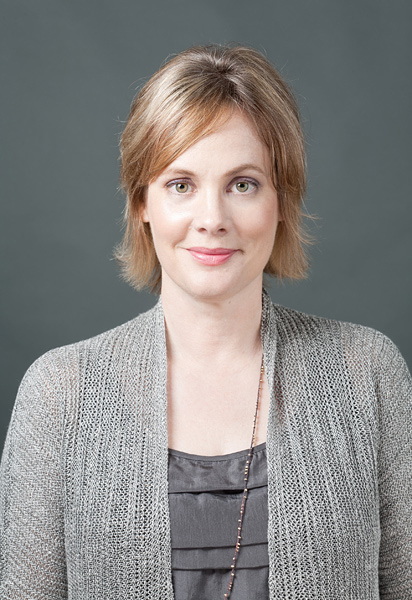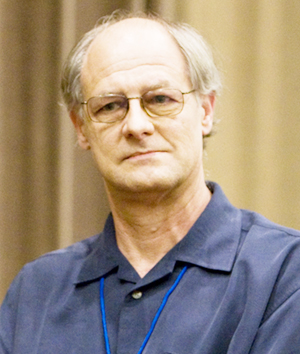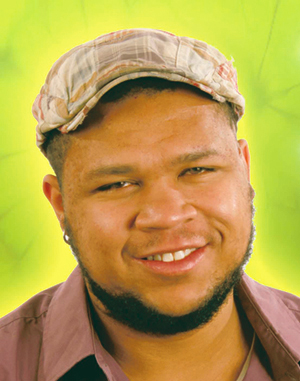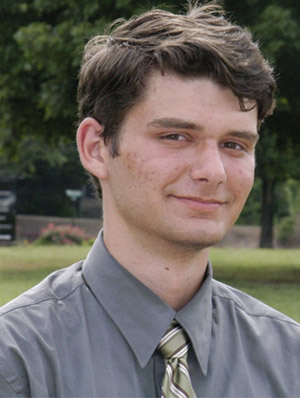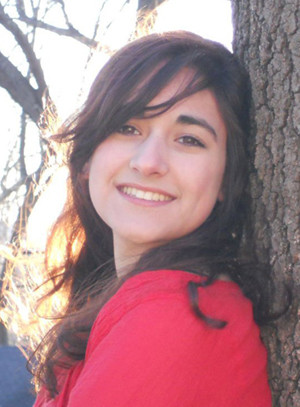 If you're tired of feeling like a "lonely atheist" or the only nontheist in your town, the Freedom From Religion Foundation has the perfect panacea for you: The 34th national FFRF convention, meeting the weekend of Oct. 7-9 in Hartford, Conn.
The event is headlined by Steven Pinker, Rebecca Newberger Goldstein and evolutionist Jerry Coyne. A special guest appearance will be made by Broadway icon and composer Charles Strouse ("Annie," "Bye, Bye Birdie, "Once Upon a Time"). Convention-goers may take an optional Mark Twain House and Museum tour on the afternoon of Friday, Oct. 7 for $16 ($14 for students). The fascinating 25-room, 3-story 1874 Victorian mansion includes a museum, book shop and Japanese cafe, so plan to spend the afternoon there.
Please reserve your room at the convention site today! Hotel rooms at the convention rate of $159 single, double, triple and quadruple plus tax are only guaranteed through Thursday, Sept. 15 at the Marriott Hartford Downtown, 200 Columbus Bvd. Phone 1-866-373-9806 (or reserve online requesting the "Freedom From Religion Foundation" Group Block).
Convention registration is the best deal in the freethought world! — only $50 per FFRF member ($55 for non-member spouse or companion accompanying a member), and, this year, FREE to students.To have your registration waived, students must pre-register and email a copy of their student ID to This email address is being protected from spambots. You need JavaScript enabled to view it. . Two optional meals are offered and there is a student rate for the pre-convention Mark Twain House tour.
The weekend of serious freethought fun includes the Friday evening complimentary dessert and social, the Saturday morning Non-Prayer Breakfast with its "moment of bedlam," and the Saturday evening drawing for "clean" (pre-"In God We Trust") currency. The event is emceed by Co-Presidents Dan Barker and Annie Laurie Gaylor.
Newly announced speaker Joe Taylor will tell his story of going from former Christian rocker to nonbelieving educator. Joe is the founder, principal songwriter, producer, and keyboard player for the seminal rock group Undercover. Known as "Ojoe," Taylor headlined up to 250 concerts in the U.S. and Europe per year at venues including Anaheim Convention Center, Disneyland, Six Flags, and the Los Angeles Olympic Games. He has produced over 75 full-length recordings including the debut by the Grammy Award-winning group Anointed, multiple Dove-Award winners and his work has produced dozens of Billboard top-ten radio singles including national #1 and #2 singles with his own group. He now teaches music at James Madison University.
Friday night features Steven Pinker, best-selling author and Harvard University evolutionary psychologist. He will talk about The Better Angels of Our Nature: Why Violence Declined, his hot-off-the press book, debuting on Oct. 4. Pinker is a previous recipient of FFRF's Emperor Has No Clothes Award and is an FFRF honorary director.
MacArthur Fellow Rebecca Newberger Goldstein, author of 36 Arguments for the Existence of God: A Work of Fiction, will talk on "36 (Bad) Arguments for the existence of God." Ms. Goldstein will be named 2012 Freethought Heroine. Goldstein and Pinker will both autograph books after their talks. The evening ends with a complimentary dessert reception.
Following the nonprayer breakfast Saturday, three students will be honored with student activist awards of $1,000:
• Jessica Ahlquist, 16, who is suing her Rhode Island school over its promotion of prayer, and has faced reprisal.
• Harrison Hopkins, who, with FFRF, stopped his school's scheduled "vote" on whether to have illegal prayers at his high school graduation (and also faced reprisal at his South Carolina high school).
• Dylan Galos, a graduate student whose "I can be good without God" offering in FFRF's "Out of the Closet" billboard campaign in Columbus, Ohio, was censored twice before finding a safe home. Galos will be a Ph.D. candidate this fall at the University of Minnesota.
The Saturday morning program will include a "PowerPoint" report of FFRF highlights during the last year, a short report by staff attorney Patrick Elliott on FFRF legal victories, and the Freethinker of the Year award to Mitch Kahle, founder of Hawaii Citizens for the Separation of State and Church, for stopping government prayers in the Hawaii State Senate.
The afternoon program includes Joe Taylor's talk, "Finding My Way By Losing It: A Christian Music Icon's Path to Disbelief." Steve Trunk, a Vietnam War veteran, will receive an Atheist in Foxhole Award as a victorious plaintiff in the long-awaited victory to declare unconstitutional the Mount Soledad cross, masquerading as a veterans memorial in San Diego. Dan Barker will entertain at the piano with his irreverent freethought tunes.
After the banquet dinner and drawing for "godless" money, FFRF will award its Emperor Has No Clothes Award to Broadway composer Charles Strouse, and well-known freethinking scientist Jerry Coyne, the evolutionary biologist and author. Coyne is professor in the Department of Ecology and Evolution at the University of Chicago, and has been outspoken in public columns saying, "Science and religion aren't friends." Strouse will sign copies of his book Put on a Happy Face: A Broadway Memoir, and Coyne will sign copies of Why Evolution is True.
The two optional group meals include the Saturday morning Non-Prayer Breakfast and the Saturday night banquet.
Early registration opens at the hotel by 5 p.m. Friday, Oct. 7 (Friday dinner is on your own) and continues throughout the convention. The convention program opens formally Friday at 7 p.m. with honorees, speeches and dessert, continues all day Saturday, and concludes by Sunday at noon following the annual membership and Board of Director meetings.
Visit FFRF's convention site for maps, direction, details on the hotel, convention schedule, menu, convention and Hartford FAQ and speakers.
Mark Twain Tour
A shuttle will run between the hotel and the Mark Twain House and Museum tour on Friday afternoon, Oct. 7. The shuttle will leave the hotel every half hour from 11:30 am; the last ride is from museum at 5:30 p.m. Guides will be posted in rooms at the Twain home to answer questions. There is a self-guided tour at the museum. There is a Japanese cafe open till 4 p.m. Museum operators suggest devoting 90 minutes. All attendees, including students, must pre-register and pre-pay as the museum requires an advance count.
See you there!