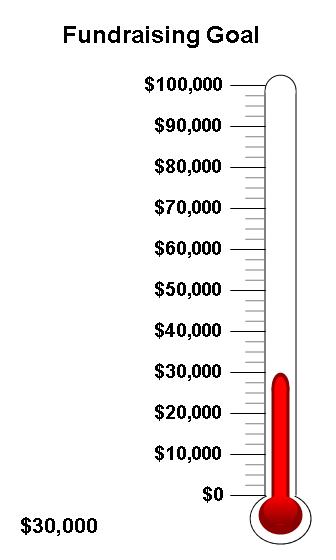 Dear FFRF Member:
It's time for all good freethinkers to come to the aid of our secular Constitution and civil rights! The Roman Catholic Church is due to unveil a multimillion dollar campaign in the two weeks leading up to July 4, attacking the Obama Administration's contraceptive mandate as a violation of "religious freedom." The Catholic hierarchy this week orchestrated a series of lawsuits against the government over the contraceptive mandate which is due to take effect in August. Won't you help FFRF fight back?

Concern about the danger of churches inserting their dogma into our laws is undoubtedly one of the reasons you joined FFRF. What could be a more sinister example of the dangers of religion-based public policy than the Catholic Church's latest attack? This is the state/church issue of our day. It is a religiously motivated war against reproductive freedom. More than that, it is a colossal power play by the Catholic Church to dictate to all Americans its peculiar doctrine that contraception is a "sin."

FFRF is taking its now-famous full-page ad, "It's Time to Quit the Catholic Church" (which previously has run in The New York Times, the Washington Post and Washington Express) to USA Today next week. That's just the beginning. FFRF doesn't have much time, but we will be fighting with more newspaper ads in the cities where dioceses are suing, banner ads at websites, radio, TV ads, billboards and other mass media. Given the bottomless wallet of the Catholic Church, we need your help to take down Goliath. FFRF has taken the lead in calling the Catholic Church to task. If we — and you — don't fight this, who will?

FFRF's first fundraising appeal of the year has been sent to you via mail. if you haven't already contributed, consider an emergency donation for our "Put Women's Rights over Bishops' Wrongs" counter-campaign. We must be sure there is a timely response by patriotic freethinkers leading up to July 4, reminding the nation that real religious liberty requires a separation between dogma and government policy. You may donate online. (Look for "Quit Catholic Church Campaign" in the dropdown.) FFRF has set a goal to raise $100,000 for a "fight back" media campaign ($26,000 for the USA Today ad alone). You can check our progress after Memorial Day Weekend via the thermometer at our homepage, ffrf.org.)

Dan and I don't believe in asking FFRF members for money unless we put our money where our mouths are. We're each starting off the campaign with a personal $1,000 donation! Donations of any amount are gratefully accepted, will make a difference and are deductible for income-tax purposes.

If Voltaire were here, he'd be adding, "Ecrasez l'infame." (Roughly translated: Stand up to those Catholic bullies!)

Very truly,

Dan Barker and Annie Laurie Gaylor
Co-Presidents
Freedom From Religion Foundation
PO Box 750
Madison WI 53701
608/256-8900
TO BE REMOVED
If you prefer not to receive even these rare emails, we are pleased to honor your request. Please contact FFRF at with a subject heading: Remove from FFRF E-News List. Be sure to list your full name and mailing address.
TO UPDATE YOUR EMAIL ADDRESS
Update your email address directly by contacting with your new or preferred email address, along with your full name and mailing address. FFRF cannot receive "bounce backs" from this email, so you must notify us directly if you change your email address.