To view all photos in this album, click any image below.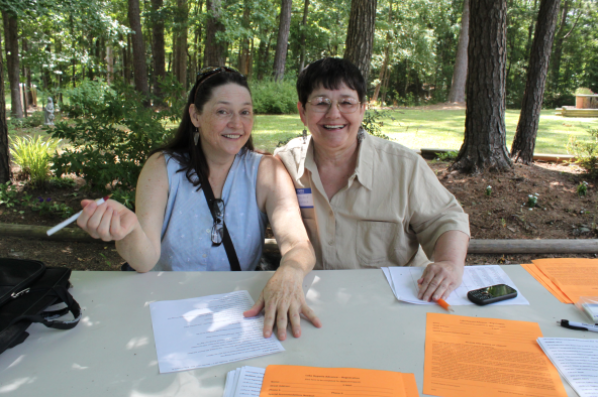 Anna & Pat registering attendees.
FFRF Staff Attorney Andrew Seidel & Co-President Dan Barker on the lake.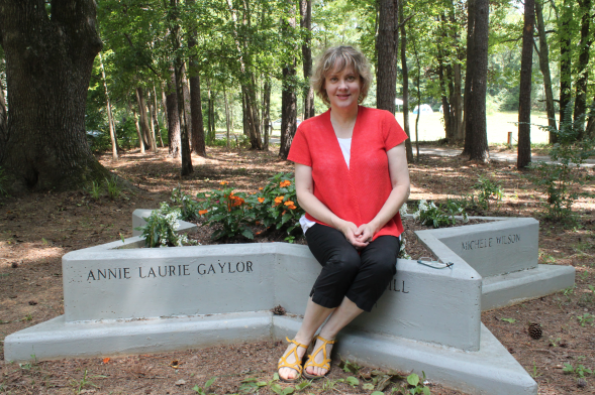 FFRF Co-President Annie Laurie Gaylor.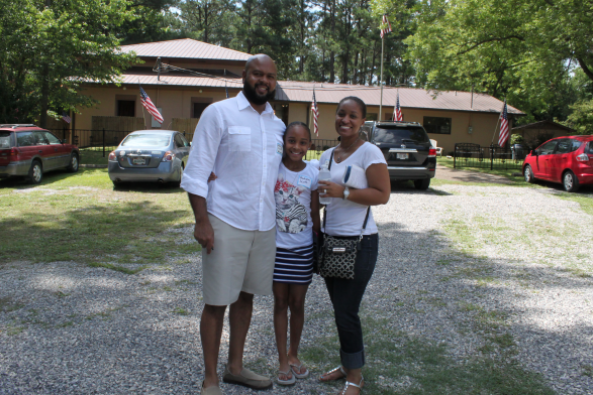 Michael Scott & Family. Michael did a presentation about FFRF's new chapter, the Metro Freethought Society.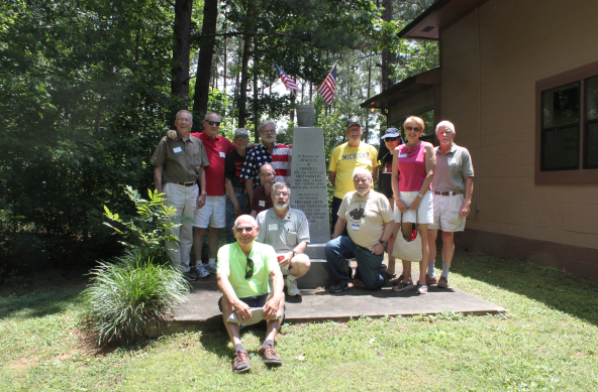 A group of veterans with our "Atheists in Foxholes" monument.