Freedom depends upon Freethinkers.
Won't you join FFRF in our critical work to promote nontheism and defend the constitutional separation between religion and government? With more than 21,500 members, the nonprofit FFRF works as an effective state/church watchdog and voice for freethought (atheism, agnosticism, skepticism).
CALLING ALL NONBELIEVERS . . . COME OUT OF THE CLOSET!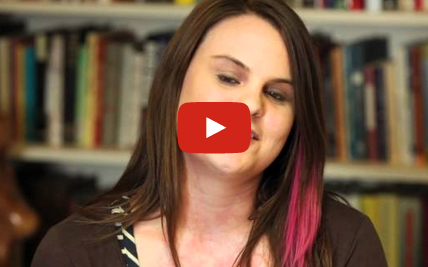 FREETHOUGHT RADIO
March 26, 2015
FREETHOUGHT OF THE DAY
April 2, 2015
News
Dan Barker's newest book, debuting today, Life Driven…

More»

In the face of the cascade of…

More»

Yesterday, the Supreme Court declined to review…

More»
Action
Yesterday, the Supreme Court declined to review…

More»
FFRF had been trying to obtain a…

More»
Andrew L. Seidel Staff AttorneyFreedom From Religion…

More»
Honorary Board

Featured Member